The Chupitos Bar was first launched in 2010 as Singapore's very first speciality shots bar. "Chupitos" means "Little Drinks" in Spanish and they over 200 innovative shooters! They concept is really unique and they serve up everything from "Pandan Cake" shots to "Milo" and "Paddlepops". Prices start at $12 for a pair of shots.
TSL writer primate sums its up best in her review.
"A young lady, and her friend, owns this bar and I have to say that their idea to start this is pure brilliance. It is one of the first of it's kind in Singapore and has certainly proven to be popular among the locals.  I was attracted to the wide variety of shots available at this bar.
As I were with my friends, we were all so curious as to what certain flavours like the Paddlepop shot would taste like, and this curiosity led us into the shop to try some shots.  Also having just undergone major renovations, the new Chupitos Bar is finally open again, and ready to deliver shots to shots-thirsty drinkers. The new interior is modern, sleek and would only attract more business. "
We recently had the chance to interview founder Jamie and she is super young and one of the coolest bar owners we've had the pleasure of meeting. There is actually an interesting story behind her bar. They won the "Martell VSOP Ultimate Start-Up Space" contest way back in 2010 for their brilliant idea, beating over 200 submissions. They made the best of their opportunity, did really well and after their sponsored lease expired took a short break before making their long awaited return. Which happened just last week!
The TSL team was invited down to their launch party and we had a great night out! Here is a little video we made of the night.
—-
Read more 
Chupitos Reviews by our members.
Pictures courtesy of 
The Chupitos Bar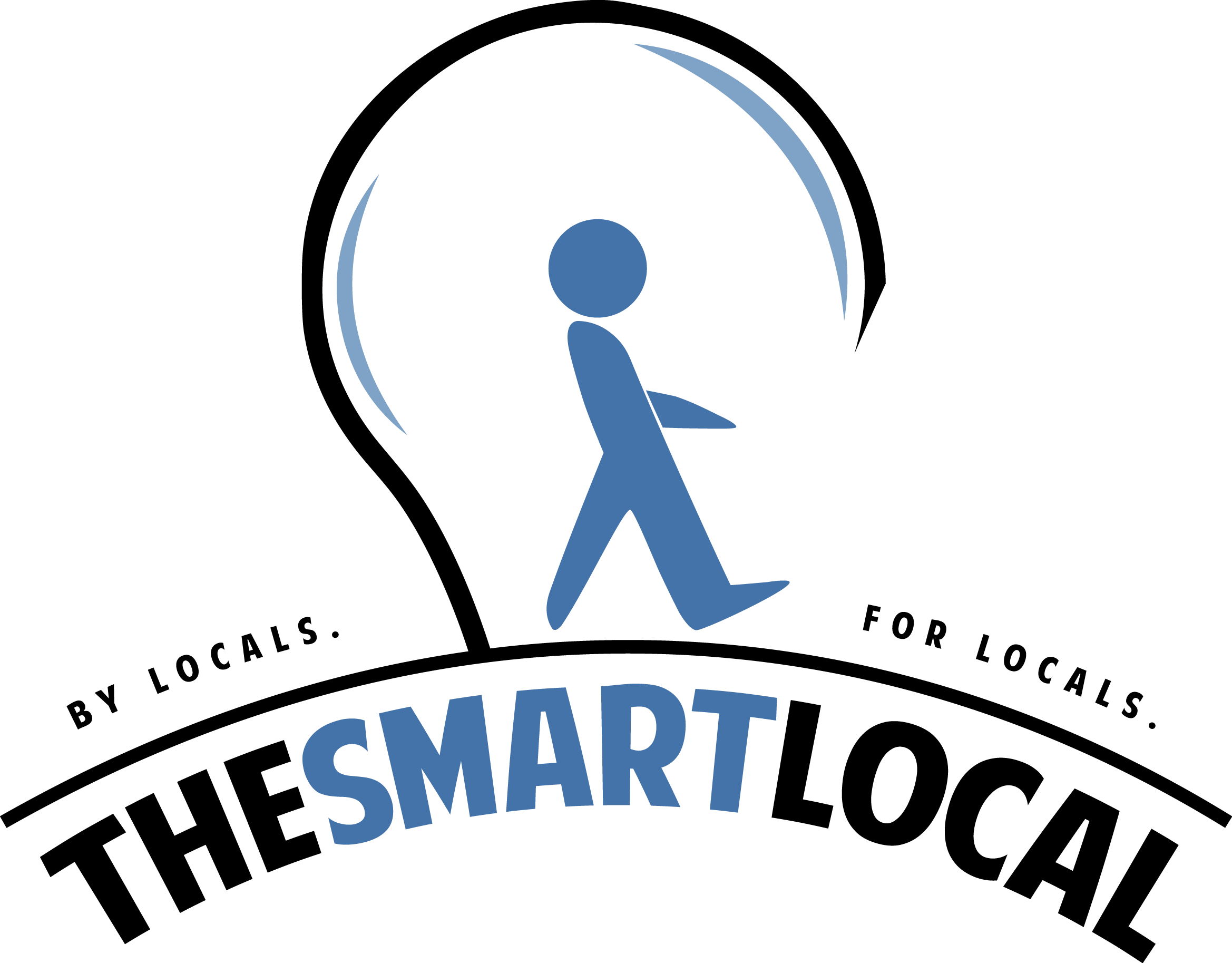 Drop us your email so you won't miss the latest news.