It was not until a decade ago that Singapore set up a committee to propose suggestions on how to ease Singapore's rigid social order. They then came up with "paradigm shifting" laws that "reflects a new mindset in the Asian city-state". In a bid to loosen up Singapore's notoriously strict grip on society, bungee-jumping, bar-top dancing and chewing gum for medical purposes was legalised.
Let me share a story with you, in 2003, 27year old police sergeant, Annis Abdullah, met up with a 16year old girl through an internet chatroom where they engaged in heavy petting in the car. When he asked if she wanted to have sex, she said no but agreed to perform oral sex on him. A week later she made a police report and had him arrested. His Lawyer pleaded for leniency, saying Annis did not force the teenager to perform oral sex; he was a first-time offender, the sole breadwinner for his family and engaged to be married. But the Prosecutor argued Annis should have known better than to 'engage in carnal intercourse against the order of nature' with the girl. The judge agreed and sentenced him to 2years in jail.
In other words, oral sex is only permissible if it is used as a precursor to conventional intercourse as Section 377 states that 'whoever voluntarily has carnal intercourse against the order of nature with any man, woman or animals' can be fined and jailed up to 10 years, or even for life. Forget foreplay guys, if your partner suddenly leaves you high and dry, you'll be facing the law rather than a case of blue balls. This is my response.
After an exhaustive Penal Code review in 2007, oral and anal sex was legalised for heterosexuals and female homosexuals. However, this meant that any form of sexual activity between males is still an offence under Singapore law.
Here are the top 10 weird Singapore laws that still exist today
1. Male Homosexuality
Prior to 2003, homosexuals were barred from being employed in "sensitive positions" within the government. Furthermore Lesbian, gay, bisexual and Transgender (LGBT) persons in Singapore may face legal challenges not experienced by non-LGBT residents. For instance, self-declared or discovered servicemen are referred for psychiatric assessment which involves their parents being called in for an interview. They are medically downgraded irregardless of physical fitness and marginalised with regards to vocation, posting and security status. Effeminate homosexuals are also not required to do reservist training. A 40 year old man was fined $3000 for oral sex with another man in a public toilet back in 2010.
2. Walking around naked in your own home
The sultry weather torments us and we aren't even allowed to strip and air our parts in the privacy of our own homes. Think you're alone? Think again. If a neighbor catches a glimpse of you, even for a split second, you will be constituting an act of indecency which is punishable by the law; so just keep those clothes on.. OR you can make a statement, a couple went nude on a 15min parade around Holland Village back in 2009 and were charged under the Miscellaneous Ofences (Public Order and Nuisance) Act. Oh how unlucky for those people there to be visually assaulted by the "nuisance". They look pretty friendly if you ask me 😉
3. Sex toys and raunchy magazines
They are classified as "obscene objects" under Section 292(a), punishable by up to 3months jail, fine, or both. Which explains passerbys reluctance to enter this famous sex shop in the middle of bugis street. IT'S A TRAP!!!
4. Suicide

Simply put, attempting suicide is illegal in Singapore and is punishable with a year's jail or fine by Section 309 of the penal code. A suicidal person slumped on the pavement in pools of blood, half but not quite dead being handcuffed by the police..
5. Possessing Pornographic material
Online streaming is fine as you do not own the content per say, but possessing the content is against the law. A few years ago, "Gary Ng" an unemployed 28year old man ran a website that charged $50 for membership to download explicit videos of his affairs with various women. He was subsequently arrested. Well everything is objective, I call it…

6. Hooking onto unsecured Wifi-hotspots
In November 2006, A 17year old Singaporean teenager was charged for hoping onto his neighbour's wireless internet connection and faced charges punishable by up to three years imprisonment and fine under the Computer Misuse Act. He was sentenced to 18months probation and 80hours of community service. NO SHIT.
7. Uploading or Downloading music
Two Singaporean men were the first in Singapore to be jailed for illegally uploading music online for people to download back in 2006. Under the law, both could have been jailed for up to 5years and fined up to $100,000 each. Their defence was that they did not commit the offence for profit and asked the judge to consider probation considering they were the only child of the family. The judge ruled that probation was not appropriate as the offences were computer crimes which required "great sophistication and skills" and sentenced them to 4 and 3months jail respectively. You are not spared from downloading either, shortly after the previous case, 7homes were raided by the police as part of a crackdown on illegal downloading seizing 9computers and 3laptops.
8. Not flushing the toilet or Littering
It is against the law and a public caning offense not to flush the toilet after using it or you risk bombing $500, special police used to do random spot checks in the past. Each cigarette butt or sweet wrapper you "accidentally" drop will cost you $300, anything bigger than a can of coke will cost you $500. Strike three and a Corrective Word Order aka "CWO" will be issued. It's is designed to humiliate offenders by sentencing them to clean up dirty estates or beaches while donning incriminating luminous jackets bearing the "CWO" insignia while inviting the media to cover the event. I can't think of a better way to spend a lazy Sunday afternoon 🙂
9. Hugging without permission
You can be done for outraging the modesty of another person. Just make sure you ask your boy or girlfriend before you wrap your arms around them, it may be sabotage leading to a break up if they have vendetta on their minds. "May I hug you?"
10. Illegal gatherings after 10pm
Twos company, three's a crowd. Literally. Any public gatherings of more than 2people after 10pm is considered illegal. I know for a fact that this is being enforced, officers usually check your Identity Card and let you off with a warning. If you are under 18 you will get to fulfill that boyish childhood dream of riding in a police car when they send you home.
Verdict: It's impossible not to get arrested!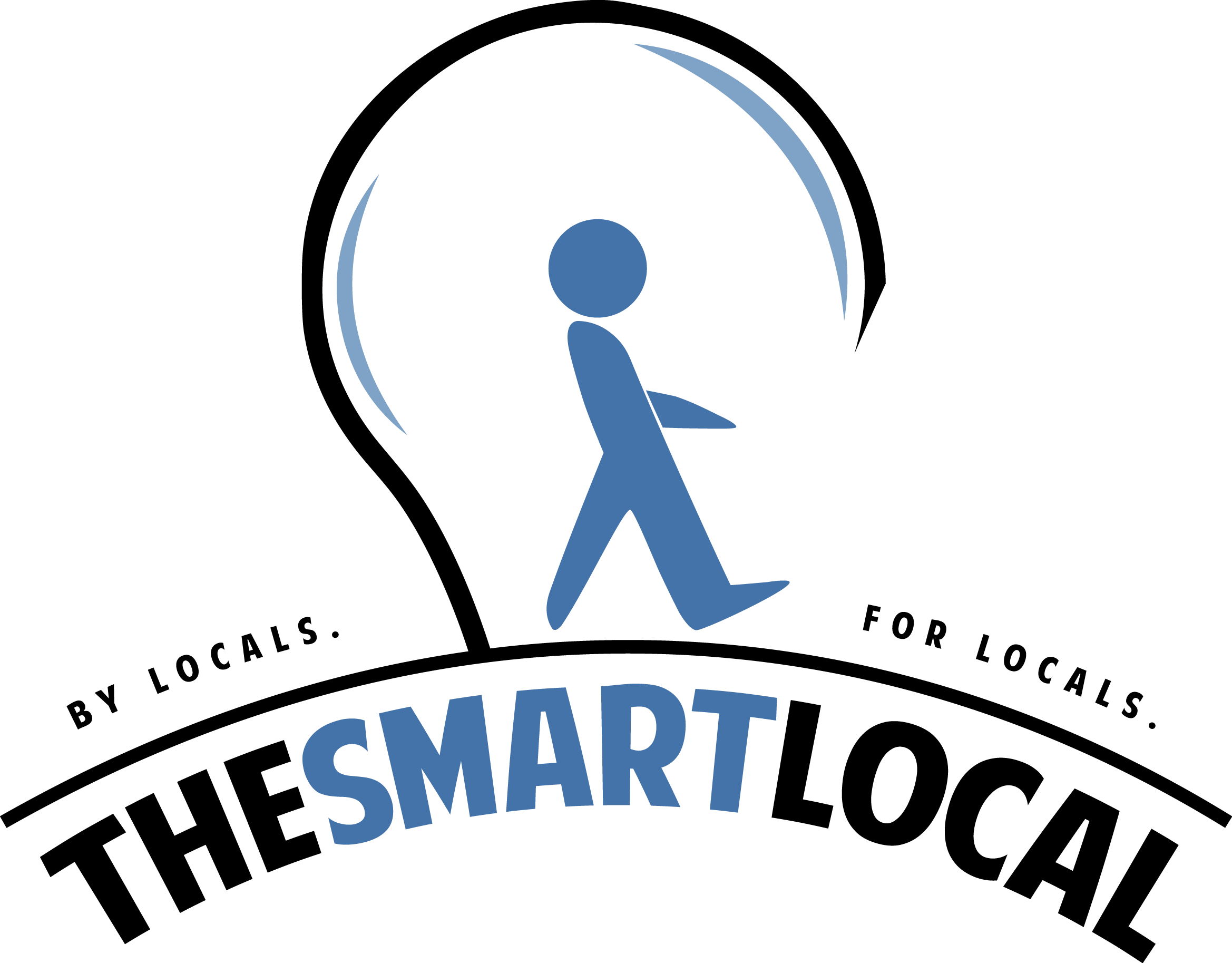 Drop us your email so you won't miss the latest news.