The Parlour Singapore
---
Unless you're a crypto bro where cryptocurrency terms like BTC and DeFi are part of your daily lingo, chances are you don't know what NFTs really are. Instead of putting yourself through another crash course that'll just leave you with more question marks, learn about it at this buzzin' spot in town – The Parlour.
Nestled within a shophouse at Jalan Besar, The Parlour is the first bar in Singapore that regularly hosts NFT-related events for newbies and experts alike. Plus, you can even grab a drink or two to quench your Happy Hour thirst while you're at it.

---
First bar in SG to host NFT exhibitions, launches & meet-ups
---

Image credit: @thatparticularshot
While The Parlour first opened its doors back in October 2020 with its bar, Mirage, it was only this year that it started regularly hosting NFT-related events. Look out for workshops, meet-ups with fellow traders, and even exclusive launches from NFT creators here.
Whether you're a crypto enthusiast who's already versed in trading NFTs or a newbie looking for new investment opportunities, here's where you'll be able to network with other like-minded folks. 

Image credit: @theparloursingapore
NFTs may be digital works of art, but that doesn't mean you'll be walking into an exhibition space with just screens to look at. There are try-outs of crypto games, and even buying of NFTs on the spot if you have a crypto wallet ready.
Right now, The Parlour is hosting IMPACT, the first all-female NFT exhibition from now till 30th June 2022. On display are NFTs from women in the Asia Pacific region addressing social and environmental issues through their artwork.
IMPACT
Date: 2nd-30th June 2022
Time: Tue-Thu & Sun 5pm-10.30pm | Fri-Sat 5pm-12am (Closed on Mondays)
Address: 140 Owen Road, The Parlour, Singapore 218940
---
SG's first LED-based photo studio & house jamming
---

Image adapted from @freeflowsingapore, @freeflowsingapore
Art in The Parlour doesn't just exist in the blockchain. Take a walk upstairs and art comes to life with creative studio FREEFLOW, Singapore's first LED-based photography studio.
For $50/30 minutes, get your portrait taken by Ben Matchap, a photographer who uses red, green and blue LED lights to add colour to photos. The results are film-inspired, aesthetically pleasing hues that'll give an edgy kick to your new DPs for all your socials.
Opening hours: By appointment only

Image adapted from: Grid Culture, The Music Parlour
Music production studio Grid Culture also occupies a space upstairs. If dum zi dum zi beats are your vibe, sign up for lessons ($599/pax) here to learn the makings of house and EDM using Ableton software. Else, the jamming studio at The Music Parlour will hook you up with guitars, drum sets and microphones to rock out tunes at $20/hour.
Grid Culture:
Opening hours: Mon-Fri 10am-8pm (Closed on Saturdays & Sundays)
Telephone: 9161 0297
The Music Parlour:
Opening hours: By appointment only
Telephone: 8511 6989
---
12 craft beers on tap with Japanese-Mediterranean mains & sides
---

Image adapted from: Mirage – The Parlour Singapore, @theparloursingapore
Of course, no bar is complete without drinks and yummy food. The Parlour's Mirage is a haven for hopheads, with 12 international craft beers (from $13.50) on tap to satisfy your beer cravings. 

Image adapted from: @theparlourmirage, @theparlourmirage
Mirage also doubles up as a mini izakaya, where they're known for their grilled teriyaki skewers. Their Chef's Yakitori Platter 1 ($15) comprises pork belly, chicken meatballs and eggplant, with a hummus dip on the side to add some Mediterranean flavour to the dish. 
Another crowd favourite is their Furikake Fries ($10), which go down easily when paired with a beer.

Unagi Don (left), Shahir's Burger (right).
Image adapted from: @theparlourmirage, @theparloursingapore
There are heartier meals too if you're looking for a single stop to eat, drink and be merry. The donburi bowls (from $16) include toppings like spicy teriyaki chicken, unagi or beef cubes. They also whip up a mean burger that's only available on certain weekends. You'll want to stay updated by checking out their Instagram page for a bite of this.
Opening hours: Tue-Thu & Sun 5pm-10.30pm | Fri-Sat 5pm-12am (Closed on Mondays)
Telephone: 9654 5687
---
Visit The Parlour to enjoy craft beer & learn about NFTs
---

Image credit: Mirage – The Parlour Singapore
We're seeing NFTs take their place offline in convos and galleries. While they're not as simple as ABC, it's something we ought to familiarise ourselves with sooner or later. 
At least with The Parlour, your intro to NFTs comes in byte-sized exhibitions and events all year round to get you acquainted easily. Not to mention the refreshing beers and delicious nosh that makes picking up knowledge about NFTs all the more enjoyable. 
Address: 140 Owen Road, Singapore 218940
Opening hours: 24 hours, Daily
Other bars and nightlife spots in Singapore:
---
Cover image adapted from: Mirage – The Parlour Singapore, @theparloursingapore, @theparlourmirage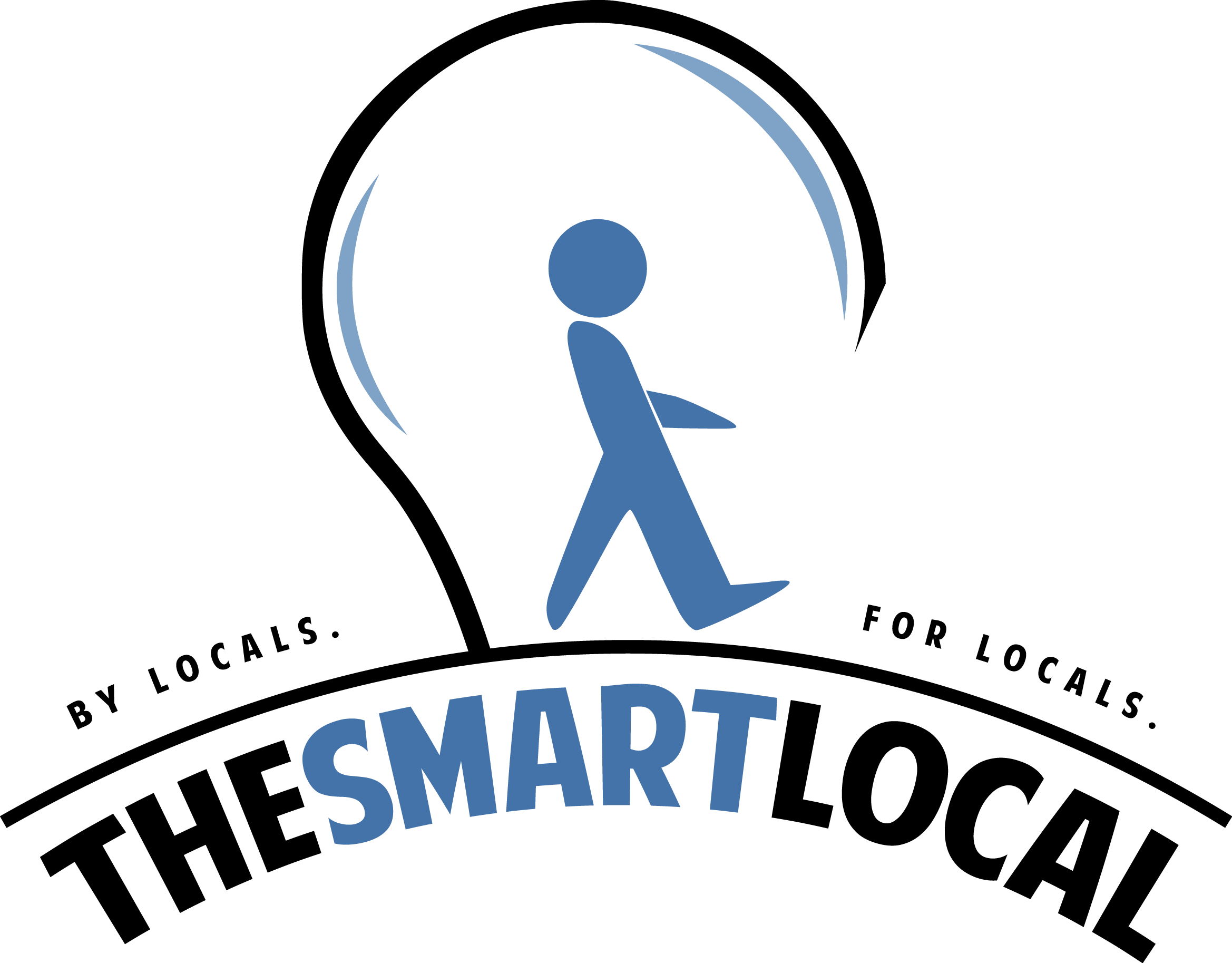 Drop us your email so you won't miss the latest news.