The Modern Izakaya at Chijmes
When it comes to spots for TGIF, I always need to find a place that's great for both dining and drinking, because ain't nobody got time to ferry themselves from a restaurant to a bar! And the hunt is over with The Modern Izakaya.
Conveniently located within Chijmes, it's the younger sibling of 20-year-old Japanese sushi and teppanyaki restaurant, Tatsu.
As its name suggests, The Modern Izakaya is hip to a tee. Instead of fairy lights, you'll get Edison light bulbs hanging at the alfresco area. The indoor area is, in fact, a glass house, so you can even do some people watching while you nurse your drink!
Platters and Skewers
Japanese food is my favourite cuisine, which explains why I've always preferred izakaya and their exquisite selection of bar bites to an Irish pub serving fish and chips.
So, I was thrilled with The Modern Izakaya's array of yakitori and kushiyaki grilled over white charcoal, or as the Japanese calls it, binchō-tan.
The Modern Izakaya uses white charcoal to grill their meat.
Think of binchō-tan as the king of charcoal in the grilling world, thanks to its clean, odourless burn. The carbonized ubame oak doesn't emit much smoke, and burns at a lower heat for a longer period of time, so chefs can better control the grilling process.
You can really taste the difference when it comes to skewers grilled over normal black charcoal versus those over binchō-tan – the skewers here were flavourful and supremely juicy.
The Modern Izakaya's Mixed Platter ($36).
Try their Mixed Platter ($36) and Premium Platter ($48), which is great as a meal on its own or to go with your drinks. The former comes with chicken wings, asparagus bacon, beef, and quail egg, while the latter takes it up a notch with enoki bacon, ox tongue, beef and pork belly.
Both platters boast eight skewers each, making it great for sharing with a friend!
The Modern Izakaya's Premium Platter ($48)
The skewers were a delight to munch on as I guzzled down my beer. All of them were not only flavourful but melt-in-your-mouth tender as well. Further lifting the dish was the dollop of English mustard, which gave the succulent grilled meat a pleasant, vinegary bite.
The pork belly had a unique dressing of housemade yuzu kosho; a fermented citrus pepper sauce that helped cut through the unctuousness of the pork belly.
You can also order a la carte skewers starting from $3 a stick.
The quail egg caught me by surprise. I mean, how good can quail egg be, right? But the quail egg skewer that's soaked in soy sauce had a velvety, silky centre, similar to Japanese soft-boiled eggs you'll find in ramen.
If you're feeling too full for a whole platter, they also do a la carte skewers, ranging from $3 to $10 a stick!
Maki sushi and appetisers
A bar that can roll out fresh, quality sushi is a godsend in my books. So, it was great to note that The Modern Izakaya serves a couple of items from Tatsu, and uses the same grade-A ingredients.
A hit at the table was the salmon aburi maki ($18). Lightly seared, the fish-roe topped maki had a luscious cream cheese centre that complemented the torched sashimi.
We say splurge on the Aburi Sushi ($40), which showcases items like a spicy tuna roll, toro, tai, salmon, seared hotate with miso, and ama ebi with uni.
The pristine freshness of their sashimi shone through each nigiri. I swear it's one of the best sashimi I've ever tasted – and I've been to Japan! The spicy tuna roll was also a hot favourite with my dining partners, with its crunchy yet creamy texture and spicy sauce.
If you already had your dinner elsewhere, munch on these delicious appetisers that work well as small bar bites. A must-try is the fugu mirin boshi ($12), which is air-dried puffer fish. It was sticky and sweet, with a scrummy taste that resembled dried cuttlefish.
For something with a crunchier mouthfeel to go with your drink, order the River Shrimp ($10).
Drink deals: 1-for-1 beer, sake and whisky!
Luring the office crowd in is the bar's attractive drinks deal. All week long from 6pm to 8pm, enjoy 1-for-1 when you order a pint of their Asahi Super Dry Draft Beer ($16) and Asahi Black Draft Beer ($18).
Alternatively, if you intend to party harder, go straight for their sake and whisky bottle promotions, available all day, err' day.
A real steal is their Hakkaisan Tokubetsu Junmai ($125 for two 720ml bottles). With a rice polish of 60%, the junmai-style sake has a mellow, well-balanced flavour that even those new to sake will appreciate.
Whisky lovers will enjoy the Chivas Mizunara Special Edition ($188 for one bottle and $288 for two bottles). Unlike normal chivas, part of this specially blended whisky was matured in Mizunara oak casks, which is said to be a rarity for whiskies.
Eat, drink and be merry at The Modern Izakaya
The Modern Izakaya is a hybrid that's not only great for after-work drinks, but for a satisfying dinner as well. Even if you don't drink, the food alone is worth a trip. So if you're thinking of planning a memorable night out with your friends, look no further than this gastrobar serving delish bites and fun vibes at Chijmes!
Note: During lunch, the restaurant only serves donburis and udons.
Address: 30 Victoria Street, #01-18, Chijmes, Singapore 187996
Opening Hours: Daily 12pm – 2:30PM | 6PM – 10:30PM
Telephone: 6255 2838
---
This post was brought to you by The Modern Izakaya.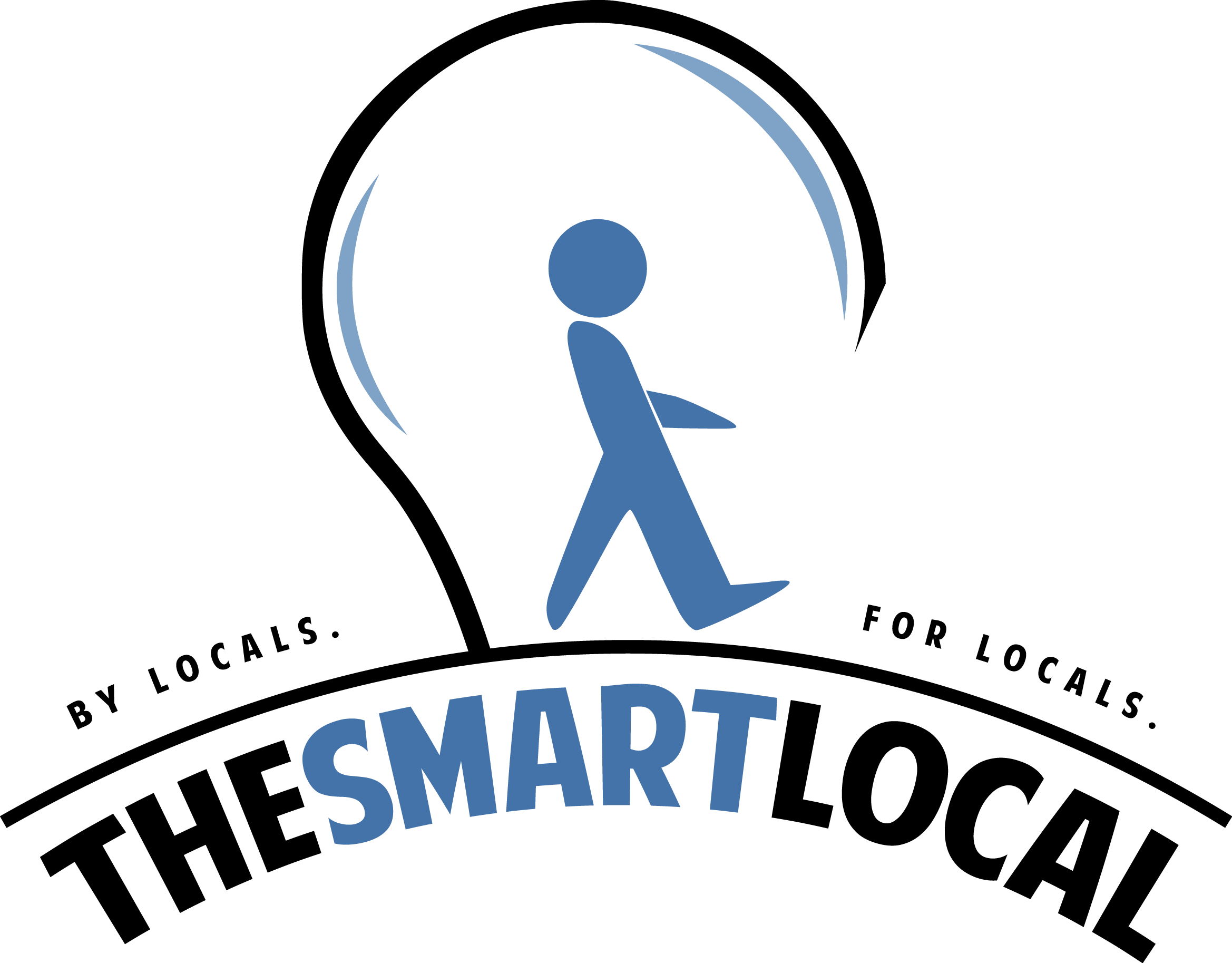 Drop us your email so you won't miss the latest news.