The Majestic Malacca is one of the few luxury hotels in Malacca, about 20 minutes from Jonker Street. It is a member of the exclusive small luxury hotels group that only a few hotels around the world are a part of.
The hotel was beautifully designed with a nice mix of historical architecture and modern day technology. It reminded me of Raffles Hotel in Singapore but more cosier and updated. It was also a lot cheaper at about 400RM (180SGD) a night.
The pool was relatively small, even smaller than the gym but it fitted in nicely with cozyness of the hotel. Overlooking the pool was their Spa, with prices for their package a bit too expensive to make us want to give it a go.
The rooms were exquisitely designed with a open bathroom concept, with wooden framed partition.
The service was fantastic! It was my birthday so my partner had told them and they prepared a cute elephant towel and arrangement in hearts. Was really happy when I saw it on the bed, I was so surprised.
And when we came back later that night… Our room had a special ribbon around the door frame! And inside was a special birthday cake! That really made our stay, it the best service we had at a hotel in a long time.
I was disappointed initially during their "buffet breakfast". Although it was labelled a buffet, you still had to order your food through the menu and wait for it to come unlike other buffets which lay out all the food for your picking.
However, my mood quickly changed when the food arrived. Their homemade sambal which went with the Nasi Lemak was the best sambal I have eaten in my life. I even asked the chef for second helpings and he gladly obliged. Was hoping to find out when they got it from but of course it was impossible as it was a special home made recipe by the chef.
In fact every dish was perfection and we ended up having 7 courses because it was so good I feel so embarrassed writing about this now!
If I had the point out some flaws, I guess it would be the location. It was far from Jonker Street which is the best place in Malacca. And by far I mean a 20 mins walk, which means it was actually still nearby! That is just a very minor though. The service was amazing, the food phenomenal and the rooms an architectural treat. This was hands down the best hotel in Malacca we have been to and we will definitely be back again!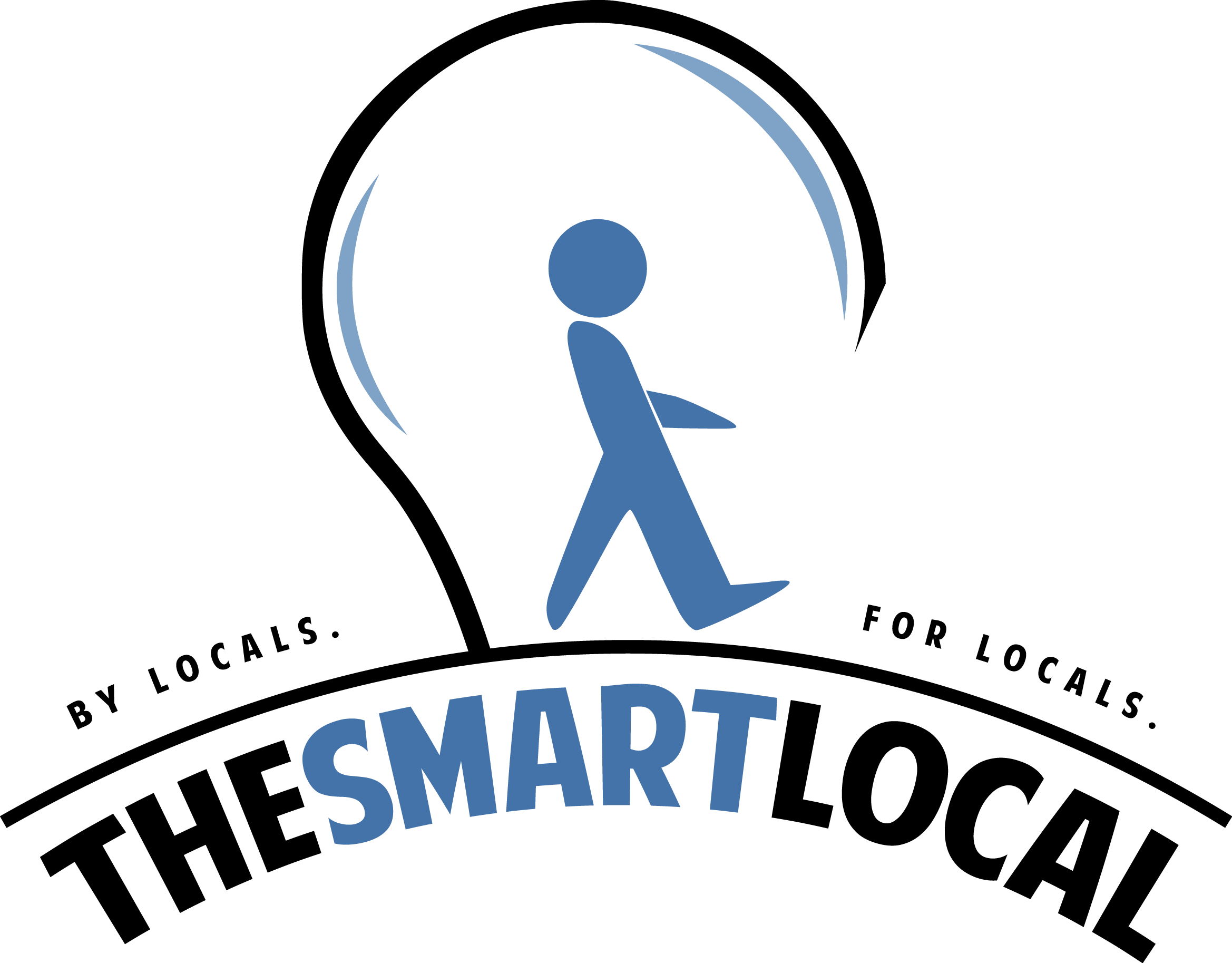 Drop us your email so you won't miss the latest news.