RedStar Restaurant
Blk 54 Chin Swee Road, #07-23 Singapore 160054 Tel: +65 6532 5266
Redstar Restaurant better known as 红星酒家 to locals is one of those gems who's existence would only be known by the older generation of Singapore locals. They do not even have a website, do not advertise at all and its legacy carries on through positive word of mouth spanning decades. It was started by Grandmaster Chef Lau Yoke Pui – who was one of 4 grandmaster chefs send to spread the wonders of Cantonese Cuisine back Hong Kong Master Chef Luo Chen in the 50s. And like its own little enclave trapped in time, its as if Red Star stayed hidden from the world where time stopped for it when the rest of the world went by… For 50 years! Having a meal here will be a nostalgic trip and take you right back to the 60s, outfitted curtains and decor your grandmother would proudly use, push cart trolleys that brings your dim sum around, sour faced waitress who cannot speak English and of course the wonderful authentic dim sum perfected over 50 years.

First of all, its location would be one of the most unique I've seen in Singapore. Is is nestled on the outskirts of Chinatown, located on the 7th floor of a  … HDB CAR PARK! The only identifier is a single at the ground level, which is very easy to miss because, cmon who would expect a dim sum restaurant on top of a HDB car park? Like some exclusive club you wish you knew about earlier, the moment you enter you will be surprised how packed and popular it is and how people even know about it with advertising like that!
Service was poor, if you do not call for them, you will not be attended to. Ever. Most waitress only speak Chinese but thankfully there's English translations for the food on the menus. The fact that the dim sum is brought around in trolleys means you can preview the food right before ordering which is a nice feature. However, you will probably end up ordering something you never thought you wanted just because the cart was the only one there and you were really hungry and the next cart's orbit looked like 10 minutes away. But I guess thats how dim sum is supposed to be eaten in the old days, with long waiting times where you slowly enjoy your meals over a long chatting session and a few dishes. So it certainly has its own appeal.
Definitely something the younger generation will not appreciate, I felt impatient and the whole ordeal seemed so inefficient, no wonder the queues were so long!! GRRRR!! Yea and the queues were very long even at 10am in the morning on a Sunday, with mostly older generation Singaporeans driving all the way around Singapore just to eat here – a testament to how popular it is.
Food was a bit pricer with most dishes being $4 or $4.20. There was only one type of chilli and it was mostly chilli and mayo that went with most dishes. Most of the dim sum dishes however were among the best I've eaten and if you go in the morning, there is a wide variety of dim sum, 4 pages long! Red Star is easily within the Top 5 dim sum restaurants in Singapore, although they  aren't the best. The dim sum basically seemed a league above the usual ones we even with the limited sauce selection the dishes were extremely appetizing and so were the desserts.


Fish Meat (3/5), Chicken Feet (4/5), Pork Ribs (4/5)

Carrot Cake 4.5/5 and Wantons (3pc) 4/5

Served with a spoon of condensed milk. 5/5
Must trys:
Fried Prawn, Chee Chong Fan, Egg tarts, Mango Pudding.
Verdict:
Definitely a place worth visiting at least once just for the nostalgic experience. Dim sum is good but not cheap, service is poor, wait times are long – just like it was in the 60s! But the "blast from the past" especially if you are a child of the 60-80s was heavenly and even more so if you are a tourist visiting and want to experience the traditional atmosphere and eat dim sum in in probably Singapore's most legendary dim sum restaurant which has been conveniently sealed in a 1960 time capsule.
Read more of our member reviews on Red Star here!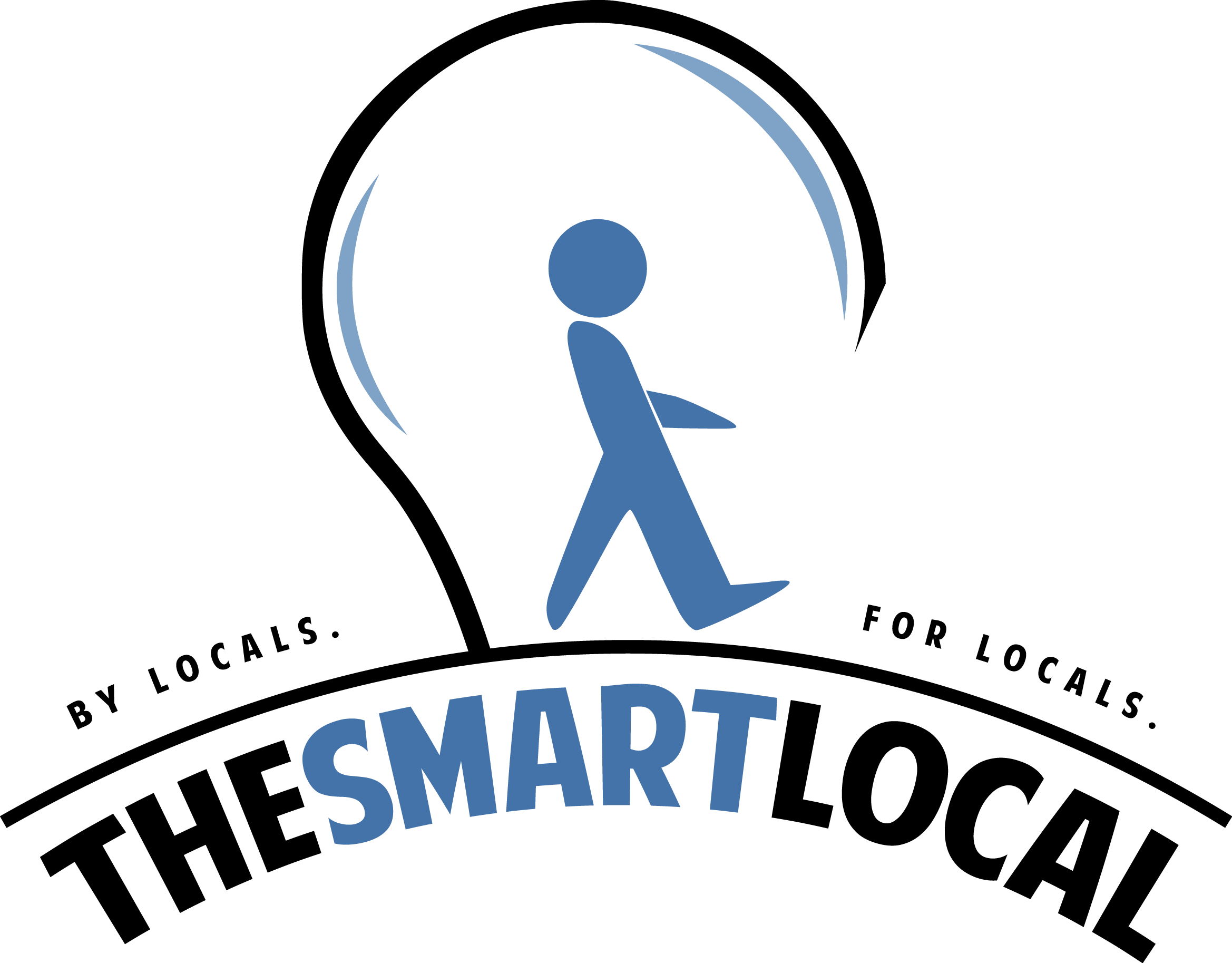 Drop us your email so you won't miss the latest news.