---
The Hammock Market – Bi-weekly flea market at Aperia Mall
---
There's a reason why flea markets have been getting more popular lately – they're affordable, convenient to shop at, and you never know what rare gems you might find. If you're looking to spice up your fits, there's one happening at Aperia Mall every alternate Saturday. 
Called The Hammock Market, it has both new and thrifted clothing for you to shop, freebies like tarot readings and jagua tattoos, and cute photobooths. 
---
Hammock sales & booths
---

Image credit: @theycallmegenny via Instagram
The Hammock Market is exactly what you'd imagine from its name. Instead of the usual flea markets where you'll find clothes exclusively laid out on tables or hung on racks, items are also displayed in hammocks here. 
The hammock sale area has pre-loved or sometimes brand-new-with-tag clothes going from only ~$5-$25. Sellers here will categorise their clothes according to type, brand, and price – so you're able to pick and choose according to your own preference.

Pay for your items using cash or scan the Paynow QR codes.
Image credit: @jxnell via Instagram
While prices may vary across different hammocks depending on the seller, most typically give discounts towards the end of the day. Expect 3 for $10 kind of bundle deals and even items priced from as low as $1/piece.
Pro thrifters and vintage shoppers will be happy to find familiar local brands like The Cartels and Ahma Thrifts for curated apparel like Nike sweatshirts, Carhartt cargo pants, and even corsets. 

Prices from vintage and thrift stores start at higher prices.
Image credit: @out.the.attic via Instagram
Besides clothes, you'll also find a row of booths selling lifestyle products. Think soy-scented, hand-poured candles from candle store Ikigai.co or ceramic pieces from craft shop Dirt and Wonder that add aesthetic vibes to your home. 

Accessories and film camera products are also sold at The Hammock Market.
Image credit: @happy.beadss & @film via Instagram
There are also accessories, fragrances, and more unique finds for you to browse through. Vendors usually rotate, so you can expect to find new things every time you head there. 
---
Free things to do & photobooths
---

Image credit: @inkrange & @soldewintarot via Instagram
For anyone who's dropping by this September, you'll get to redeem a limited edition tote with any purchase, along with a free ice cream cup while stocks last. Vendors like Inkrange and Shameless.sg will also be giving free jaguar tattoos from 2pm-4pm, while Soldewin Tarot's offering a free tarot reading from 12pm-2pm.

Image credit: @solacestudios.sg & @jellycaricature via Instagram
Take a memento home at the Solace Studios photo booth – they've got The Hammock Market-inspired strips ($10) with 4 frames each. But if you want something a lil different, consider the JellyPodtraits photobooth by Jelly Caricature. All you have to do is take a photo and pose as per normal – but instead of your usual printed strips, you get hand-drawn caricature photo strips (1 face for $10, 2 faces for $15). 
---
Swing by The Hammock Market
---
If you want a unique experience beyond your usual shopping malls, head over to The Hammock Market on alternate Saturdays. Besides scoring some affordable clothes in good condition, you might also leave with some cute photo strips with your friends or a free jagua tattoo. 
Location: 12 Kallang Avenue, Singapore 339511, Aperia Mall L1 Atrium
Date: Every alternate Saturday – with the next one on 16th September
Time: 11am-6pm 
For more things to do this month, check out:
---
Cove image adapted from: @theycallmegenny & @happy.beadss via Instagram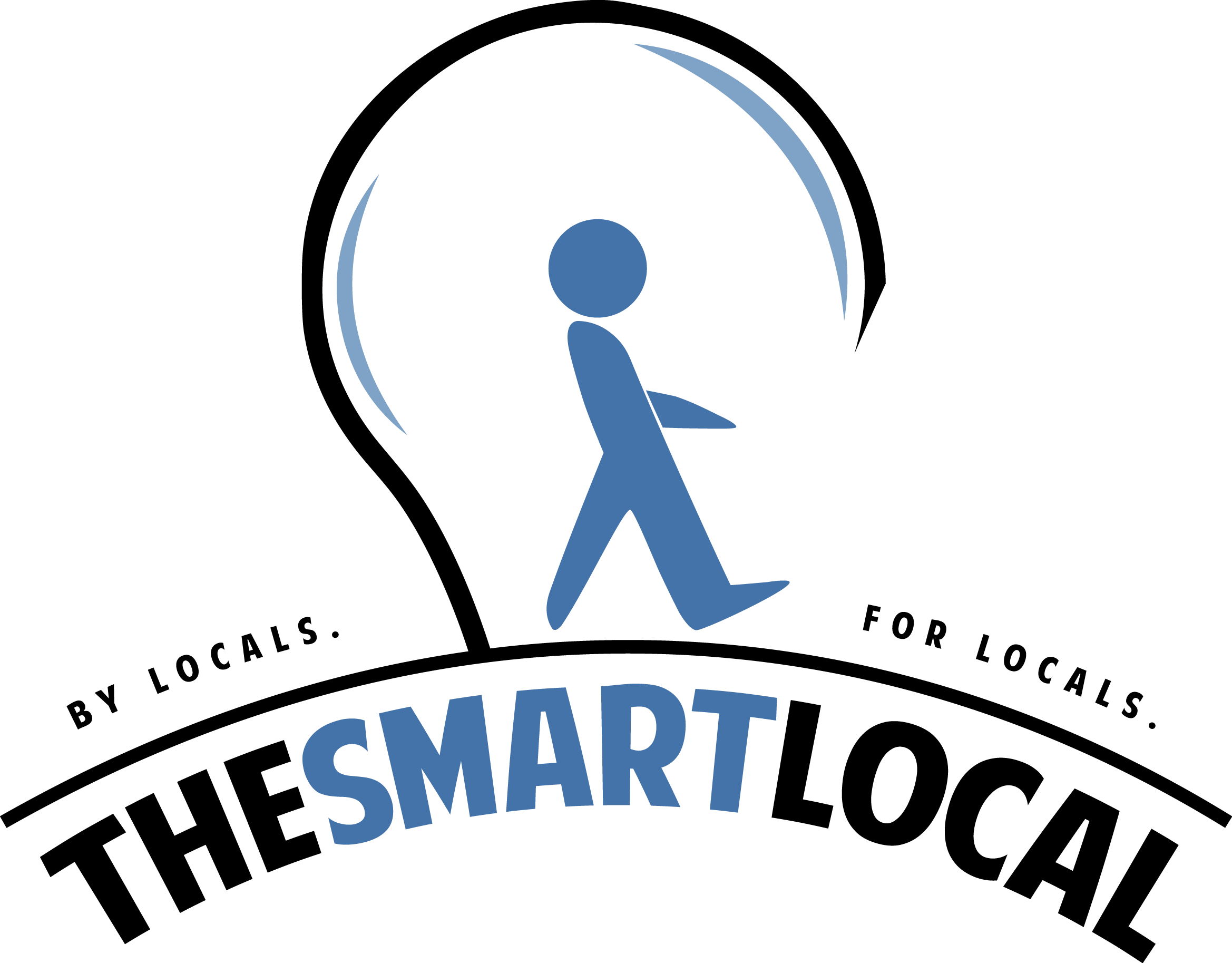 Drop us your email so you won't miss the latest news.