About The Beast
Say hello to Kampong Glam's new kid on the block – The Beast. Opened late last year by nightlife entrepreneur Jamie Koh, The Beast boasts a unique Southern American style kitchen and Singapore's first and only bourbon bar. They have an impressive stock of over 30 bourbon whiskeys and also have their homemade liqueur stored in oak-barrels.
Why homemade? Because that's the way them Southerners do it!
Tucked at the end of Jalan Klapa towards Victoria Street, it's impossible to not notice this place once you see it, especially with a giant silhouette of a beast slapped on the side of the 3-level shophouse.
When we stepped inside, the woody and rustic interior greeted us and gave off a rugged vibe. We felt like we were walking into a bar in some cowboy movie.
Jamie, who also runs shooter specialty bar The Chupitos Bar at Clarke Quay, revealed to us the multi-level concept behind the layout of The Beast. The 3-level shophouse is actually inspired by a barn and each level looks distinctly different from the other.
The first level of a barn is where animals usually 'graze and play', hence is converted into a space for casual bar and hang outs. They even have open mic nights! The second level is said to "store animal feed", and Jamie has plans to turn the space into a 30-seater dining room as they continue to develop. That is why the first level looks more like a bar and the second level more like a restaurant.
In a traditional barn, the top level is "where the farmers gather". So the top level here is currently used as an event space with bare loft and pale lights hanging from the ceiling. We hear they even get requests for wedding receptions sometimes.
The Food at The Beast
We were served a bowl of popcorn soon after soon we were seated. We couldn't help but notice the drinks menu and the list of quirky named cocktails with a Southern twang to it. Think the Spicy Southern Belle and The White Southerner.
The enthusiastic staff was quick to recommend some of their popular drinks, and we had their Georgia Mint Julep ($18), a brandy and bourbon mix with a hint of apricot and mint. Another aptly named choice of poison was the Beast Smash ($18) – a mix of bourbon, lemon and mint – really packed a punch.
The Pimento Cheese Dip ($12) was a more interesting take on the normal nachos and cheese that we usually have. The blend of cheeses and pimento peppers was served with corn chips and candied bacon. The dip here was just alright. What's special here was the candied bacon which is a very American dish that you won't see much of in Singapore. It is sweet and savory at the same time, usually coated with a sugar mixture.
The favourite choice of mains among all of us was the Blackened Pork Collar ($24). Tender slices of pork collar was served on mashed potatoes, fine beans and garlic cream sauce. We liked how the mash potato was slightly grainy and buttery.
The Chicken & Waffles ($20) was a dish we just had to order. We've never see anything like it before! We thought it was something that their Chef has specially created for their food menu but it turned out to be a Classic Southern Dish.
It was served with bourbon maple syrup at the side which you could drizzle over. Talk about staying true to its bourbon bar roots. I was slightly apprehensive about having both sweet and savoury elements on the waffle at the same time, but this dish changed that.
The fried chicken was served atop a waffle which was crispy and thick without being too dense and complemented the maple butter sauce. The combination was new to me, but they went together well.
We also enjoyed their freshly baked cornbread ($6). It was reminiscent of the corn muffin over at Kenny Rogers restaurant, except that it was fluffier and softer. Drizzling the maple syrup really sealed the deal.
Their desserts are all made in-house. The Bourbon Pecan Pie ($12) was slightly thinner than I expected or maybe it just looked small compared to the huge scoop of ice cream. For those with a sweet tooth, you'll enjoy this. It was generously nutty and the ice cream rounded off the honeyed dessert very well.
However, I didn't particularly like their Mississippi Mudpie ($14). The Oreo crust took a considerable amount of effort to break apart, and I wish it was a little fudgier.
Our Verdict
It's not hard to tell that Koh really takes pride in the authenticity of the Southern comfort fare that they serve. In fact, many of the recipes are from her collection during the time she spent in Atlanta, Georgia. The portions at The Beast are also much more hearty than what you'll normally expect. 3 girls could probably share the Chicken & Waffles! This is a "very Southern" thing. We warned ya.
If you're game enough, do try out The Beast Burger ($125) which they claim is "the mother of all burgers". Beef patty, slow cooked pulled pork, southern buttermilk fried chicken all in a burger. They advise a pre-order if you're interested. I felt sinful just looking at what goes into the burger. Nobody has been able to beat this challenge yet, and if you do, the meal is on them.
The food menu was wide for a place that was first introduced as a bourbon bar. Along with its Southern vibe and its wide variety of bourbon whiskeys, The Beast is truly the first of its kind in Singapore and it promises an interesting night out.
Written with Fangying Ang
Getting to Beast
Address: 17 Jalan Klapa Singapore 199329
Jalan Klapa is in the Bugis area along Victoria Street. The Beast is located at the corner of the road.
---
This post was brought to you by The Beast.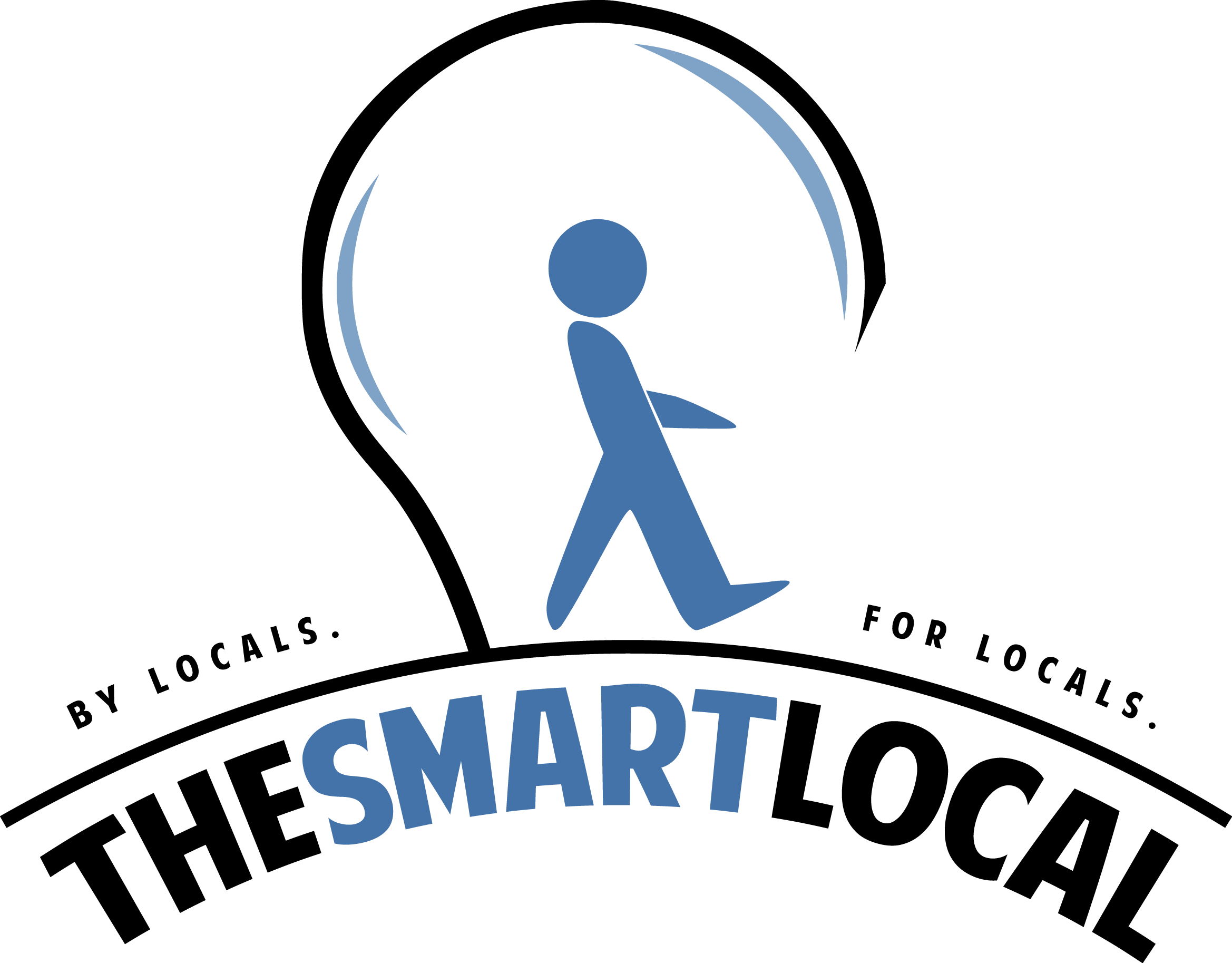 Drop us your email so you won't miss the latest news.