Newly-opened The Arena @ Keat Hong
---
When it comes to neighbourhood playgrounds, the bigger the better. And that's exactly what The Arena @ Keat Hong is, a quintessential HDB playground that has been expanded greatly. 
With 3 different mega playgrounds, an interactive fitness corner, and a collection of sports facilities just below your block, Westies no longer have to travel to places like Coastal Playgrove at East Coast for some outdoor fun.
---
– Themed playgrounds –
---
Although it's not uncommon to find playgrounds in communal areas within a HDB cluster, you'll be hard pressed to find 3 massive playground structures in the same place. 
The Arena is not only home to a fitness area and regular playground fixtures like swings but it also has different playgrounds so the kiddos will never go bored.
---
Playground 1: The Treehouse
---
For the kids who are natural born spider-monkeys and love to climb, the aptly named Treehouse is the perfect playground for them. Both towers are 3 storeys tall and have plenty of places for children to literally hang out. 
The tower on the elevated platform has an internal rope net that allows kids to climb to the top, where they can then take the spiral tube slide all the way down. The rope net is woven with many intersecting rubber platforms as a safety feature to prevent falls.
They can also stop at the second level and cross a wire tunnel to another tower where a more conventional tube slide awaits them. There are also firemen poles and 2 smaller slides situated at the lower levels of the playground, so there's plenty to go around. 
---
Playground 2: The Acorn
---
Much like the Treehouse, the Acorn playground is situated 2-3 storeys above ground but it has a much wider area and resembles a high elements course. 
This makes it a better choice for the kids who prefer crawling through tunnels and traversing between the many pods that are all connected to each other via tunnels. 
The Acorn is also linked to a pair of lookout towers that kids can access via the netted suspension bridges that link them together. When they are done exploring, kids can zip down the tube slides from the lookout tower or the highest acorn pod.
---
Playground 3: The Pirate Ship
---
Image credit: Chua Chu Kang Town Council
The Pirate playground is much milder in comparison since it's designed for younger kids and has tons of features alongside popping aesthetics that make it exciting. 
Look at me, I'm the Captain now. 
The ship's level of detail outmatches the other 2 playgrounds, with many different pirate motifs that are reminiscent of Pirates of the Caribbean. They even added tiny rock platforms for kids to stand on to avoid the "hungry crocodile" waiting nearby. 
The gangway is the main entrance to the ship but children can climb the mini rope net on the side of the bow and enter through the opening like a raiding party. 
They can peer through the many telescopes scattered throughout the boat to play "spot the incoming vessels" and take the slides down when it's time to abandon ship. 
Image credit: the muk
And since the life of a pirate is hard and break times are necessary, kids can pop by the rocking carriage that's next to the ship. It's large enough to seat multiple children and has a wheel which allows them to control how fast the carriage rocks by turning the wheel side to side. 
---
– Fitness and sports –
---
Interactive fitness area with touch screen 
---
Having 3 playgrounds in the same area isn't the only thing that's unique about The Arena. Its fitness area incorporates multiple different workout machines that cater to everyone from young to old, including some hi-tech machinery that encourages exercise. 
Who needs Spin classes when you have a Speed Racer game that's free to use?
Exercise may not be everyone's cup of tea, especially if you find it dull and tedious, but getting a sweat in at The Arena can be fun and exciting with special machines like the Speed Racer. It's an interactive game where players put their pedal to the metal and try to outcycle each other. 
Aside from the Speed Racer, visitors can also try out the Memo pillars. They come from Yalp, a company that encourages an active lifestyle through interactive installations, and are the first of its kind in Singapore. 
Some games require you to be fast on your feet, while others need physical and mental agility. 
The poles are fitted with touch screens and programmed with 6 different games. These range from shuttle run style Tag, where you try to touch the poles before time runs out, to memory games asking you to find pairs of your assigned colour after memorising it.  
There are also competitive games like Switch, where you try to convert as many poles to your assigned colour as your friend and maths based games that require you to solve sums quickly. 
---
Soccer pitch, basketball court, badminton court & volleyball court
---
Another place where you'll find interactive installations is in the soccer pitch located next to the playground. The full sized 5-a-side pitch has a Yalp Sutu ball wall that has 16 LED panels and, like the Memo pillars, a whole slew of games programmed into it. 
Image credit: Chua Chu Kang Town Council
It can be set to single or multiplayer modes and players can work on things like accuracy by kicking the ball onto the selected panel when it lights up. Do visit the Chua Chu Kang Town Council's Main Office to make a booking for the pitch, pay the fee and put down a refundable deposit ($100) before heading down with your soccer kakis. 
Soccer pitch rates
Non-peak hours (Weekdays 9am-7pm): $30/hour, max 2 hour session
Peak hours (Weekdays 7pm-9pm, Weekends & PH 9am-9pm): $50/hour, max 2 hour session
Chua Chu Kang Town Council
Address: 309 Choa Chu Kang Avenue 4, #02-02 Choa Chu Kang Centre, Singapore 680309
Opening hours: Mon-Fri 8am-5pm | Sat 8am-12.30pm (Closed on Sundays & PH)
Contact: 6569 0388 | Chua Chu Kang Town Council website
The Arena also has a few other facilities that are free and do not require a booking. For those who prefer shooting hoops, there is a full sized basketball court in front of the soccer pitch. 
The badminton court can be found between the Treehouse playground and the soccer pitch, and comes with a pre-installed net so you won't have to bring your own. 
There's also a petanque court and a volleyball court as well. Do take note that the volleyball court doesn't come with a net so you'll need to bring your own and set it up.
---
Break a sweat at The Arena @ Keat Hong
---
With plenty of options that range from mega playgrounds to futuristic interactive installations that challenge you physically and mentally, The Arena @ Keat Hong is anything but boring.
And if you're looking for a new place to take your kids where they can run wild and blow off some of that post-school steam, then you might want to check this place out. 
Address: 428 Choa Chu Kang Avenue 4, Block 428, Singapore 680428
For more playground articles, check out:
---
Photography by Gan Guat.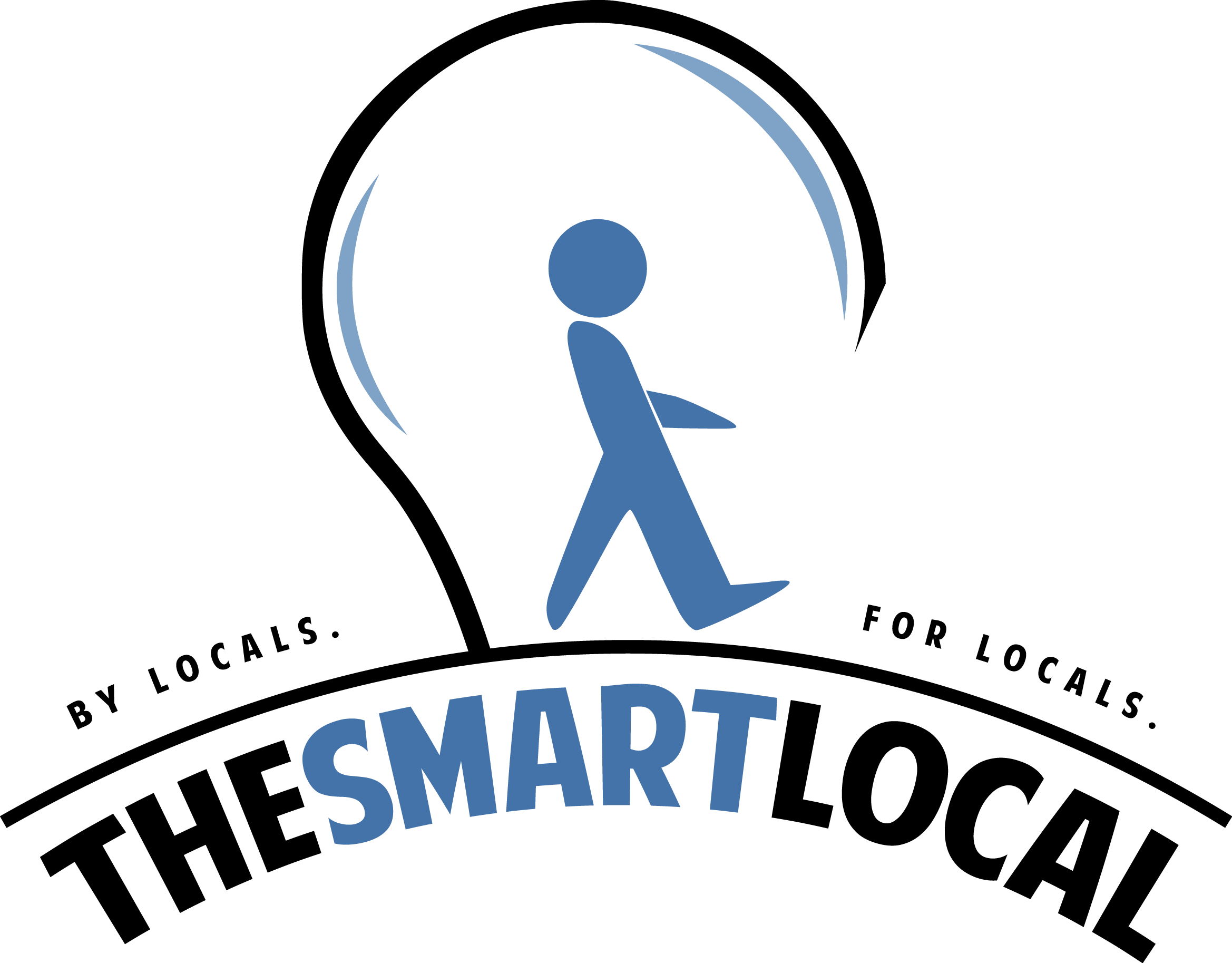 Drop us your email so you won't miss the latest news.