Thai Festival 2018
It's nearing the middle of the year, and many of us are starting to get a little burnt out. If you're in desperate need of a getaway this weekend, it might be a little too late to book plane tickets and pack your luggage.
But hey, good news: you can enjoy a trip to a mini Thailand right here in Singapore, aka Thai Festival 2018! Held at the Royal Thai Embassy from now till Sunday, 6th May, this Thai pasar malam has authentic Thai cuisine, traditional performances, and a new Sanook Zone with food sampling and a fire massage area! Here's what you can expect:
– Food –
Thai beef soup noodle from Gin Sen
The weather may be warm, but a piping hot bowl of Thai Beef Soup Noodle ($7) is simply too good to pass. The egg noodles were springy, the broth was flavourful, and together with chewy meatballs and tender beef slices, the dish got a nod from us all.
Grilled chicken with sticky rice and red ruby drink from Simple Eats
Grilled chicken with sticky rice ($6.50)
Immediately catching our eyes are these juicy slabs of grilled chicken, and we just had to get them. The Grilled Chicken with Sticky Rice comes in a set with a red ruby drink (set: $8.50) – a concoction of sweet coconut milk, chunks of crunchy water chestnut, jellies and ice cubes – kinda like chendol!
The sticky rice comes with jaew (dried chilli) sauce to dip the chicken into.
Red Ruby Drink ($6.50)
Coconut soft serve from Siam Coconut
To cool off from the sweltering heat, head to Siam Coconut for a refreshing cup of coconut soft serve ($7), topped with sweet corn and ground peanuts. While portion is rather generous, it seems a little overpriced – the ice cream melted too quickly for us to savour every mouth.
Free Food Sampling at Sanook Zone
Sanook means fun in Thai, and fun you shall have at the Sanook Zone. Food in the Sanook Zone will be up for free sampling, so feast to your heart's content!
Khao yam – Southern Thai rice salad
For the diet-conscious, there's Khao Yam, packed with all sorts of vegetables and Thai herbs, along with chilli, coconut, dried shrimp, fish sauce and mango. Be warned – the serving may be bite-sized, but kick of spiciness is strong in this one!
Cha chak – Thai pulled tea
And of course, what's a Thai market without some Thai milk tea? Watch in awe as the tea gets flawlessly "water-bended" from one cup to another, and sip on this sweeter version of cooling teh tarik – a much-needed perk-me-up in this hot and humid weather.
If you like what you have sampled, you can purchase them in Thai Baht at Thai Prices – just like how it's like in Thailand. 2 packets of food items cost just 100 baht (~$4.20)!
– Shopping –
Packaged snacks
Fruit gummies ($7/packet) from Frappy Gummy
If you still haven't had your fill of Thai food and are anticipating cravings for more the next few days, there'll be loads of stall vendors selling a variety of packaged snacks for you to dabao home. From fruit gummies to pre-packed Pad Thai and Tom Yum Paste – savour all sorts of Thai food you want in the comfort of your own home.
Phad Thai noodles and sauce ($5) from Oldies Thai Sauce
Fashion and beauty
Besides food, the Thai Festival has a host of fashion and beauty booths selling clothes, accessories and beauty products, similar to how night markets are like in Thailand. So whip out your wallets, it's time for a shopping haul!
Organic skincare products from Modern Way Co. Ltd
Handmade necklaces from Part Of Nature
Travel promotions
Of course, nothing beats travelling to the great Land of Smiles itself. Counters for travel agencies and airlines are set-up in the Sanook Zone, and there's where you can get special travel rates! Travel agencies include Nam Ho Travel and Klook, and if you're planning a trip to Khao Yai, you can settle your accommodation at the Thai Festival too.
– Entertainment –
Fire massage
After roaming about the Thai Festival, your tired legs might be aching for a good massage. Well, Thai Festival has got that covered. In this traditional fire massage from Chiang Mai, the masseuse will be slipping his barefoot on a hot iron plate above charcoals, and that warm foot will be used to knead away those tense knots.
Yes, it sounds intimidating, but the soothing heat therapy will also be a shiok, one-of-a-kind experience. And not to worry about the weight of the masseuse, as he'll be using a stick to balance his body weight.
Cultural performances
Also, don't miss line-up of exciting Thai cultural performances, such as traditional Thai dances performed by elegant dancers. During the evening, a band from Bangkok will also be taking the stage for some music to groove to.
Enjoy Thai food, fashion and culture at Thai Festival 2018
Whether you're a lover of all things Thai or just looking for an event to drop by this weekend, Thai Festival 2018 has all that you're looking for in a pop-up market – food, shopping and performances. Plus, getting there is super convenient – just a 5-minute walk away from Orchard MRT!
Note: We went down on the opening day and it was already rather crowded, so you might want to head down earlier to avoid snaking queues!
Thai Festival 2018
Dates: 3-6 May 2018
Address: 370 Orchard Road, Royal Thai Embassy, Singapore 238870
Opening hours: 10AM-9PM, Daily
Price: Free admission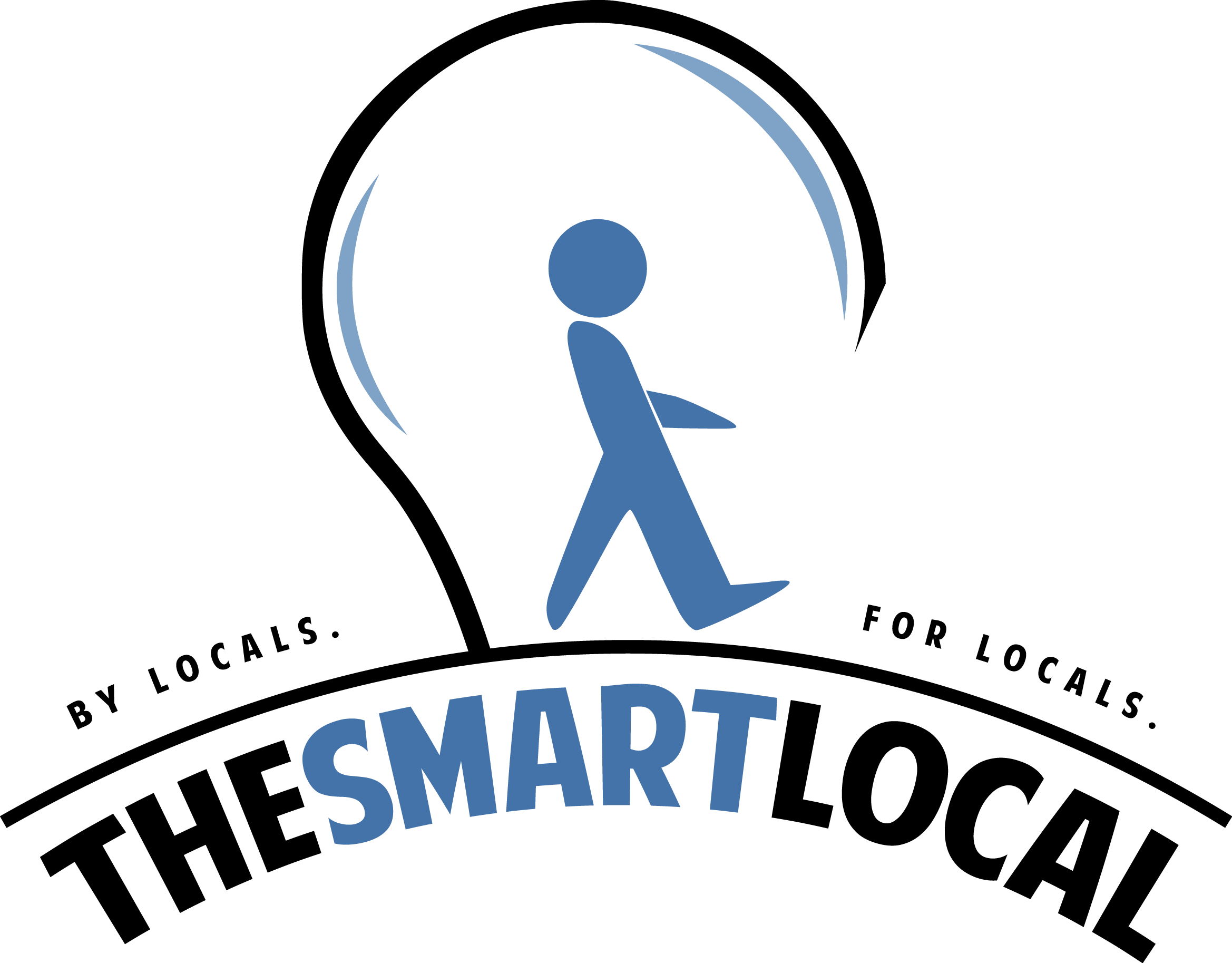 Drop us your email so you won't miss the latest news.