Tekka Online Market
---

Image credit: Tekka Online Market,Tekka Online Market, Mat Honan
Since the implementation of the new Circuit Breaker measures, entry to wet markets has been restricted, among many other spaces for safe social distancing. But as the saying goes, "modern problems require modern solutions" and Tekka Market has since taken on a creative twist, to bring their business online, in the style of Facebook live auctions.
After the success of their first live streaming session a few days ago, the market is now back by popular demand on 12th May 2020, from 12PM-4PM. Viewers can expect to check out typical wet market products from the comforts of their homes.
Read more articles about online grocery shopping:
---
Buy fresh produce through live videos
---
A safer alternative to the usual wet market trip, this livestream style of grocery shopping will provide the old school wet market experience through a screen instead. 

Image credit: Tekka Online Market
Regulars will be familiar with some of their 7 participating vendors such as Chia's Vegetable Supply and Haji M N Shahul Hameed Marketing – the latter carries air-flown beef from New Zealand, perfect for your next steak night. Other iconic wet market products like fresh seafood and dried food will be available as well.

Bento Set from Chia's Vegetable Supply and fresh crayfish from 81 生魚
Image credit: Tekka Online Market, Tekka Online Market
A first of its kind in Singapore, the video, hosted by the store vendors, will be aired live on Tekka Online Market's Facebook page. 
Although a novel idea, the mechanics of the sale are simple and similar to that of Facebook live auctions. All you have to do is chope your desired item by leaving a comment on the live stream and orders will be taken on a first-come-first-serve basis. Easy peasy, even your grandma can participate!
Find out whether or not you've managed to get your product by waiting for the roundup of successful buyers that'll be shown after each grocery item is auctioned. After which, payment can be done via PayNow.

Image credit: Tekka Online Market
Very much like the usual wet market experience, you'll be able to catch on to the endearing and quirky personalities of each seller here – which is an extremely nice touch especially if you sorely miss social interactions during your usual grocery runs.
The market's first livestream was immensely popular, with more than 28,000 views and this second edition will likely attract many more. With stores known to sell out within 30 minutes, it'll be a good idea to head in on time and comment quickly in order to secure your fresh grocery orders.
---
Free delivery for purchases above $20
---

Image credit: Tekka Online Market
Delivery fees these days can really rack up, but rest assured that delivery fee here is free, with a minimum spend of $20. Otherwise, you'll have to top up just $5 for island-wide doorstep delivery. 
According to Tekka Market's Facebook page, the vendors aim to do a same-day delivery as much as possible. However if orders are overwhelming, the groceries might take an extra day to arrive.
---
Support local businesses
---

Wet market stores in Tekka Centre
Image credit: Mat Honan
For your next grocery shopping session, stay in and check out this live stream session by Tekka Market, together with Infocomm Media Development Authority (IMDA) and creative agency BlkJ. On top of side-stepping any risks, you'll also be able to have fun trying out this new and unique Wet Market 2.0.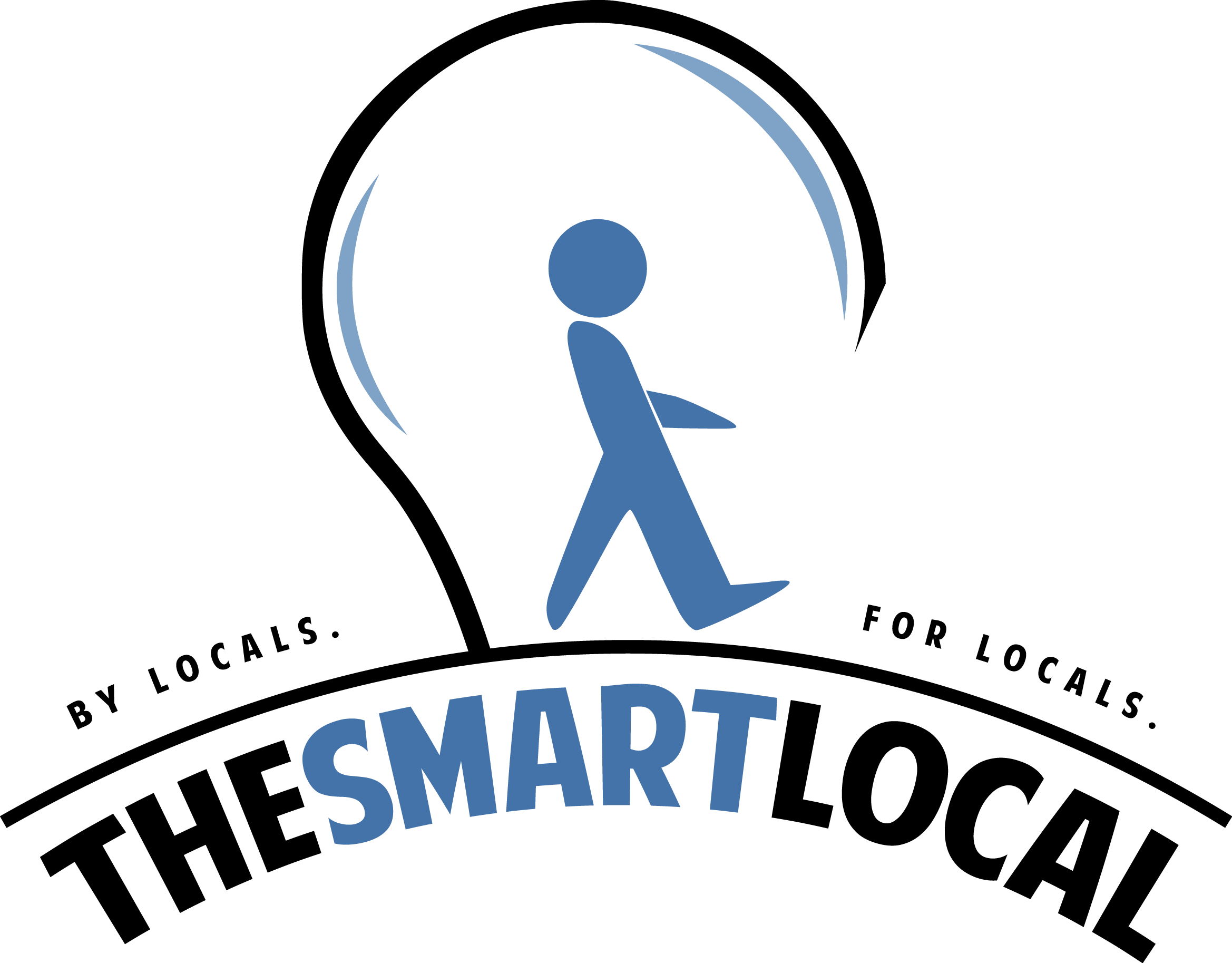 Drop us your email so you won't miss the latest news.