#MilkTeaMondays will never be the same
"My milkshake brings all the boys to the yard" is Kelis' famous line, but in Singapore, it's a good cup of milk tea that can bring all the boys and girls to queue for hours. Even though Gong Cha and Koi are hot favourites for #milkteamonday fixes, a new tea bar by The 1872 Clipper Tea Co. at ION Orchard changes the game.
Found inside their flagship store, the tea bar has a wide range of hot and iced teas available for takeaway. There are also pastries to nibble on, as well as boxes of tea and tea ware you can bring home.
But what caught our attention immediately were the beer taps. Each dispenses a different type of cold-brew tea, and even though they are all non-alcoholic, they are enough to make the tea addict in me feel lightheaded – in a good way.
Creamy Cold Brews
Cold Brewed Black Tea ($5.20) may look like a pint of beer, but tastes nothing like it. Made by brewing pure single-origin Ceylon black tea overnight, the layer of foam on top is a by-product of nitrogen infused into the cold brewed tea. The nitrogen also gives the tea a subtly creamy texture, which is something you won't get at a chain cafe or bubble tea shop.
After my first sip of Royal Tea Latte ($6.20), all I could think of was, "This is ten times better than bubble tea." It's made with fresh Meiji milk, yet the richness of milk doesn't overpower the tea's flavour at all. The taste of cold brewed black tea is strong, and a touch of sugar syrup gave it extra sweetness.
Matcha Latte ($6.20) is similarly creamy in texture, and a generous portion of matcha powder makes this a full-bodied drink. But it may get too jelak after a while, so pace yourself while drinking this.
Mocktails For Tea-holics
A bar is nothing without its cocktails – or in this case, mocktails made with tea. Singapore Sling ($6.20) is a refreshing concoction of Ceylon black tea, shaved coconut, pineapple slices and hibiscus syrup. Real fruits are used and even the syrup is made in-house.
For those who want something unconventional, Orange Clove ($6.20) is something you won't find anywhere else. Made with Ceylon green tea, fresh orange, clove and orange clove syrup, this is slightly tart and not too sweet. The taste of clove comes through well and doesn't overpower the drink either.
A Cosy Cuppa
If you're looking for something to warm you up, go for their classic hot teas. Timeless Earl Grey ($4) and Cranberry Sunrise ($4) have both won awards at the UK's Great Taste Awards, and are their best-sellers. There are pots of hot teas available to sample, so you can try some before deciding on which to get.
Tea Time Treats
Lava dessert lovers are in for a ride. These Tea Puffs ($3.20 each, $12 for a box of 4) are chock-full of cream that burst into your mouth the moment you bite into one. Made with choux pastry and cream filling, these puffs need to be left at room temperature for 10 minutes before eating to soften the cream.
Five flavours are available – Vanilla, Matcha, Earl grey, Eternal Garden (rose) and Milk Tea – and go for the matcha one if you're a fan. The generous amount of matcha powder used gave the puff a strong matcha flavour, and the sweet cream took away bitterness that usually ensues with a good dose of the tea.
The choux pastry is light and slightly chewy with a sugary crust on top. It tasted like custard, and was mild in flavour to complement the rich cream filling.
High Tea in PJs
As all tea lovers would agree, teas are meant to be enjoyed every day. While ain't nobody got time to pop by the tea bar every day, you can bring a box of tea home and make a cuppa for yourself anytime.
There are also pretty tea ware and scented candles you can get to complete your high tea sesh at home, or give them to another tea addict on special days.
A Terrific Tea Time
As a tea lover, one of my favourite things about tea is how versatile the drink is. A hot flask of green tea keeps me going through the day and a warm cup of chamomile tea helps me go to bed relaxed.
If you're like me, then you'll feel like a little kid in a toy store at the 1872 Clipper Tea Co. flagship store at ION. With rows of tea blends on display and an array of drinks you can take to go, you'll be spoilt for choice at this tea wonderland.
Quote TSL10 from 4th August to 18th August at The 1872 Clipper Tea Co. store at ION to get any products and drinks at 10% off! Note: This promotion is not applicable with any other discounts or promotion.
You can find their outlets here:
ION Orchard #B4-07
Raffles City #B1-48
Tangs at Tangs Plaza Basement 1
Robinsons The Heeren Basement 1
Gardens by the Bay gift shops
Singapore Botanic Gardens gift shops
Night Safari Village Craft
---
This post was brought to you by The 1872 Clipper Tea Co.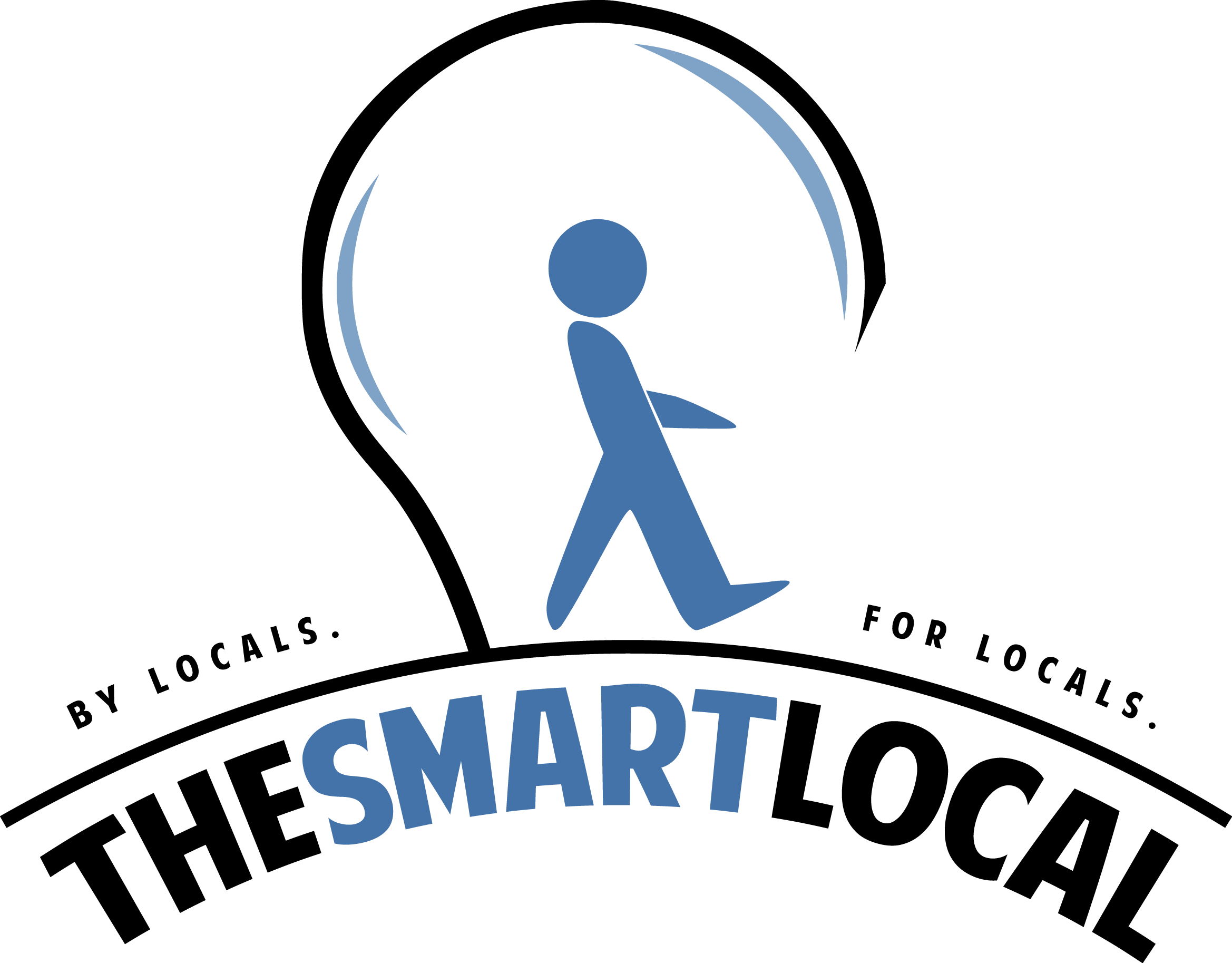 Drop us your email so you won't miss the latest news.