House Of Paws Dog Cafe in Bangkok
Bangkok may be known for way too many cafes, but here's one you've definitely never checked out. Only 7 months old, House of Paws is an airy little corner filled with adorable pups hidden just behind Siam Square One. You would be thrilled to know that it is currently the one and only dog cafe in the city! We know, because we visited another dog cafe which was just. too. far. away.
HoPs, as the cafe is popularly known, is conveniently located right in the heart of town. Specifically in Siam Square, a popular shopping mall with young people and students for shopping, movies and food. The mall is also frequented by hordes university students who study just next door, making it the Cineleisure of Singapore.
HoPs Cafe features more than 10 different breeds of dogs to play with, including corgis, samoyeds, alaskan malamute, shetland sheepdog, beagle, pomeranian and huskies.
Meet Charlie, the Corgi!
Or get up close and too personal with Good, HoPs Cafe's only Pomeranian!
Guess what, they even have grooming services too! We found out that grooming services are mad affordable here. So if you are currently residing in Bangkok, don't say we bojio!
Expect prices like SGD 12 for a full cut if you own a small puppy! Prices go up to SGD 24 for a big dog – a crazy discount if you are comparing prices in Singapore. A full cut for a dog in Singapore could typically cost SGD 120. This concludes that Singaporean dogs are #atas.
Feeling hungry after running after your favourite corgi in the cafe? Grab a bite here. But these cupcakes are also too cute to be eaten!
Address: Siam Square Soi 8, Bangkok Thailand
How to get there: Find the Hello Kitty Cafe at Siam Square and cross over to the row of shophouses in front of the building. You will see an alley leading to the back of the shophouses towards the university in the area. HoPs Cafe is located there! If all fails, ask any local or shop owner. They should know where the cafe is!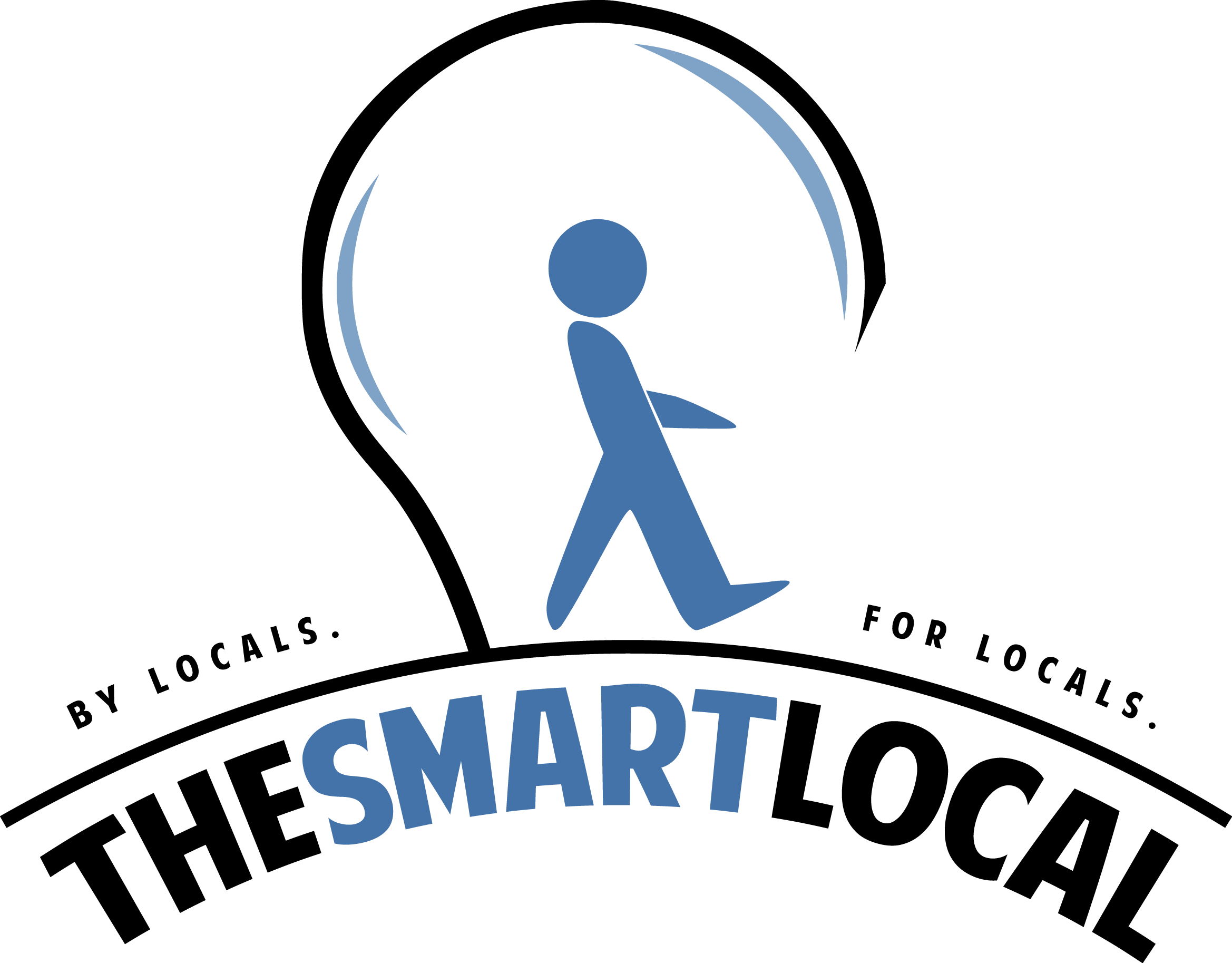 Drop us your email so you won't miss the latest news.