Scoring the best deals at TANGS
S-A-L-E might be the favourite 4-letter word of most Singaporeans, but there's nothing more repelling than having to usher in the sale season with a mob of sweaty, kan chiong shoppers shoving their way through on the prowl for deals. Not to mention heading all the way down only to be told that all the deals are sold out.
As lovers of great deals ourselves, we headed down to the TANGS sale to bring you insider tips to give you a fuss-free shopping experience away from the mayhem, that'll have you snapping up all the best deals on offer:
1. Stalk every online platform to get first dibs on their special deals of the week
If there's one thing we've learnt from our long history of GSS, is that the best deals never come silently. That makes the internet – loudhailer for all the exclusive shopping deals – our best friend. Leading up to a major sale, most brands will 'leak' the most attractive deals on offer on their social media platforms as a teaser to the actual thing.
Look out for weekly deals like the one above! Source
So be vigilant and don't let their social media pages out of sight. You'll also want to bookmark the offers that catch your eye and plan your shopping trip down within the first 3 days of sales to ensure you get what you came for!
2. Get the best bang for your buck with rebates
Here's a tip: Instead of paying for your shopping loot all at one shot, keep an eye out for membership conversions with a minimum spend that you might be privy to!
For example, splitting the payment for your purchases at TANGS could score you a free Classic membership subscription (worth $80) and earn you an additional 6% of member rebates on your next purchase.
Say you buy 2 items – a $80 Moisturiser and a $50 lipstick. Paying for your moisturiser first would give you just enough credit to score yourself membership, then you'll be free to enjoy the 6% member rebate on the purchase of your lipstick!
3. Buddy up with other shoppers to make use of bulk discounts
Score 25% off with a purchase of 3 formal B by Benjamin Barker shirts
High street fashion need not be packaged with a lofty price tag. The best thing about a sale is when that high-end good you've been eyeing is finally within your spending capacity – as long as you've got friends that are willing to splurge with you!
Borrowing this strategy from low-key pasar malams, TANGS offers exclusive deals on brands like Benjamin Barker without creating a dent in your wallet.
There's a bulk surprise in store for the ladies too. Pomelo at TANGS is offering shoppers up to 20% off their purchase of 3 items or more!
4. Round up your purchases to earn full rebate
Ingrained in us from a young age, many of us believe that there's no free lunch in this world. And when it comes to shopping, terms like rebate set off alarm bells in our heads. But debunking this misconception is TANGS, offering shoppers a 6% rebate with every $10 spent.
Chi Chi London Dresses (U.P. $100+) now going for $39!
If you're not convinced, let the math do the talking: forking out an extra dollar to round up your bill from $39 to $40 earns you a total rebate of $2.40. So you're essentially making $0.60 with each additional $10 you round up!
5. Get extra intel by befriending their friendly sales staff
They say connections will get you far in life. And in this case, it'll bring you as far as getting your hands on the latest sneakers at heavily discounted prices. A little small talk goes a long way – get chatty with the friendly sales staff at TANGS, and they might just lead you to the treasure trove of the hottest deals.
Sneakerheads can expect up to 70% off Puma kicks, a recommendation of the hospitable service staff of TANGS
P.S. We were also told that the best hush-hush deals are always lurking in the corner or written on above-eye-level in-store signages!
*Bonus* Enjoy a free hands-free shopping service + home delivery
If your laziness gets the better of you, why not try their Hands-free Shopping, where staff members chauffeur your confirmed picks to the Customer Service Counter while you shop with ease. And if your loot is more than you can manage, there's no need to clock in another cab ride home, just opt for their FREE delivery for purchases over $200!
Conquering the great TANGS sale
Shopping is like going to war, you've to be equipped and well prepared. In this case, your snappy hands and credit card are your weapons – it's you against the other shoppers. At this season's TANGS Sale, running from 25th May to 2nd July, gear yourself up for one heck of a shopping marathon.
Remember, the early bird catches the worm. And with offers like 50% off Le Creuset homeware and more, make your way down ASAP before all the best deals are snapped up!
If all that shopping works up an appetite, you can head over to the TANGS Market to fuel up on some 85 Redhill Teochew fishball noodles, Sungei Road laksa, Penang-style char kway teow, and more!
Don't say we bo jio!
---
This post was brought to you by TANGS.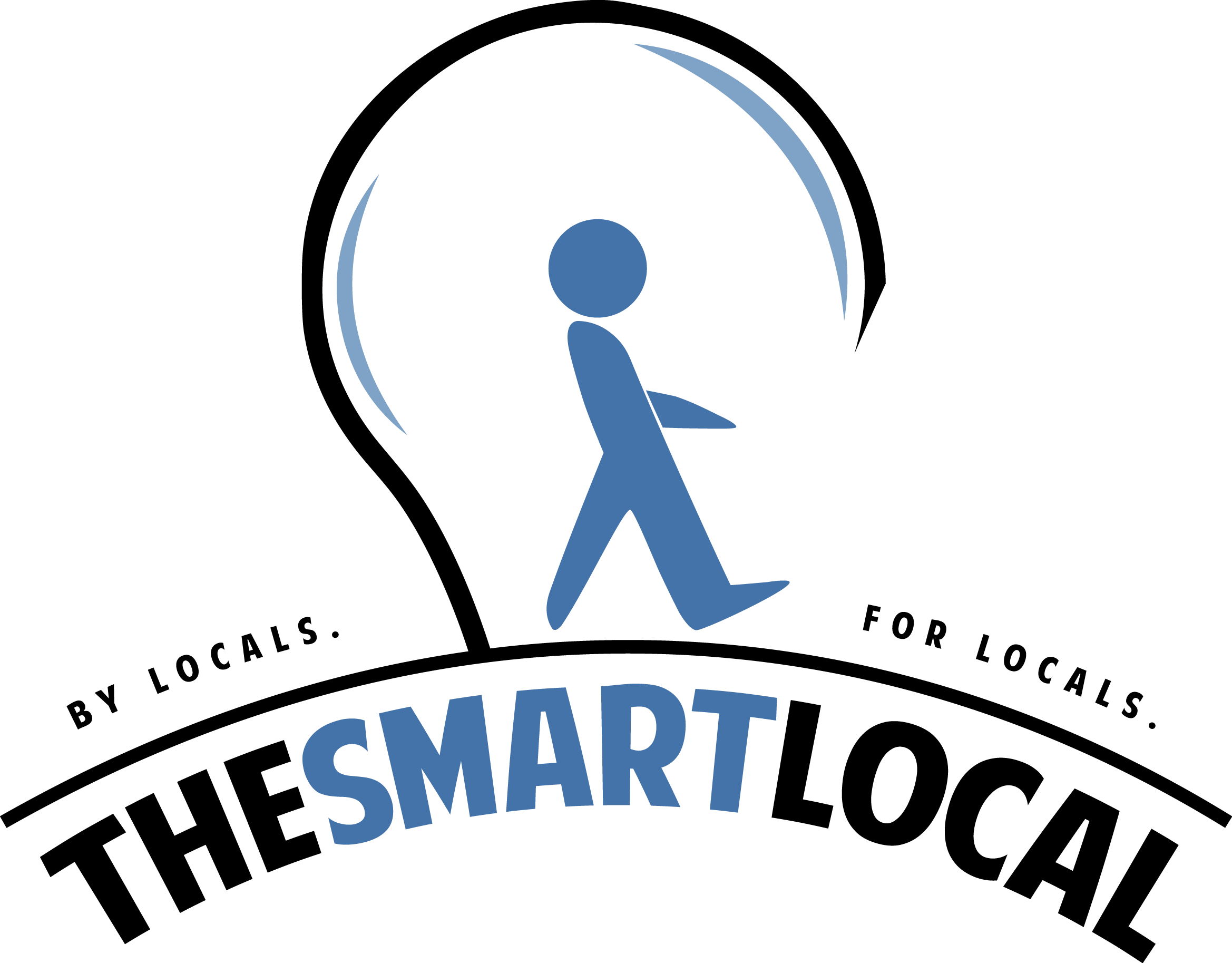 Drop us your email so you won't miss the latest news.