Take Flight at Changi Airport
---
We've all had big dreams when we were younger, and if piloting a plane was one of yours, you're certainly not alone. For aspiring pilots and wistful travellers alike, Jewel Changi is now offering a limited-time pilot simulation package, Take Flight at Changi Airport, with plenty in store to let your dreams take flight.
It's only available from now till 30th September 2021!
---
Flight simulation + Changi Experience Studio bundle package
---

Image credit: Jewel Changi
Chances are, you and I both haven't the slightest idea of how to actually fly a plane. But that doesn't mean all hopes of giving the experience a shot has gone to dud. One of the two activities in the Take Flight at Changi Airport bundle is a 30-minute realistic Flight Simulator Experience by Aeroviation.

Image credit: @sparks.app
Strap on your safety belt as you settle down on a pilot's seat of an actual repurposed cockpit of a Garmin 1000 Cessna 172 aircraft. Facing a large screen that mimics an airplane window, power up your plane as you "taxi off" Changi Airport's airstrip and into the skies.

Image credit: @sparks.app
The flight route will take you past attractions like Marina Bay Sands, or if you miss your travels, the Grand Canyon, Egypt's pyramids and the Eiffel Tower. Not just a jazzed-up arcade game, this simulation comes complete with a trained pilot instructor to guide "pilot trainees" through the basics of flying a real plane. Co-pilot simulations are also available.
Coupled with the Flight Simulator Experience is an entry ticket to the Changi Experience Studio. Complete your aviation-themed day out by taking part in a race between a plane and a car at a runway simulation. 
Within the attraction are also the Sky Deck, a massive display of flight paths, and interactive airport-themed games that'll induce travel nostalgia.
---
Enjoy an aviation-themed day out 
---
We all miss our holidays, flights and above all, the idea of having new and exciting activities to look forward to. Consider the Take Flight at Changi Airport bundle for a refreshing family day out complete with flight simulations and airport-themed games.
The bundle package can be purchased from Jewel Changi's website from $81/adult and $75/child – tickets are SRV eligible as well. Once you've got your e-tickets, visit the Changi Experience Studio to redeem your vouchers for attractions. 
Note that the Flight Simulator Experience is located at Aeroviation's facility at Oxley Bizhub. Place your bookings separately on Aeroviation's website.
Changi Experience Studio
Address: 78 Airport Boulevard, Jewel Changi Airport, Singapore 819666
Opening hours: 11AM-8PM, Daily
Changi Experience Studio website
Aeroviation
Address: Oxley Bizhub #01-50, 63 Ubi Rd 1, Singapore 408728
Opening hours: Tue – Sun 10AM-10PM (Closed on Mondays)
Telephone: 9650 5564
For more things to do this month:
---
Cover image adapted from: TheSmartLocal, Jewel Changi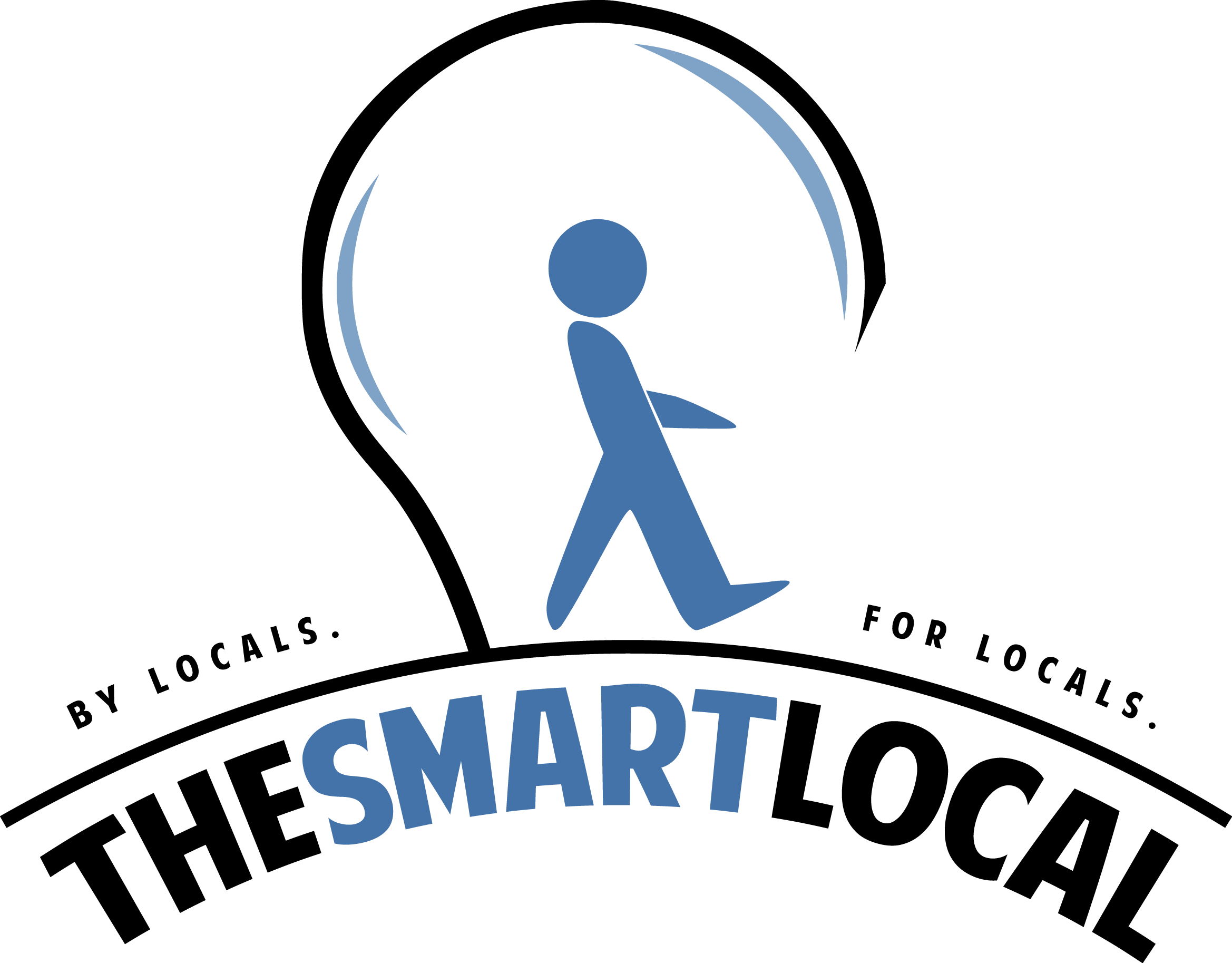 Drop us your email so you won't miss the latest news.