Sweet treats in Sydney for those sleepless nights
What do you do when you're craving a late night dessert and all the restaurants are closed? These stores will come to your rescue and satisfy your innate ability to inhale as many sweet things as you can.
Quirky or classic, these places are up and down with the latest trends and flavour combinations!
1. Choc Pot
Located in Burwood, Choc Pot boasts its oozing molten chocolate cake. They have a huge selection of desserts and they also have an incredible range of tea! For tea – lovers, it's a must!
Address: 7/1 Railway Parade, Burwood NSW 2134
Website: http://www.thechocpot.com.au/
2. Cheeky Chocolate
From a selection of cakes and macarons, to in house waffles and their signature sundae of peanut butter ice cream, drizzled with caramel and chocolate sauce, Cheeky Chocolate is a vibrant place to be late at night. If you're lucky, see if you can score yourself one of the comfy sofas in the corner.
Address: 11 George Street, North Strathfield NSW 2137
Website: www.cheekychocolate.com.au
3. Aqua S
Aqua S Is the latest soft serve parlour on the block with their ice cream looking like it's a cloud. Their toppings of fairy floss, grilled marshmallows, caramelised popcorn and popping candy are an Instagram favourite. They change their flavours every 2 weeks so get in there quick! Eat it quick too, it melts quite fast.
Address: 2000, 501 George Street, Sydney NSW 2000
Website: http://aquas.co/
4. Gelato Messina
Only one of the most popular ice cream hot spots in Sydney, their weekly specials involve the craziest flavour combinations you could possibly imagine and they also have the classic sorbets around. Their salted caramel white chocolate chip is a must!
Visit their website for a list of locations.
5. My Sweet Memory
A café spread throughout Sydney, with cakes, waffles, and tea. Not only are they a cute café, they are also a stationery store!
Visit their website for a list of locations.
6. Cow & Moon Gelato
Awarded the Best Gelato in the World, this unassuming shop in the heart of Newtown is sure to take your gelato experience to the next level. With interesting flavours like Strawberry Balsamic in their repertoire, this gelato joint is not to be missed when you're in the area.
Address: 181 Enmore Road, Enmore NSW 2042

7. Pancakes On The Rocks
Fluffy pancakes, drizzled in sauce, melting ice cream and plenty of fruit on the side. Not only is Pancakes On The Rocks a popular place for pancakes, but they also have a huge selection of savoury dishes. If you're hoping for something other than sweets though? Go for the ribs.
Visit their website for a list of locations.
8. Meet Fresh
Meet Fresh is the Taiwanese dessert café on everyone's lips. Taro balls and tofu jelly are all handmade to order and are made with only the freshest ingredients. Their serving sizes are absolutely enormous so grab a few friends and head to Meet Fresh for a feast.
Visit their website for a list of locations.
9. Zen Q
Zen Q is another quirky Taiwanese dessert café where you have the opportunity to create your own dessert! Head over to try their signature honey toast. You'll also find heaps of topping options there.
Visit their website for a list of locations.
10. Max Brenner
Surrounded by chocolate, ice cream and tea, it only gets better when you get to share not only your desserts (you don't have to. I eat all of mine by myself) but you basically get to try every place on this page. Because that is how sweet-tooths like us do it.
Visit their website for a list of locations.
Late night sweet-tooth cravings satisfied
Most of Sydney might be asleep by the time your midnight munchies come on, but never fear! These late-night sweet joints will be sure to satisfy any dessert cravings you might have. What are your favourite late-night dessert haunts? Share with us in the comments section below!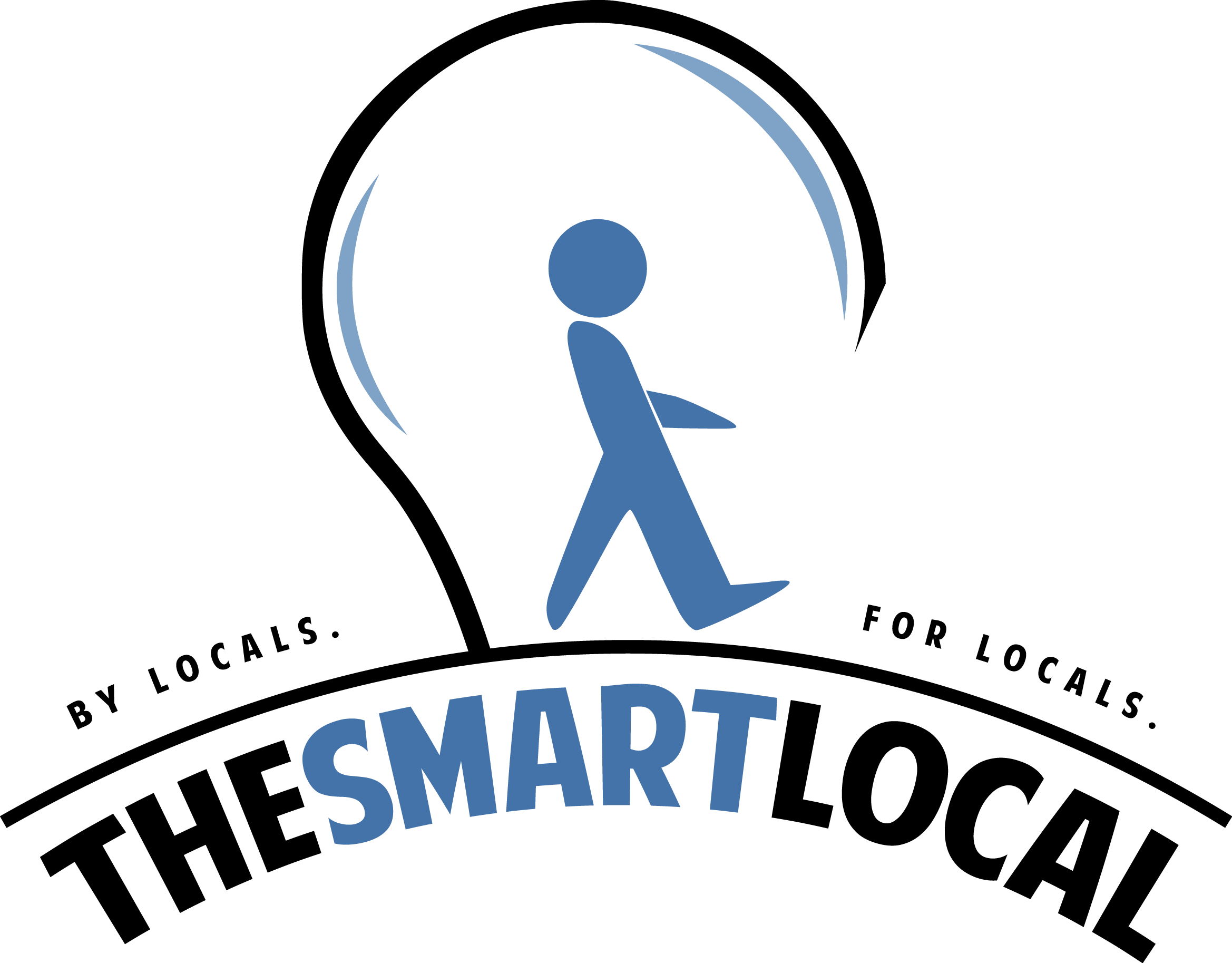 Drop us your email so you won't miss the latest news.