March Favourites – An April Fools Special
In the latest episode of TheSmartLocal TV's beauty series PrettySmart, we SWITCHED THINGS UP a little!
Got you by surprise didn't we? In this April Fools Special we brought back Joal (@joalong_) and got him to mimic our host Christabel (who is his girlfriend IRL) in this March Favourites episode! Watch this hilarious episode as he spills his true thoughts about some beauty products and gadgets used by Christabel.
Please give it a THUMBS UP if you found it funny like we did! Keep your eyes peeled for new episodes of #PrettySmart coming to you EVERY WEDNESDAY at 8pm. Don't forget to SUBSCRIBE to #TSLtv so you'll never miss any upload again! Thanks for watching! x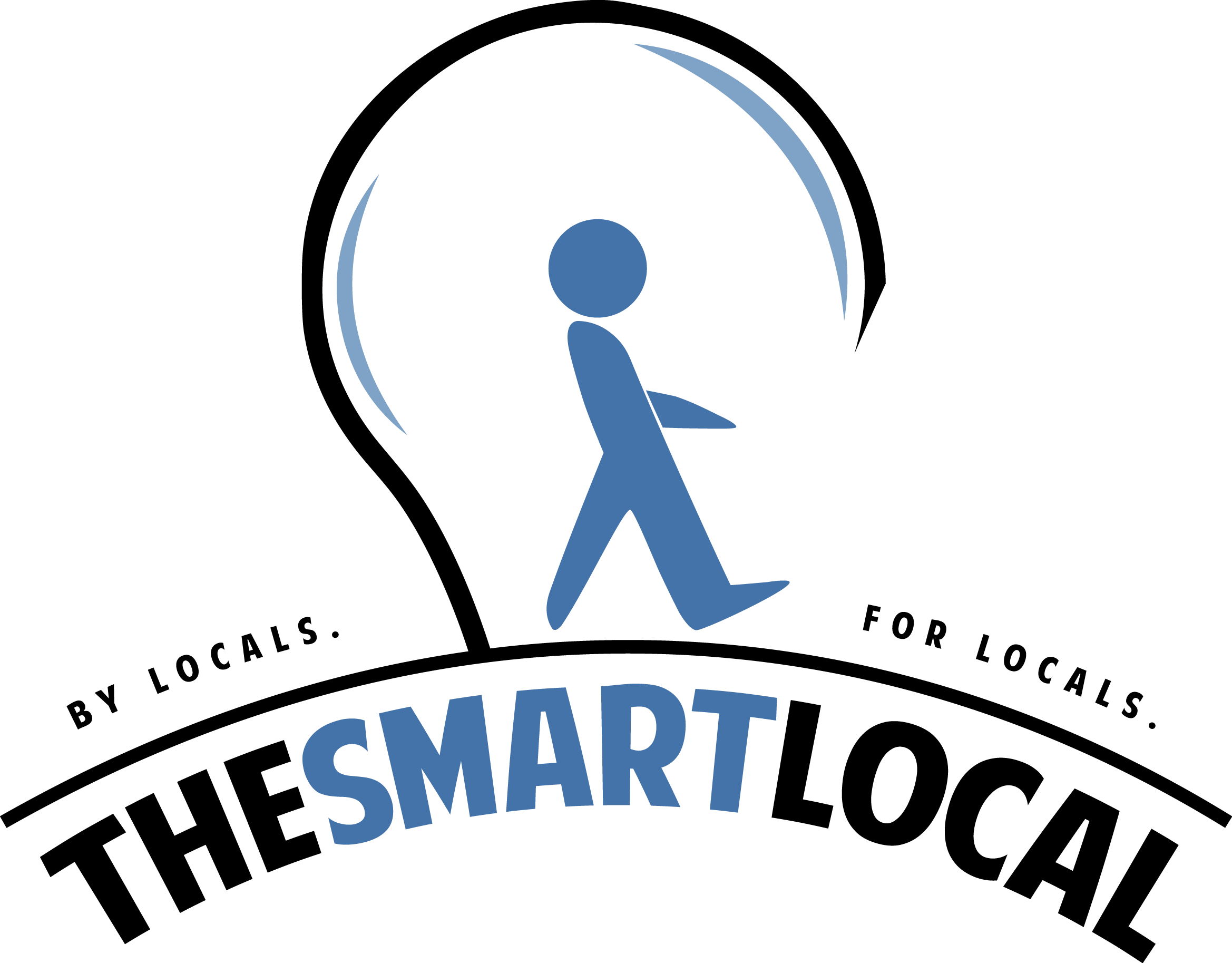 Drop us your email so you won't miss the latest news.