About Straits Express
The question with restaurants serving local cuisine is why you should pay more for something you could get at a hawker centre. It's a tough argument, and if price is your main concern, you're better off visiting a coffeeshop.
If however you are looking for a holistic experience, there are a myriad of restaurants providing just that. Straits Express is one of these places. A newly opened restaurant at the Kallang Wave Mall, Straits Express seeks to bring back the glory days of colonial South-East Asia with offerings from Singapore, Penang and Malacca.
Straits Express brings an all encompassing experience of a restaurant, bar, and at the stroke of midnight, club. It's a new concept, and I applaud the sense of innovation, but I'm not sure if it worked. The stage is in the nightclub area away from the dining area, it felt awkward that the musicians (talented as they are) were playing to an empty room right next to the crowded dining area.
The restaurant is designed to look like an old luxury train that operated during the colonial era. The interiors with dark wood tables and chairs don't necessarily reflect the look and feel of the railway trains of yesteryear they were going for, although the lamps on the side and window panels do.
The Food
The food is a mix of three different types of cuisines. Anglo-Hainanese which is what the Hainanese cooks used to make for their colonial masters, Penang street food, and Peranakan classics.
Anglo-Hainanese
Toad in the Hole ($10.50)
This is a classic English dish of sausages cooked in Yorkshire pudding batter. I didn't find the taste very substantial for this dish. The pudding didn't have the airiness expected of a Yorkshire pudding and it tasted too eggy. It could have benefited from a sauce to add some flavour and alter its texture a little. In fact, the addition of a sauce would still be true to the dish's origins.
Oxtail Stew ($18.50)
A little underseasoned for my taste, other than that, it tasted fine. They weren't kidding when they said they were going traditional. The sides are mashed potatoes with peas and carrots, both barely making an impact on me. My other complaint is that there was barely any meat on those oxtails.
Peranakan
Nonya Chap Chye ($9.50)
I liked this dish, the stew packed a wallop in terms of flavour and I kept coming back to it. The vegetables were nicely cooked too, not too firm.
Babi Tohay ($18.00)
This is a forgotten Peranakan dish lost to the ages. The red colour on the pork is imparted by fermented shrimp with red rice yeast. It sounds delicious, but alas it was also underseasoned. The texture of the pork was great though, and the fat had a real melt-in-your-mouth quality to it.
Penang
Char Kway Teow ($9.00)
Some will call me a traitor, but I've always preferred the Penang styled Char Kway Teow over the local version. I'm a savoury guy, I like the salty foods over sweet or sour and this one really hit the spot for me. It had good flavours and you could smell and taste the flavour of the roaring wok. The wok hei is strong with this one.
Assam Laksa ($8.00)
I liked how the bowl was topped with plenty of garnish. It certainly tasted and resonated with a traditional Assam Laksa with its spicy sour combo, it wasn't the best I had. Still, it was quite delicious!.Best part? No towgay!
All Aboard the Straits Express!
So the question you're asking now is probably if Straits Express is worth it. Well, I'd give it a second chance. My experience wasn't the best, and there were more misses than hits with the food, but there is also a lot of potential to be fulfilled.
They are a newly opened restaurant so it's not possible to make a definitive decision about it right now. I like their dedication to tradition and the authenticity of the food comes through, but the flavour payoff isn't there at the moment. I'd give it a couple of months before you visit so they have time to find their footing.
Where: Kallang Wave Mall, 1 Stadium Place, #01-24/28 & #01 – K13/K17
When: 11am-10pm Daily
Score: 6/10
For more information check out their website here.
---
This post is brought to you by Straits Express.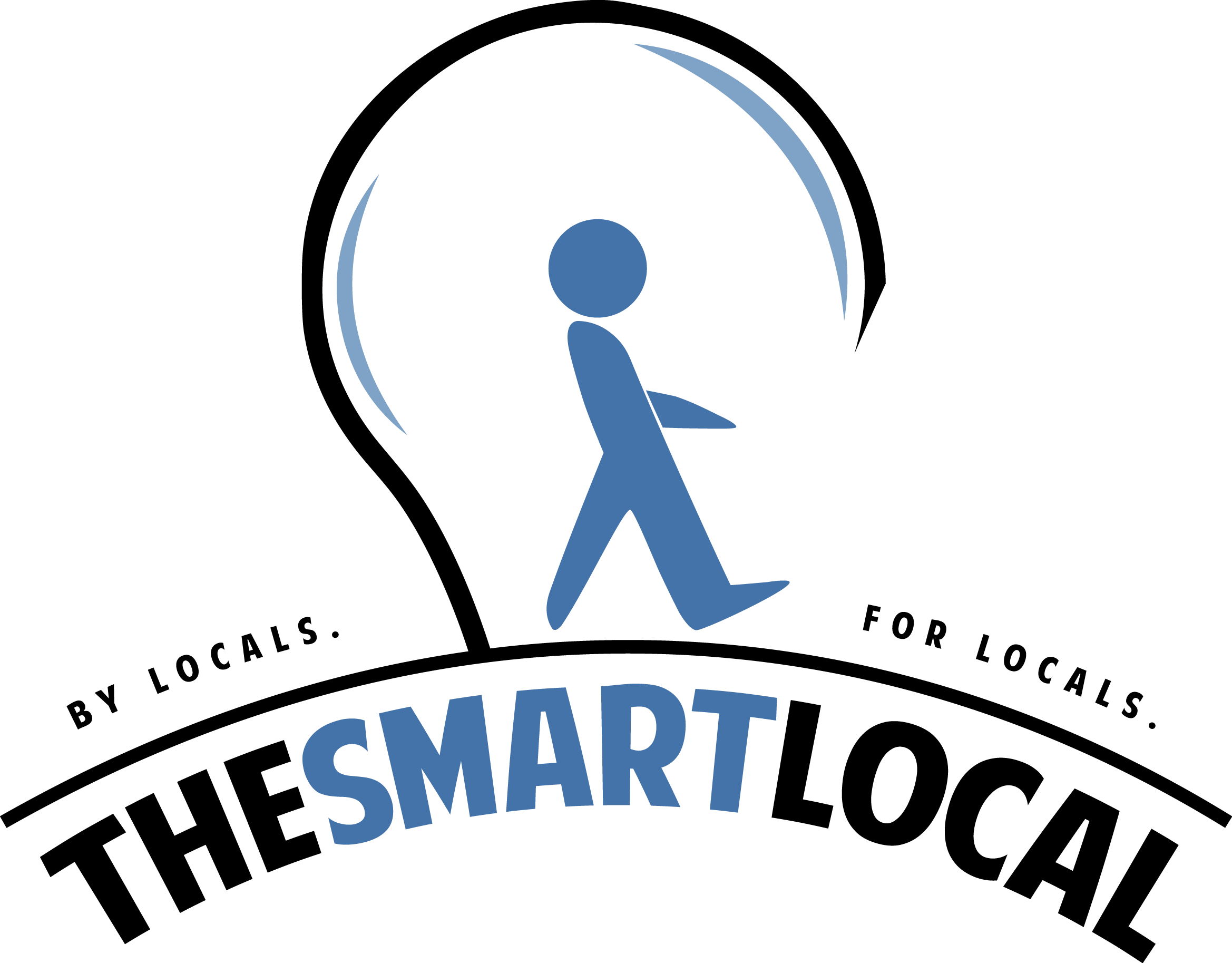 Drop us your email so you won't miss the latest news.