Mother's & Father's Day promotions
---
Two of the most important days are coming up, and this time, it's to celebrate your biggest heroes – mum and dad. They've raised you to be the person you are today, so naturally, you'd want to give them the best presents come Mother's and Father's Day.
But gift shopping can be difficult and pricey if you don't know where to look. Thankfully, there's a slew of promotions on food, fashion and spa treatments at Suntec City so you can go all out for your parents without breaking the bank. From up to 50% off flash sales to 1-for-1 deals, here's what's on deck this April and May.
P.S. These discounts are only applicable to Suntec+ users. If you're not a member, sign up on the Suntec+ App with code <TSLGIFT> and receive a $5 Suntec City e-Voucher.
---
Up to 50% off flash sales & 1-for-1 deals
---
1. Olivia & Co – All-day Western cuisine
---
Olivia & Co is busy no matter the time of the day and for good reasons. The WiFi is free, the coffee is strong and the all-day Western fare is robust.
A few hits on the menu include the Pescatore pasta ($25.80) that's filled with fresh seafood and the Royalties Burger ($29.80) with 2 smoky wagyu beef patties, bacon and eggs. To prevent yourself from falling into a food coma after, order a latte to go.
When you swing by between 2nd-7th May, you'll be able to snatch 50% off $10 and $20 e-Vouchers via the Suntec+ App.
 Location: North Atrium, #01-481
---
2. Marché Mövenpick – Cosy European restaurant
---
Here's the thing: the food at Marché Mövenpick is failproof. The jumbo sausages and juicy steaks inspire awe, especially when draped over its classic Swiss rosti. But the real treasure here is the regular discounts you can often find at this Western food haven.
Between 25th-29th April, Marché Mövenpick is giving you 50% off $10 e-Vouchers. So go ahead, indulge a little and use that discount to offset the Mushroom Ragout soup you've been eyeing.
Location: East Wing, #01 – 612
---
3. Cou Cou & Tea Mi Tea – Authentic Taiwanese hotpot & BBT
---
In an ocean full of hotpot joints in Singapore, Cou Cou & Tea Mi Tea stands out for its authentic Taiwanese flavours, affordable prices and unique dining concept. 
Expect to find a sense of serenity the second you step foot into the restaurant that's been decked out in traditional Chinese motifs. Think koi ponds and cranes. For under $100, you can do it big with fresh meat, prawns, vegetables and a piping hot twin pot. Fans of spicy soup can order up the flavourful mala soup base but balance it out with the coconut chicken broth.
Hit Cou Cou & Tea Mi Tea up between 25th-29th April to score 50% off $50 e-Vouchers. But if you miss that window, try again between 2nd-7th May to get a 1-for-1 Da Hong Pao bubble tea ($6.20) deal for takeaway via the Suntec+ App.
Location: North Wing, #03-332
---
4. Golden Village – Modern cinema with discounted popcorn combo
---
In the age of Netflix, some movies – like the latest blockbuster Fantastic Beast: The Secrets of Dumbledore – are still better on the big screen. That's why once in a while, you leave the couch, put on some pants and head to places like Golden Village.
From 25th-29th April, snatch 50% off a regular popcorn combo (U.P. $10.20) on the Suntec+ App that includes a soda, and come by for a movie date with mum and dad.
Location: East Wing, #03-373
---
Gift ideas & experiences for mum & dad
---
For a complete pampering day, wine and dine your parents and then treat them to a blissful spa session, some fancy skincare products and fab new footwear.
From 2nd-7th May, the whole fam can purchase Syoujin's signature treatments at a fraction of the OG prices on the Suntec+ App, and then book in for a much-needed R&R. 
Some highlights include the Japanese Hydrating Facial at $58 (U.P. $136.96), the Japanese Magnetic Face Lift at $58 (U.P. $283.91) and the Lymphatic drainage massage at $68 (U.P. $179.76). Keep in mind that these deals are limited to one-time redemption per new customer.
If your mum is into skincare, splurge a little and shower her with premium Aesop products like an Exalted Eye Serum, a Sublime Replenishing Night Masque and a Beacon Kit that includes a body cleanser, face mist and hand and body balm. And if your parents have a soft spot for shoes, check out CHARLES & KEITH for both comfy and affordable kicks.
But if they claim to already have enough of everything, then take them to Zero Latency and embark on a multiplayer Free-Roam VR adventure. See if you can tag team with your mum and dad to save the world from zombies.
Image credit: Zero Latency
---
Get vouchers & gift bundles when you shop
---
If you're considering going ham with all the discounts and deals at Suntec City, rest assured you'll get something out of the bargain. 
Drop a minimum of $125 and you'll nab a $5 Suntec City e-Voucher, plus one more when you use selected bank cards. For Suntec+ Gold and Diamond members, simply hit at least $220 to receive an e-Gift Bundle which includes 3 $10 shopping e-Vouchers.
---
Celebrate Mother's & Father's Day with Suntec City's sales
---
Truth be told, there isn't any gift in the world that can show your parents how much you appreciate the sacrifices they've made to raise you. But if you still want to try to scour for a present or two, head to Suntec City asap.
With a lineup of deep discounts and flash sales on a wide range of stores and services, you'll be able to find a gift that's both sentimental and functional for mum and dad.
Mother's and Father's Day are still days away, but it doesn't hurt to get a jumpstart before the rush starts.
---
This post was brought to you by Suntec City.
Photography by Ian Sim.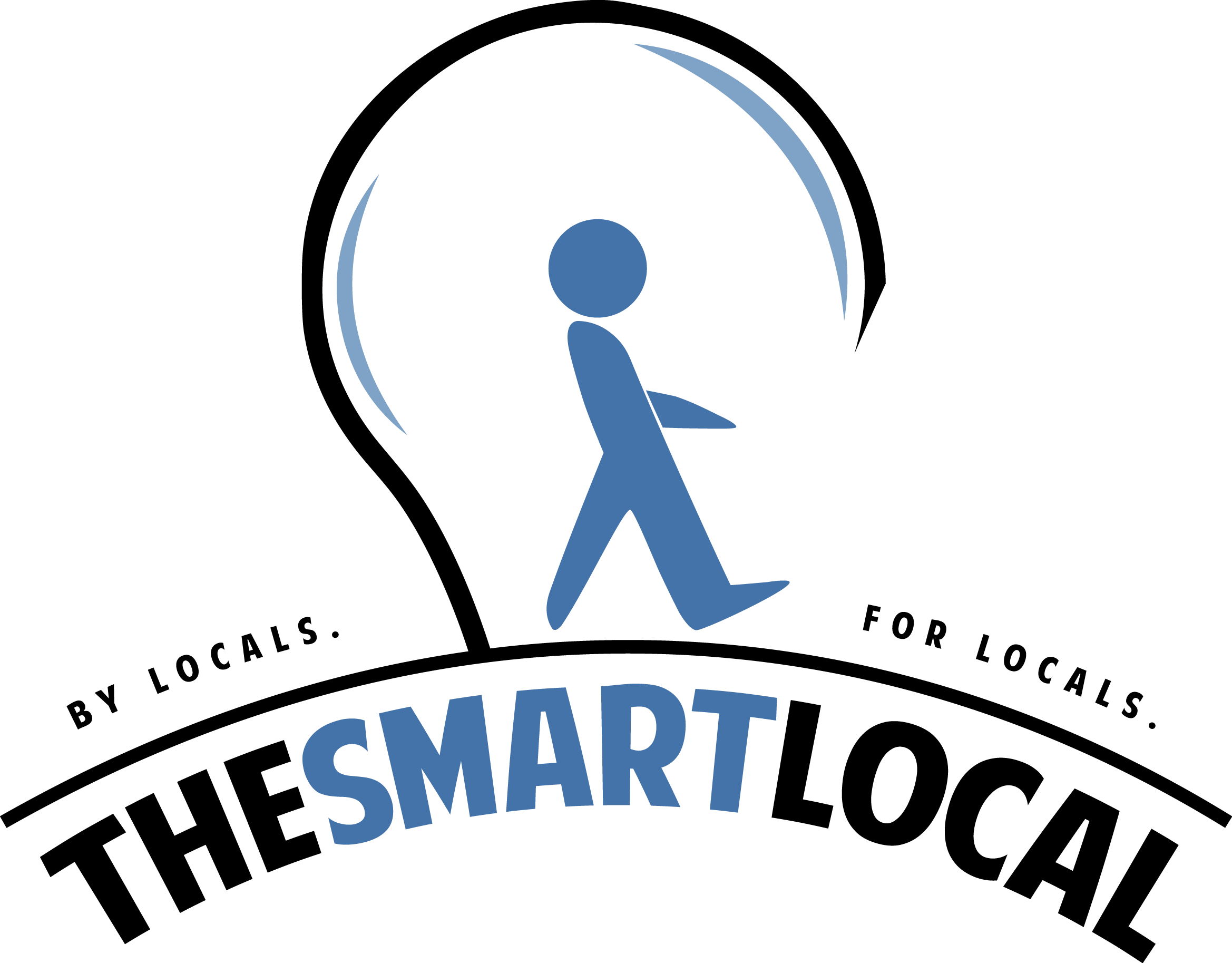 Drop us your email so you won't miss the latest news.