Suntec City September 2021 deals
---
Nothing makes for a better break from work or play than good ol' teatime refreshments, and Suntec City is offering up a spate of Tea-rific Treats this September. From 3-26 September 2021, you'll get to enjoy up to 70% off F&B, along with a range of perks like free parking, Grab discounts and tons of points to be won:
---
Enjoy $1.99, $9 and $9.90 F&B deals on 9.9
---
This September, come down on weekdays to kick your shopping spree off with a spate of $1.99 and $9.90 Flash Sales on snacks, soft-serve and all-important BBT. It's fastest fingers first as the deals drop on 9th September at 9AM – here are some highlights you can look forward to:

The PARTEA Jasmine Fruit Tea (left) contains a mix of fruits like watermelon and passionfruit, while Earl Grey Soy Good! From LiHO TEA (right) features a smooth, fragrant tea jelly.
Snag up to 71% off the flavour-packed PARTEA Jasmine Fruit Tea, 700cc ($1.99, U.P. $6.80) and sample the Earl Grey Soy Good!, M-sized from LiHO TEA ($1.99, U.P. $6.50) sprinkled with a toasty dusting of kinako you'd find on Japanese mochi. 

The GODIVA Soft Serves are available in Vanilla White Chocolate, Dark Chocolate (right), and Chocolate Twist (left) that combines both rich flavours.
For those seeking reprieve from our recent humidity, luxe it up with two GODIVA Soft Serves ($9, U.P. $18) at 50% off.

For a cool, refreshing treat, you'll also want to KIV Paris Baguette Original Royal Pudding ($4.80) and line of pure fruit juices imported from Korea ($4.50).
Tie it all together with 50% off Paris Baguette when you purchase $20 e-Vouchers at $9.90 and feast on cakes like Strawberry Mascarpone ($8.70) and Fresh Strawberry Yoghurt Cake ($9.50). The e-Vouchers are also available at:
Coffeesmith

Kopi & Tarts

Signature KOI

tcc 

Yenly Yours
---
Snag 50% off shopping and F&B with Payday Flash Sales from 23rd-30th September
---

Your voucher will be perfect for practical kitchen upgrades at ToTT like Le Parfait Mason Jars ($7) and Le Parfait Terrine Jars ($9).
From 23rd-30th September, Payday Flash Sales offers up a $10 e-Voucher at just $5. This lets you unlock 50% off apparel at adidas, Birkenstock, PUMA and HLA, home accessories at ToTT, AU, Hooga and The Green Party, or pamper yourself with spa products at Lemongrass House.

Lava Rock Pizzeria's Beef and Mushroom Brioche Sandwich ($14.90) and Lobster Pizza ($30) prepped in a blazing-hot 400ºC oven
You'll also get to use your voucher to enjoy bonus savings on a variety of F&B outlets, including trending joints at Suntec City like PasarBella – Lava Rock Pizzeria, White Restaurant, and the up-and-coming HEY! I AM YOGOST. Other F&B tenants available for this promotion include: 
Bali Thai

Cio ENZYME DRINK 

Crystal Jade Kitchen

Milksha 

Ramen Nagi

So Pho

The House of Robert Timms

Wingstop
---
Get perks & vouchers with a minimum spend from $8
---
Apart from the long list of treats, you'll be guaran-tea-ed to cash in on extra savings whether you're indulging in some payday purchases or getting groceries. From 3-26 Sep, spend a minimum of $50 for 2,000 Suntec+ Points (worth $2) or a $2.80 parking coupon. 
For larger shopping hauls, a minimum spend of $100 nets you a $5 Suntec City voucher, while $125 on DBS/POSB Cards snags you an additional $5. Plus, you'll also receive a free cup of tea, ranging from XXL Iced Lemon Tea (worth $3) from Kopi & Tarts to Lychee Iced Tea (worth $4.20) from So Pho. 
Snag a solid 15% off F&B orders on the Suntec+ Eats app every Tuesday with a minimum spend of $8. You'll also want to gear up for hump day by simply spending $10 on the Suntec+ Eats app to rake in 3,000 Suntec+ Points (worth $3).

To enjoy $3 off your Grab ride, simply set Suntec City as your destination and enter the promo code <SUNTEC>.
If you're still hungry for extra perks, head on down on 22nd September to enjoy 4X Suntec+ Points during Suntec+ Members' Day. As a bonus, without any minimum spending or membership requirements, all Grab rides destined for Suntec City from 10AM-10PM will be $3 off during the promotional period.
---
Chase boba to win up to 99,000 Suntec+ Points (worth $99) weekly
---

Raise your score by picking up Boba Pearls, Mooncakes and Shiny Stars and boost your score 10x with Bubble Tea powerups – all while avoiding obstacles and the 3-Legged Raven.
While waiting in line for your favourite bites or bubble tea, have a go at Suntec City's Boba Chase to stand a chance to win up to $99 in prizes each week. A quick-and-easy cross between Snake and Pac-Man, the game challenges you to gather as long a chain of Boba Pearls as possible while dodging moving obstacles.
Each week, Suntec City is awarding the top five winners 99,000 Suntec+ Points (worth $99), while the subsequent 30 winners will walk away with 9,900 Suntec+ Points (worth $9.90). Competitive souls will want to mark down 13th and 20th September for a headstart when the leaderboard refreshes.
Visit the Boba Chase microsite 
---
Snag deals at Suntec City this September
---
 With savings on everything from apparel and household upgrades to refreshments and feasts with loved ones, Tea-rific Treats at Suntec City offers up a range of promos to jot down for the month of September. Whether you're headed down to enjoy the many attractive discounts or looking to snatch bonus vouchers on an upcoming purchase, there's plenty to eat, drink and do for everyone.
---
Photography by Ian Sim.
This post was brought to you by Suntec City.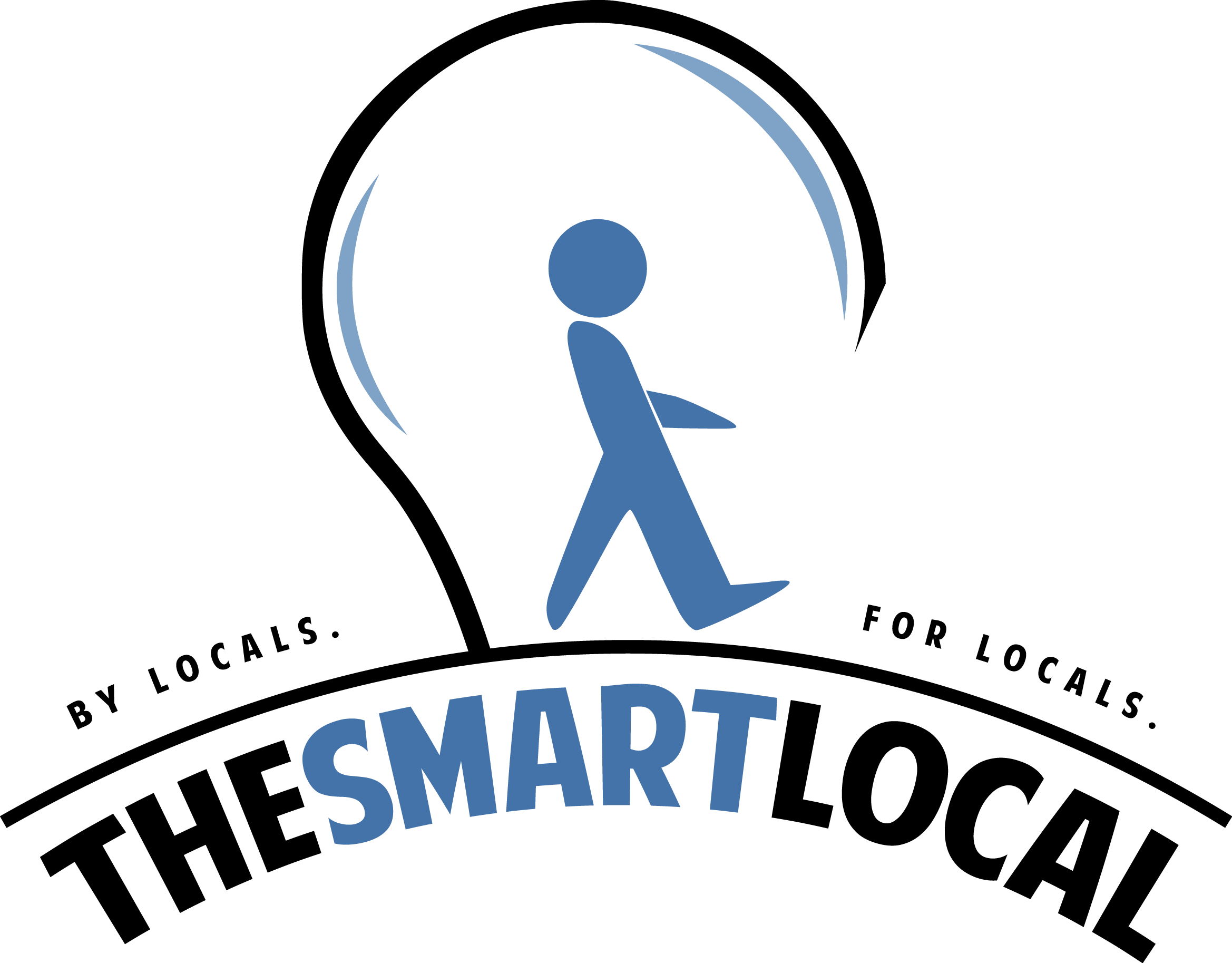 Drop us your email so you won't miss the latest news.