Quiet spots by the marina
---
Sitting by the sea after chasing sunset, cute photos during golden hour – these are some date ideas that never seem to go out of fashion. But for those who may be running out of date spots in Singapore, quiet places by the marina are always aplenty.
Most of these locations are easily within walking distance from one another, for the convenience of planning an itinerary perfectly suited for you and your loved one's interests. Feel free to mix-and-match and explore to your heart's content, making full use of the time spent together.
Here are some suggestions for your next outing with bae:
---
1. The Lawn at Keppel Bay
---
If you're looking for a peaceful, open space with great views of the sea, The Lawn at Keppel Bay offers the perfect spot. The pristine grass is littered with pretty flowers and serves as a picturesque backdrop for your next Instagram photo. 
Take note not to leave behind any trash, so that others can enjoy its beauty too.
Though I'm not really a fan of sitting outdoors – courtesy of sandflies and whatnot – The Lawn was honestly an exception. The even landscaping and soft grass made it comfortable enough to sit and chill on. You can afford to stay there long enough to properly take in the sprawling views while the sun slowly dips below the horizon. Best part is: I, thankfully, left with a clean butt. 
That aside, the lawn was directly facing the west, so potential for golden hour shots was abundant. 
---
2. Labrador Jetty
---

Image credits: @michael.yhk
Located at Labrador Nature Reserve is Labrador Jetty. Because of its location, it overlooks Pasir Panjang Terminal for a unique perspective of the multi-coloured containers. While it's not uncommon to see many people fishing or jogging, it's also a great place to just kick back, enjoy the sea breeze and watch the sun go down.
Even as the sun fully sets, the horizon is still lit up by the twinkling city lights, offering great photo opportunities at every hour.
---
3. Waterfront Promenade pier at Keppel Bay
---
For panoramic views of fancy yachts we can only dream of owning, Waterfront Promenade is the go-to. Other than the endless row of yachts lined by the pier, the Promenade also has a great view of Keppel Bridge. But, the real treat is how it looks at night.
It's definitely worth staying past sundown when the fairy lights along the pier begin to light up. Seize the opportunity to take a drool-worthy IG shot, with a stunning illuminated background to top it all off.
---
4. Bukit Chermin Boardwalk
---

Image credit: @cheng_lyoh
Spanning about 330M over water, Bukit Chermin Boardwalk offers a scenic stroll with oceanfront views – for those who may be tired of hiking trails with lush greenery and hills. 
Serving as a connector from Labrador Nature Reserve to the Marina at Keppel Bay, the boardwalk would be a great way to explore different parts of the marina while clocking your daily 10K steps. 
This is a great spot especially for hiking enthusiasts to take a quick break, as it makes up part of the 2.1KM Labrador Nature & Coastal Walk. At the end of it all, you'll be able to reap the reward of amazing sunset views. How's that for fitspo motivation?
---
5. Keppel Bay's breakwater area
---
Those who want to live up to their Tinder bios saying "Enjoys long walks along the beach" can visit the breakwater at the marina. It's a great place for a short stroll along the sea, and an even better place to sit down and relax after you and your partner have spanned other marina locations on foot. 
If you're not a fan of grassy areas, you can always take a short walk down from The Lawn to the breakwater and admire the seascape there instead.
Though the breakwater area may be great on its own, it looks far more beautiful during golden hour. As the sun sets over the hill, it bathes the walkway in a soft orange glow, offering great views and even greater pics. 
---
6. Marina East Park
---

Image credits: @laimbt
After a period of increased popularity from its viral features on Tiktok, Marina East Park is still a serene spot that overlooks the Singapore skyline. The natural stone pier that runs along the marina makes it an almost surreal setting, especially within our urban landscape. 
As this particular section stretches out into the sea, it offers unblocked views of the sunset for photos that are no less than phenomenal.
Accessible via Bayfront MRT, Marina East Park is convenient to get to and bodes both a romantic and peaceful setting for your next date. 
---
7. Keppel Bridge
---

Stop along the bridge to read up on some fun facts about Keppel Island
Keppel Bridge doesn't just connect the mainland to Keppel Island. In fact, it's also the longest cable-stayed bridge in Singapore. As it runs along the pier at Keppel Bay, the bridge overlooks the rows of yachts on one side and the sea on the other. 
Keppel Bridge is also a great place to catch the sunset. Thanks to the bridge's orientation, it provides a great view of the sun as it dips between the architectural beauty that is Reflections at Keppel Bay – a luxury residential complex.
---
Take your next sunset outing to Marina at Keppel Bay
---
Though it may look like a private estate from the outside, Marina at Keppel Bay is actually an area open to the public and not a place you'd want to miss out on. From its beautiful sunset views to its serene seaside setting, this location is a great date spot for those looking to avoid town crowds.
---
– Activities –
---
Picturesque sunsets aside, you won't need to take a trip to the aquarium just to sneak a peek at some fascinating corals. In the guided tour, Coral Walk at Keppel Bay, you'll be taken on an hour-long walk through the pier to learn more about how floating pontoons and seawalls have become home to a plethora of marine life – like these corals.

Don't miss this rare chance to see the corals along the pier
Join in on the tour for an opportunity to catch a glimpse of these reefs swaying along with the waves. It'll make for a unique and educational date activity, and one to remember for sure.
---
– Wellness –
---
Cool yourself down at The Viva Group Pilates & Wellness which houses both a Pilates studio, as well as a nail and hair salon. Talk about a one-stop destination to achieve that hot girl summer look!
If you're not really the hardcore workout type, their Pilates classes offers low-intensity, low-impact exercises that strengthen your core and tones your body overall. As far as motivating views go, you'll be hard-pressed to find something that beats ocean views as opposed to drab gym walls.
After a good workout, you can even treat yourself to a quick manicure starting from just $25. With the salon's aesthetic interior and great views from the second floor, you're going to be feeling extremely classy.
---
– Dining – 
---
Brunch with a view at Privé
To fuel up afterwards, there is a full range of things to eat at Keppel Bay, each with a slightly different yet equally beautiful seaside view. With fresh and high quality Japanese dishes from Sushi Jiro at Keppel Bay and authentic Italian fare from Ristorante Palermo, there's no shortage of cuisine to fulfill your cravings. 
If you want to satisfy that hearty brunch need, Privé is a prime spot for comfort brunch food. Otherwise, Bayswater Kitchen is a classy seafood haunt for breathtaking views and alfresco dining.
From scenic walks along the sea to alfresco dining, Marina at Keppel Bay has a range of activities suitable for any date. Whether you're a fan of the outdoors or not, Marina at Keppel Bay offers a quiet marina front paradise for anyone bored of strolling through the town crowds. 
Marina at Keppel Bay
Address: 2 Keppel Bay Vista, Singapore 098382
Opening hours: 6AM-12AM, Daily
Telephone: 6303 8448
Email: enquiry@marinakeppelbay.com
---
This post was brought to you by Marina at Keppel Bay.
Photography by Kenneth Chan.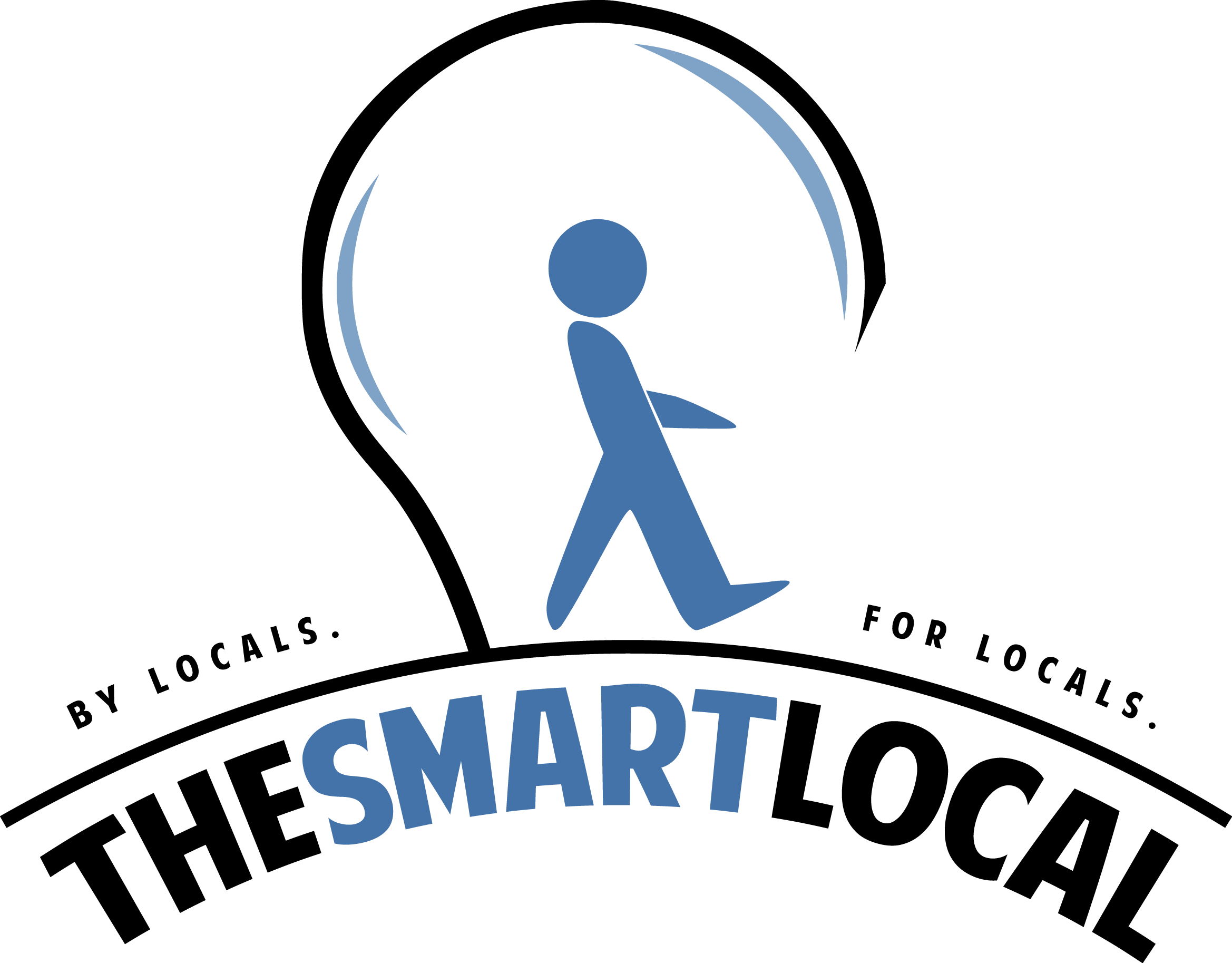 Drop us your email so you won't miss the latest news.