National Museum free HDB-inspired exhibition
---
With all the boohoos going around from the lack of NDP festivities, it's no secret that this year just doesn't feel the same. But a trip down memory lane of Singapore's history and accomplishments may be the answer to sparking our patriotic spirit.
The National Museum's Home, Truly: Growing Up with Singapore, 1950s to the Present reminisces our journey as a nation, with nostalgic exhibits to remind you that this is home, truly. 
Though it's been around for a few months, it'll be ending soon on 3rd October 2021, so head down to explore what it means to be Singaporean.
---
Learn about Singapore's history 
---
History buffs can start their learning trail at Laying the Foundations, which dives into the early stages of Singapore's efforts to build itself up as a nation. Through a series of photographs and artefacts, discover how policies such as housing, defence, and healthcare were laid down. 
Image credit: National Museum of Singapore
Step back into the 1960s and live vicariously through our grandparents' experiences from the early stages of our country's independence, like the joyous moments of moving into their first HDB flat to the introduction of women in the workforce. 
Hear personal stories about the opening of HDB flats as told by the older generation 
Image credit: Asian Journey
You'll then find yourself inside the Moving In section, which is accompanied by nostalgic features of the yesteryears. Besides admiring the displays from afar, the exhibit also offers immersive spaces for you to relive the past, with replicas of old-school living rooms and hawker dine-in tables.

Image credit: National Museum of Singapore

Get up close to the jukebox and listen to some of our local tunes from past to present
Image credit: National Museum of Singapore 
For many of us, the best part of our school days used to be stopping by local mama shops to pick up drinks and snacks as a reward for surviving the day. Inside Moving In, you can relive your childhood memories with an interactive "tuck shop" stocked with childhood favorites like murukku treats, ice gem biscuits, and paper board games. 
Image credit: @smilktea
As you make your way through the exhibition, you'll discover the challenges locals faced adapting to shared communities and settling into new homes at Living Together.

Community initiatives and national campaigns that shaped Singapore's multiculturalism
Image credit: National Museum of Singapore
Next up is Open Doors, which features a pastel HDB void deck to strike a pose with. Besides being a great photo pitstop, it also includes information panels with stories of our immigrant and multicultural past.
Image credit: @jesicaaasky

Image credit: @dizzyrizzyy
As put together as Singapore may be, we often forget to remind ourselves about the different crises that have struck our community. In Sturdy through Storms, relive the different challenges that locals faced over the years such as floods, SARS, and even our unwelcome friend, Covid-19.  

Image credit: National Museum of Singapore
---
Programmes to check out at Home Truly
---
Alongside the exhibits are various programmes you can participate in. From 10.30PM-11.30PM on 2nd September 2021, the Home, Truly Senior-friendly Zoom Tour will be free for senior citizens to delve into some of the key moments that might be familiar to them, like immunisation jabs from their childhood to nostalgic campaign mascots. 
Pre-registration is available at nhb_nm_programmes@nhb.gov.sg.
Image credit: National Museum of Singapore
There's also something to keep your little ones entertained whilst they learn about some of the shared experiences familiar to the older generation. At the gallery entrance, be sure to pick up a My Photo Scrapbook for your children to keep a lookout for the 10 exhibition highlights listed inside the book. 
A digital Family-Friendly Captions x Crossword puzzle is also available for curious kiddos, with the answers peppered throughout the exhibition. 
---
Visit Home, Truly before it ends
---
With only less than two months to go before we say farewell to Singapore's first HDB-inspired exhibition, there's no better time to visit while we're still in the spirit of National Day this August.
Tag along with your friends or bring along your grandparents and take a trip to the early days of Singapore to reflect on the progress we've made as a nation.
Home, Truly: Growing Up with Singapore, 1950s to the Present
Admission: Free
Date: Until 3rd October 2021
Time: 10AM-7PM, Daily (Last admission at 6.30 PM)
Venue: National Museum of Singapore, Exhibition Gallery, Basement Level
National Museum of Singapore
Address: 93 Stamford Road, Singapore 178897
Opening hours: 10AM-7PM, Daily
Telephone: 6332 3659 
Home, Truly: Growing Up with Singapore, 1950s to the Present website
---
Cover images adapted from (L-R): @jesicaaasky, @smilktea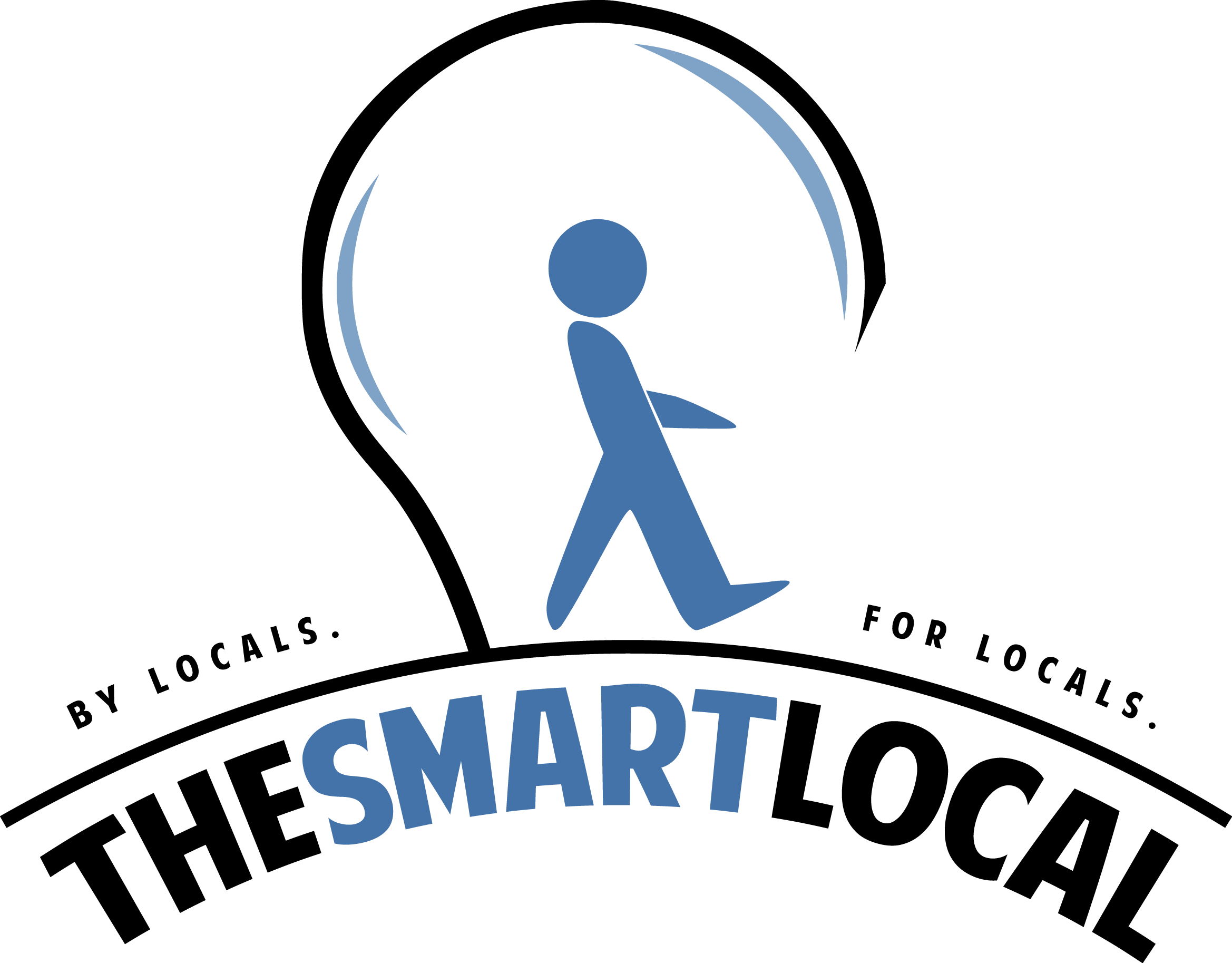 Drop us your email so you won't miss the latest news.