Streaks n Strokes – DIY Painting Kits
---
Those who aren't artistically inclined may find it intimidating to delve headfirst into painting, and that's where these DIY Painting Kits courtesy of Streaks n Strokes come into play. Containing all the materials needed so you don't have to scavenge across different crafts stores, these beginner-friendly kits priced from $19.90 can be delivered straight to your home.
Besides exercising your creativity and engaging in a therapeutic time-killer, you'll also emerge with a 100% unique t-shirt, tote bag or sneakers. Some of us from The Smart Local tried our hand at customising our own tees, and here's how it went:
---
Painting kits to customise t-shirts, tote bags, and sneakers
---

Image credit: Streaks N Strokes
Reusable shopping bags are all the rage now, and you can head on your grocery runs with a unique canvas piece from Streaks n Strokes' Tote Bag Painting Kits (from $44.90). A drawstring variation (from $46.90) is also available.

Image credit: Streaks N Strokes
If you're often finding ways to channel your personality through what you wear, stop sifting through run-of-the-mill clothing shops and customise your own t-shirt (from $49.90) instead. 
With kid's sizes XS through L and adult sizes XS through 3XL, options are aplenty and you can even create matching tees for couples, or the whole family.

Image credit: Streaks N Strokes
For a truly one of a kind pair of kicks that even the trendiest sneakerheads will envy, give your shoes a personalised touch with the Basic Sneaker Painting Kit (from $59.90). A plain pair of sneakers will be provided, and the durable paints ensure that your design will stay intact rain or shine. 

Image credit: Streaks N Strokes
You can also dip your toes (or rather, your paintbrush) into the wonderful world of painting and customisation through a Trial Painting Kit ($19.90). 
The affordably priced set comes with a tote bag, paintbrush, 15ml of fabric paint, and a limited edition sticker stencil. This enables even complete beginners to create a sleek design, and likely become hooked on painting!
---
Streaks n Strokes painting kit – how it works
---

Image credit: Streaks N Strokes
Each DIY painting kit comes with a Fabric Magic Pen which allows you to trace your design and kickstart the overall masterpiece. You won't be thrown into the deep end with nothing but materials, as Streaks n Strokes is home to an abundance of free fabric painting online classes, complete with colour mixing charts and design guides for you to download.
Fret not about making mistakes when tracing or sketching, as the Fabric Magic Pen's ink will come off after being ironed, or fade by itself if left for a few days.

Image credit: Streaks N Strokes
When your outline is good to go, grab a brush and start mixing your fabric paint. On top of the given colours within each DIY kit, you can also follow the Streaks n Strokes Instagram page for colour mixing tips. That way you'll be able to unlock precise shades and tones, adding more depth to your work of art.

Image credit: Streaks N Strokes
All kits come with Creativita fabric paints, manufactured in-house and quality assured so you won't have to worry about any laundry mishaps.
Once it's time to put brush to canvas – whether it be a bag, shirt or shoe – keep a steady hand as fabric paint is made to stick, so Ctrl+Z isn't really an option here. But as legendary painter Bob Ross once said, "There are no mistakes, only happy accidents".
When your painting is complete, blow-dry it with any standard hairdryer you have at home for about 3 minutes. After it's fully dry, iron over your design for roughly 10 seconds to really lock the design in. Voila!
---
Streaks n Strokes painting kit bundles
---
If you're brainstorming activity ideas at home together with the fam or when your friends come over, purchase bundle deals to get more bang for your buck.

Image credit: Streaks N Strokes
Not only do you get a wholesome session where you can bond with loved ones over a chill activity, each of you will get a unique wearable item to rock on the streets. These DIY painting kits are great for parties, or as gifts for kids and grownups alike.
---
This post was brought to you by Streaks n Strokes.
Cover image adapted from: The Smart Local & Streaks n Strokes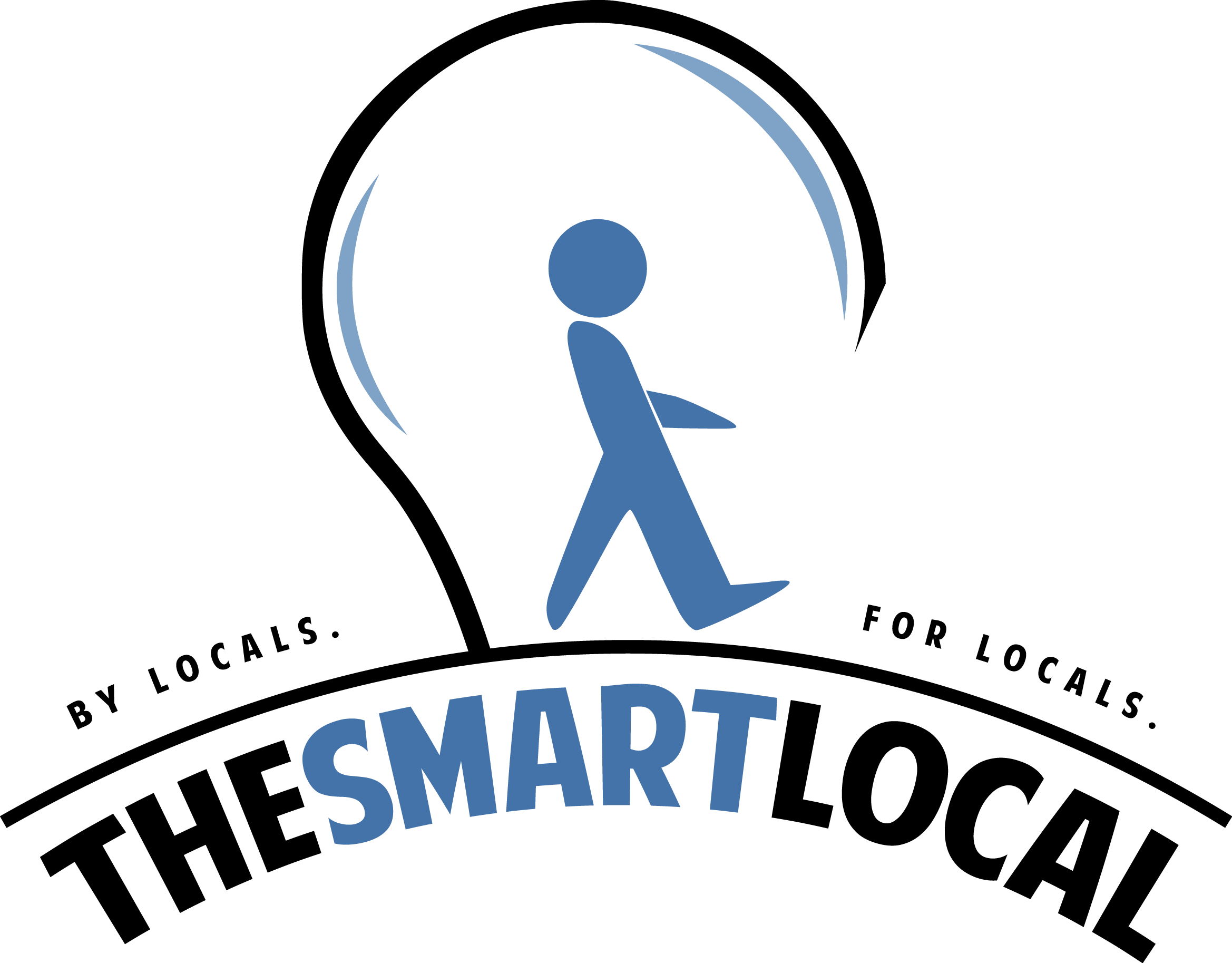 Drop us your email so you won't miss the latest news.