CNY steamboat tips to save money
---
Amongst the usual CNY reunion dinner suspects such as the auspicious Pen Cai (盆菜) and steamed fish for that propitious nian nian you yu (年年有余), steamboat remains the tradition and star of most of our Lunar New Year gatherings. 
While steamboats are often viewed as the easiest of dishes to put together, simply shopping for ingredients can put a serious strain on your wallet. From being smart about your shopping list to having your own condiment bar, here are 5 secret steamboat tips to not only impress your fam, but also help you save money this CNY.
---
1. Use the leftover cuts from proteins to create flavourful broth
---
Abort mission if you're conducting 'Operation Discard-Leftovers-From-Carcasses'. Fish head, pork bones, chicken feet… you name it. These items are not waste, but underrated overlooked parts that could actually go into making a delicious and nourishing broth.
Instead of buying yet another a pre-made hot pot soup, save yourself some dollars by brewing your own. All you have to do is throw your choice of protein parts into a pot with water, bring to boil then simmer. You'll also be avoiding all the preservatives that are commonly found in premade soups.
Tip: Prepare the broth one day before to extract all that rich umami flavour and keep it simmering until D-day.
Simply replenish your steamboat broth with hot clear water when the soup runs low – since the flavours of the broth will only become richer as dinner proceeds – giving you a steamboat that'll last you all night. Alternatively, if you're not cut out for butchering your own meats, then you can also stock up on pork soup bones for as low as $1.09/100G (U.P. $1.55) at Giant to whip up your broth. 
---
2. Set up your own condiment bar – restaurant like experience for your fam
---
Bring the sophisticated feels of well-loved hotpot chains into your home by DIY-ing your own condiment bar. Chop up loads of garlic, scallions and coriander, alongside sauce staples like light soy sauce, vinegar, and sesame oil to make the experience legit. 
Ready-made sauces like ginger and garlic chilli are easily available at supermarkets and will add that touch of fancy to your steamboat dinner.
Not only will they revel in the creative process of concocting their own special dip, but you'll also spare yourself the hassle of having to prepare different types of sauces. Most importantly, you'll prevent wastage of pre-prepared sauces if it doesn't suit their tastes.
---
3. Offer variety with DIY meatballs and pre-cut meat
---
Shabu shabu-style meat and steamboats are a match made in heaven, but not everyone's budget allows for unlimited servings of gloriously thin pre-sliced meat. 

Giant sells Australian fresh minced pork at 99cents/100G (U.P. $ 1.16) and Shabu Shabu Lamb/Beef for $10.90 for 2 packs of 200G (U.P. 2 for $11.80).
Game the system and fool your relatives by offering them a selection of meat in the form of home-made meatballs and other types of cut meat you can easily pick up from your neighbourhood supermarket for cheap. By offering a plethora of meats, your family might even be impressed by the amount of effort you've put into preparing the dinner.
---
BONUS: Hunt for discounted shabu shabu meat
---
Keep a lookout for shabu shabu meat deals at supermarkets to help you save more money. Giant's current CNY promo lets you bag home 3 trays of 300G Pork Shabu Shabu Belly/Collar at just $11.88 (U.P. 3 for $17.85).
Shabu Shabu Lamb/Beef pieces can easily go for just $10.90 for 2 packs of 200G (U.P. 2 for $11.80) and make a great addition to your dinner thanks to its rich flavour and even distribution of fat and lean meat. You can also DIY your own meatballs by getting fresh minced pork that usually goes for under a dollar for 100G to season.
---
4. Go for frozen over fresh seafood
---
We know what Gordon Ramsay would say about this. But don't worry about getting called an "idiot sandwich"; it's not necessarily true that frozen seafood is more inferior in its quality and freshness in comparison to fresh seafood.

Frozen Australia Boston Bay mussels at $9.90 for 2 packs (U.P. 2 for $17.80)
Modern freezing techniques now allow fish to be frozen instantly upon capture, retaining optimal freshness and defying the rules of time. Supermarkets such as Giant offer options such as frozen Australia Boston Bay mussels at $9.90 for 2 packs (U.P. 2 for $17.80), and 2 packs of frozen rabbit fish at $9.90 for 800G (U.P. $2 for $11.80).
It'll help you save quite a bit of money yet still trick your relatives into thinking that you're serving up fresh seafood. The convenient thing about frozen seafood is that you'll get to portion out only what you need and reserve the remainder for the next cooking sesh.
---
5. Low-cost yet filling soup enhancers
---
If you're dreading those few guests with monstrous appetites, here's another trick for you. Protect and conserve your supply of precious meat and seafood by offering low-cost yet filling soup enhancers like carrots, radish, yam or lotus root to curb their bottomless appetite.
These "sides" not only do the trick of giving them more to munch on but also enhance the flavour of the broth by giving it a naturally sweet taste. They will also work to help everyone restore some HP after incurring some 'damages' from all the CNY goodies.
---
Money-saving tips for CNY steamboat with Giant
---
Who says CNY reunion dinners have to be an expensive affair? You can still impress your fam and friends with these secret hacks and quality steamboat ingredients while still saving some bucks on the side. 
Take advantage of Giant's ongoing CNY promotion to stock up on discounted seafood and meats between 10th-16th January 2020. Don't miss out on the pork shabu shabu belly/collar mix & match deal which will let you take home 3 trays of your choice for $11.88 (U.P. $17.85). 
Stock up on mandarin orange gift packs from as low as $7.88/box and drinks like 24-pack of YEO's Marigold or Seasons packet drinks ($5.45 – $5.95, U.P. $9.20-$10.40) for your guests. If you've got a good amount of relatives over 18, you might wanna pick up a 6-bottle pack of Corona Extra Bottled Beer ($16.95, U.P. $23.95) as well.
You'll also get a free $5 Giant voucher with every $28 purchase of participating drinks.
And if you've yet to start spring cleaning and getting your home in order, you'll also be able to buy discounted cleaning essentials such as Dettol's 2.5L multi-surface cleaner for just $5.95 (U.P. $8.45), Magic Clean Mop promo pack at $21.85 and more.
Now you don't only have some ways to go about saving money to prepare for steamboats for reunion dinners, but also save up on other CNY goodies, cleaning kits, home appliances and even furnishings to spruce up your home.  
---
This post was brought to you by Giant.
Photography by Tan Wen Lin.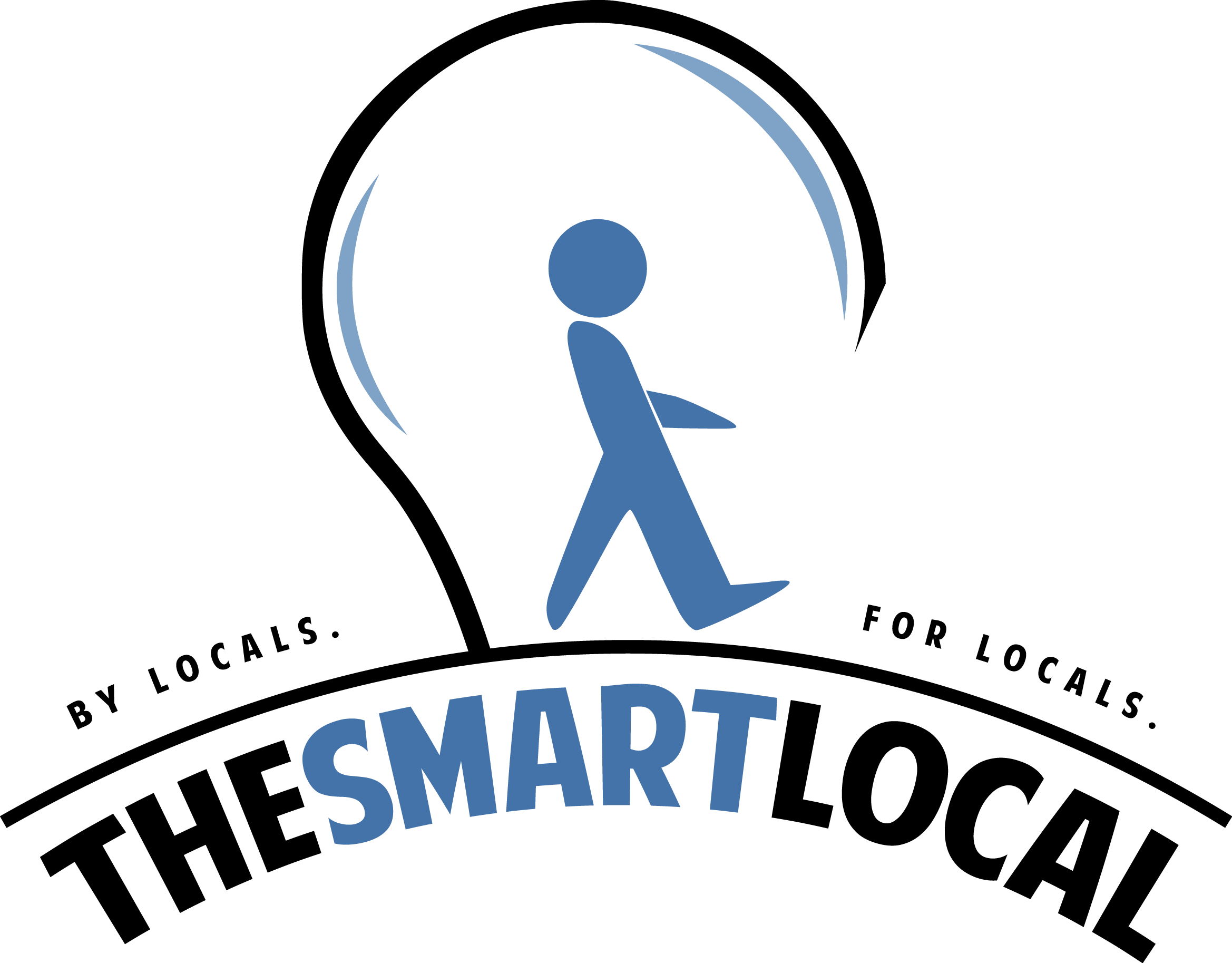 Drop us your email so you won't miss the latest news.