Free beer at Stärker Bistro
Heading out for a meal with your buddies to usher in the weekend is a Friday-night tradition for many of us, and Stärker Bistro is giving us all the more reason to celebrate. From 12 January, Stärker Bistro will be giving away 600 free half-pints of Ale for FREE every Friday, from 6PM. Simply like Stärker Singapore's Facebook page to redeem your free Ale!
After all, Instagram's Fri-yay sticker was made to be used – and you'll definitely be using it at Stärker Bistro. Along with beer, they also have a ton of tasty bar snacks that aren't a waste of calories. Here's where to go when you desperately need to unwind with a beer or two:
German-style fresh beers
We can't help but be psyched over Stärker Bistro's huge range of German-style fresh beers. With brews like Lychee and Aromatic, you can't fault their fruity, fresh beers. Those who prefer stronger flavours can try their Lager, Dunkel, or Charcoal.
But their Ale! Their Ale has a rich, full body that'll get a dreamy sigh out of you. Once you taste it, you'll notice its fullness and mild sweetness. It pairs well with roasted meats, burgers, and even spicy food – thanks to the lingering crisp aftertaste. Stärker Bistro's current promotion means that you can try their Ale for free.
Feast on nosh like chilli crab fries and traditional pork knuckle
You wouldn't want to be sipping an ice-cold frothy beer in a bar that – gasps – serves calamari with the texture of your dog's squeaky toy. We're glad to tell you that Stärker Bistro has a menu that tastes as good as it sounds.
Known for their roasts, the Crispy Roasted Pork Belly ($14.80) and Traditional Pork Knuckle ($38.80) are flavourful and will melt in your mouth. Both dishes definitely brought their pork crackling game with them. You can look forward to a top layer so crisp that you can hear the crunch while biting down!
The Traditional Pork Knuckle is served alongside a load of sides, including fried onions, tomatoes and mash. The dish also comes with Stärker's beer sauce, which looks like ordinary brown sauce at first glance, but is made with their very own beer. Think BBQ sauce but not quite as thick – it balances the dish so it doesn't become too jelak.
The Pork Knuckle is marinated with a secret spice and roasted to a rich glazed brown. Many German roasts lean towards being overpoweringly salty, but this was flavoured just right.
Make sure you try some of their bar snacks to pair with your beer too. We can confirm that their Muchos Nachos ($11.80), Fries with Chilli Crab Sauce ($12.80), and Gambas Spanish Style ($14.80)are best washed down with a half pint of Ale or two.
Note: Gambas Spanish Style is only available from February 2018 onwards.
Their Muchos Nachos stood out since they were so drenched in a ground beef and melted cheese sauce that we didn't have to worry about grabbing a forlornly empty chip. Other must-tries are the Fiery Wings ($13.80) and Seafood Pizza ($10.80).
Celebrating the weekends with Stärker Bistro
With beers that are freshly brewed in-house, Stärker Bistro might just be that after-work spot you've been searching high and low for. Be there at 6PM sharp on Fridays when they start serving 600 half prints of Ale for free. With a usual price of $8.90 per half pint, we predict that they'll go fast!
This giveaway runs till 2 February at their following outlets:
12 January Stärker Bistro, Katong
Katong Square, #01-16, 88 East Coast Road, Singapore, 423371
19 January Stärker Bistro, Zhongshan Park
1 Jalan Rajah, #01-02, Zhongshan Park, Singapore, 329133
26 January Stärker Bistro, HillV2
4 Hill View Rise, #01-02 HillV2, Singapore, 667979
2 February Stärker Signature, Tanjong Pagar Center
5 Wallich Street, #01-17/18, Singapore, 078883
---
This post was brought to you by Stärker Bistro.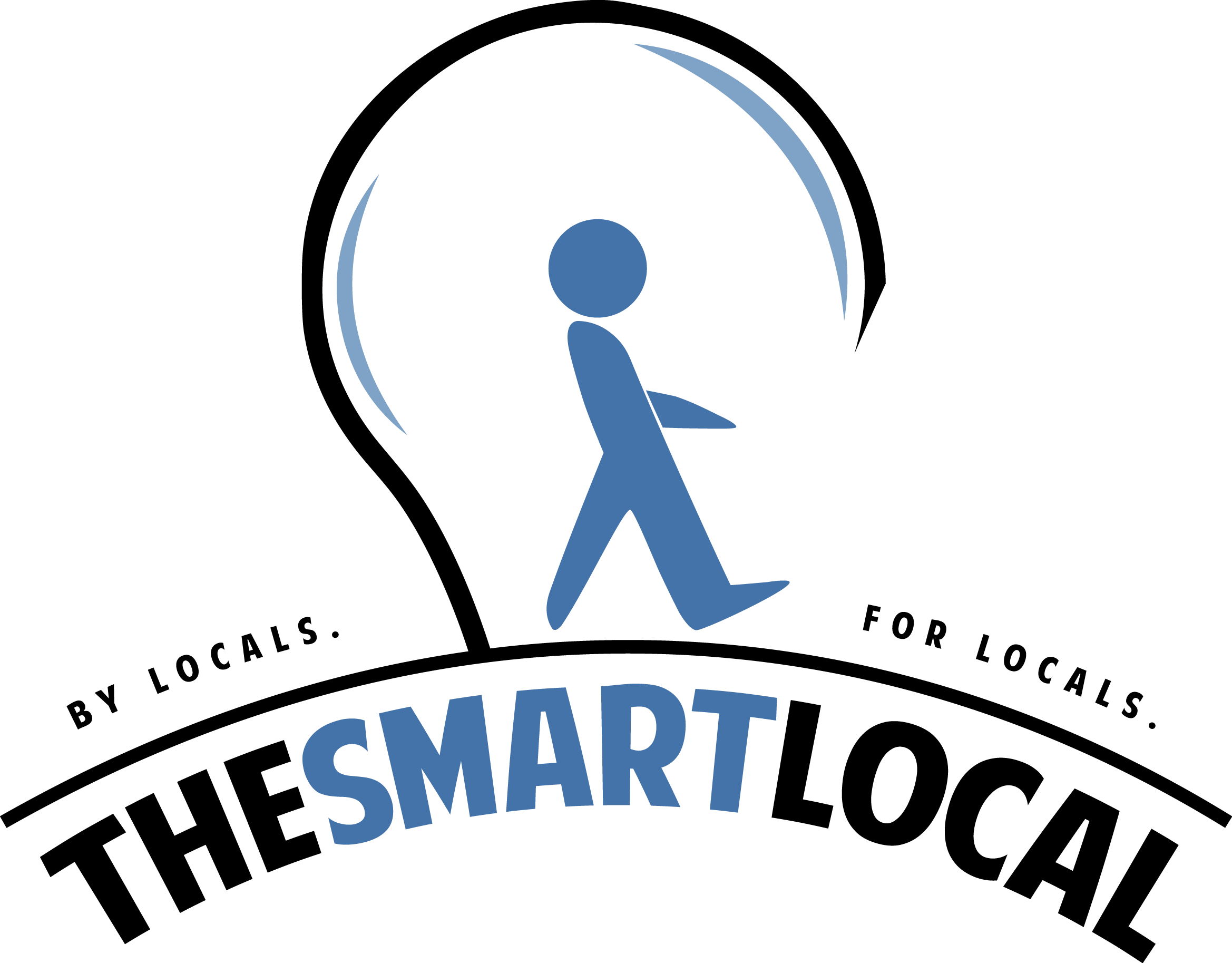 Drop us your email so you won't miss the latest news.