Sports communities in Singapore with coaching for beginners
Image adapted from: Gaelic Dragons
The first week of 2018 has already come and gone, and it's about time to get started on the whole "new year, new me, let's exercise more" pact you made with yourself.
But if pounding the treadmill and lifting weights at the gym isn't your cup of tea and you're looking for something more dynamic, there are other fun sports you can sign yourself up for instead!
It doesn't matter if you've zero experience either – here are 5 exercise communities with specialisations ranging from dragon boating to ultimate frisbee that provide coaching sessions even for the most clueless beginners, along with all the equipment needed.
1. Singapore Inline Hockey – hockey on roller blades
Image credit: Singapore Inline Hockey
If you're a thrill-seeker with a need for speed, inline hockey might be for you – and whether or not you know how to skate, Singapore Inline Hockey has open practices with qualified coaches from DreamSports for beginners, with up to 3 free trials and gear provided.
Once the trials are all used up, training sessions are at $20 per 1.5 hours, with equipment for rent at $15 per session.
Image credit: Singapore Inline Hockey
To sign up, simply join their Whatsapp chat group, where updates about upcoming training sessions and hockey tips like the right gear to get are constantly shared!
2. Running Department – marathon training
Image credit: Running Department
For lone rangers who prefer individual sports to team games, Running Department helps prep novice runners for marathons, with no registration required – just turn up at their run sessions and you're good to go!
Warm-up stretches before a run
Image credit: Running Department
Their training programmes are developed by professional coaches from Journey Fitness Company, as well as SEA Games gold medalist Mok Ying Ren. Starting easy at 3km, the runs gradually build up to distances as far as 30km for races like the Standard Chartered Marathon.
Running Department also has weekly running sessions of 8-12km every Wednesday and Saturday, but no pressure – feel free to stop whenever!
Note: Water is not provided during the weekly run sessions, so remember to bring your own.
3. Ultimate Players Association – ultimate frisbee
Image credit: Ultimate Players Association (Singapore)
Learn how to play frisbee with a view of Marina Bay in all its lit-up glory with Ultimate Players Association, which holds their Beginner's Night Ultimate at The Lawn @ Marina Bay Financial Centre on Wednesday evenings from 7-10PM.
Image credit: @singaporeultimate
Basic skills and gameplay like throwing, catching, offence, and defence will be taught through drills and modified games. All you have to do is to bring a disc (if you do have one), a dark tee and a white tee, water, and make sure that your shoes do not have cleats.
To join them in their training sessions, join their Facebook group and like their posts on upcoming sessions to indicate your attendance – no membership fee required!
4. Gaelic Dragons – dragon boating
Gaelic Dragons during the DBS Marina Regatta 2017
Image credit: Gaelic Dragons
Highly intense with notoriously rigorous trainings, dragon boating is a sport we associate with only the fittest kids. But at Gaelic Dragons, everyone is welcome and entitled to 3 free paddling sessions as a trial before committing – complete with all the necessary gear, water, 100 Plus, and even alcoholic drinks by the beach near Kallang's Water Sports Centre on Saturdays.
A newbies session
Image credit: Gaelic Dragons
There are 4 training sessions a week, but if you're a novice, all you need to do is to sign their waiver form, head down to the Kallang Boat Shed at 3PM on a Saturday, look for someone in a Gaelics shirt, and you're all set.
While their membership fee of $120 per year might seem a little pricey, it breaks down to just $10 a month, which is a pretty good deal because members get discounts at pubs like The Penny Black, Muddy Murphy's, and Prince of Wales as well.
Note: If 3 trials aren't enough for you to decide if you want to become a member, paddle training can be paid for individually for $15 on Saturdays and $10 on Sundays.
5. Yi Quan Athletic Association – lion dancing
Image credit: Yi Quan Athletic Association
If you were never one to follow trends, Yi Quan Athletic Association is a lion dance troupe that welcomes everyone who wants to try their hand at a less mainstream sport.
Image credit: Yi Quan Athletic Association
With no registration fee and all equipment already provided for you, beginners will start off with the easiest part of lion dancing – the cymbals – before progressively moving on to more difficult stunts, so you don't have to worry about injuring yourself.
Trainings are held at Ubi 2-3 times a week at 8PM, and beginners will always train together with the advanced dancers so that they can learn from the more proficient ones and speed up the learning process. Expect blood-pumping drum beats and adrenaline-rushing performances every session!
To join the troupe, contact Lionel at 9385 6712.
Bonus: Joyriders – cycling
Image credit: @bahhjas
For those of you who are confident with a bicycle but have never cycled further than around your neighbourhood park, Joyriders is a cycling community where you can introduce yourself to road cycling and all its related techniques.
Joyriders also go on cycling trips across the border sometimes – past destinations include Genting and Fraser's Hill!
Image credit: @lanchero07
While there are various groups to cycle with depending on your experience level and goals, each with their own cycling schedule, beginners usually get together on Saturdays. Expect coaching by senior riders who'll share tips on how to draft, and what to look out for when buying a bicycle.
Do take note that you're only allowed to join as a guest rider once, and thereafter you have to become a member and get a helmet, bike lights, and a Joyriders jersey (starting from $90) before joining on rides as a safety precaution!
Note: Participants have to be able to cycle before joining on rides, and Joyriders also has a safety information brief on their website if you're interested.
Sign up here.
Get fit while having fun with an exercise community
Contrary to the countless post-workout photos that have been flooding our Instagram feeds, the journey to being healthy doesn't always have to start with sticking it out at a gym.
Do yourself a favour and join one of these exercise communities we've sussed out – you'll not only be on your way to getting fit, but will also get to have fun, learn new skills, and enjoy a sense of camaraderie with like-minded people!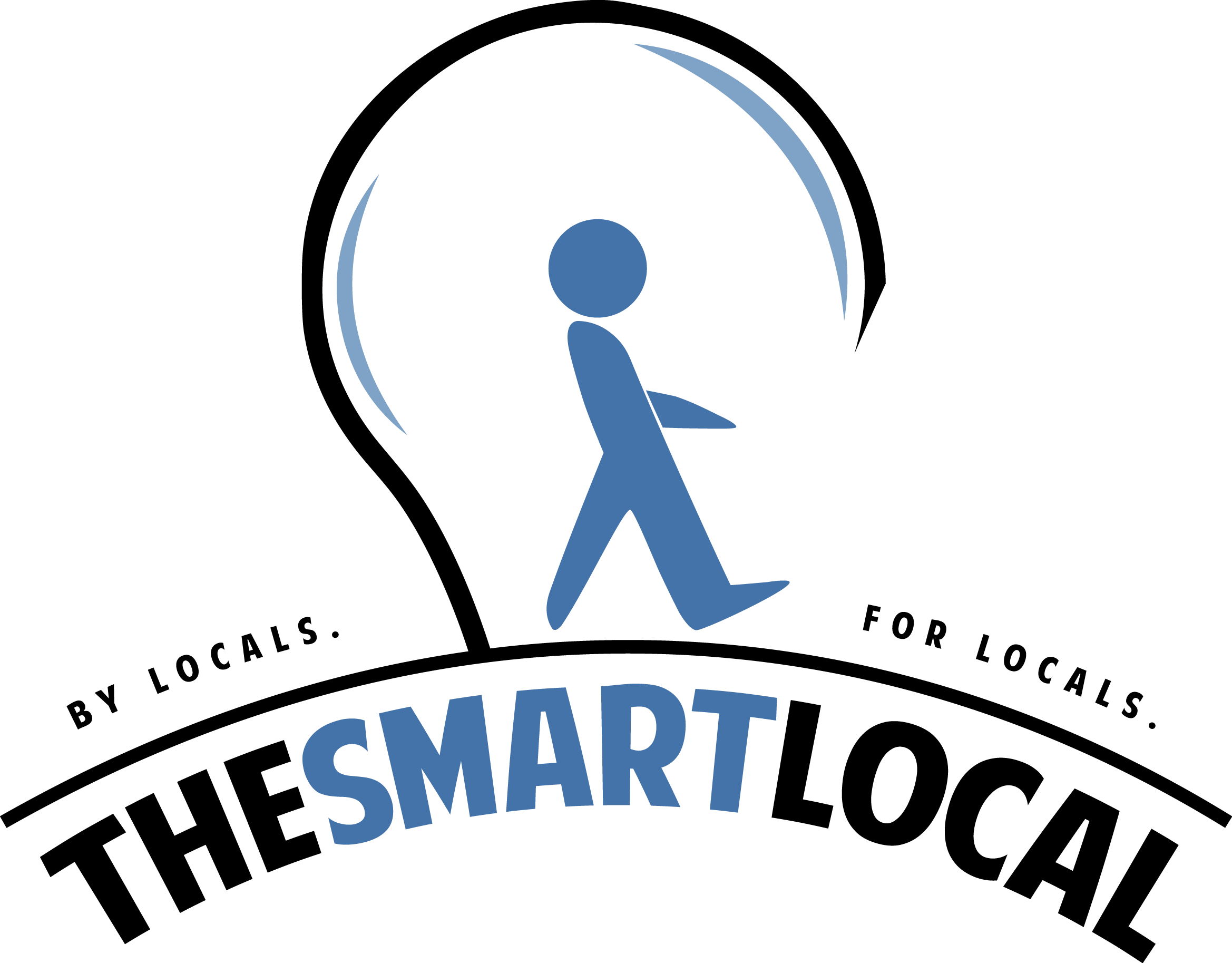 Drop us your email so you won't miss the latest news.