Pepsi's Refresh Your Imagination brings you to famous museums
On top of being a drink Singaporeans appreciate most in our humid 34°C weather, Pepsi has introduced a Refresh Your Imagination campaign that highlights the creative streaks in everyday Singaporeans.
Whether you doodle pictures of Naruto in your school handbook, or sketch wonderful pieces to post on your DeviantArt profile, you may now be able to win a pair of tickets to any art museum of your choosing, or one of the other prizes on offer.
Refresh Your Imagination: here's how to win
Image Credit: Pepsi Singapore
Start off by heading over to Pepsi Singapore, where you'll find a ready-made "canvas".
You can draw on it using different type of brushes, choose the right colors to colour in the lines of your own masterpiece, or just go crazy, drawing freehand and creating your own world on the canvas.
Look at what our colleague did in 5 minutes.
Once you're done, submit your masterpiece, key in your name and email address, and don't forget to include a receipt with a minimum of $2 worth of Pepsi purchased for a chance to win a paid trip for two to any museum in the world.
Refresh Your Imagination's Grand Prize: Museums you can visit
The iconic Le Louvre in Paris.
It's 2017, and there are museums all around the world that cater to every palate. If you're an art purist who prefers classics like van Gogh and da Vinci, visit their work at Le Louvre. Alternatively, you can visit the relics in Greece en route to the world renowned Acropolis Museum.
Image Credit: @museumoficecream
Otherwise, you might just fall in love with this contemporary made-for-Instagram Museum of Ice Cream that's redrawing the boundaries of art, where every shot is Instagram–worthy.
You can also visit a real Tyrannosaurus Rex fossil (left) at American Museum of Natural History in New York City or Musée Rodin in Paris, home of The Thinker (right). Image adapted from: @scrappy_geek and musee-rodin.
Win instant or weekly prizes from oBike and Zalora
On top of the grand prize, as part of the Refresh Your Imagination competition, Pepsi is also giving away instant prizes from oBike and Zalora. These include oBike credits to be won, as well as 15% off Zalora with no minimum spend for selected participants.
Image Credit: @0hasanul0
Each entry also gives you a chance to win one of the more coveted weekly prizes too. Be part of OBike's 90 day VIP giveaway, which gives you 5 free rides a day, or receive Zalora's gift boxes each worth $50, which include products from renowned cosmetic brands such as Sigma, Aveda and Skinfood.
With over 1,500 prizes up for grabs, the odds are ever in your favour. Get drawn into the world of your imagination – artists can have nice things too!
---
This post was brought to you by Pepsi.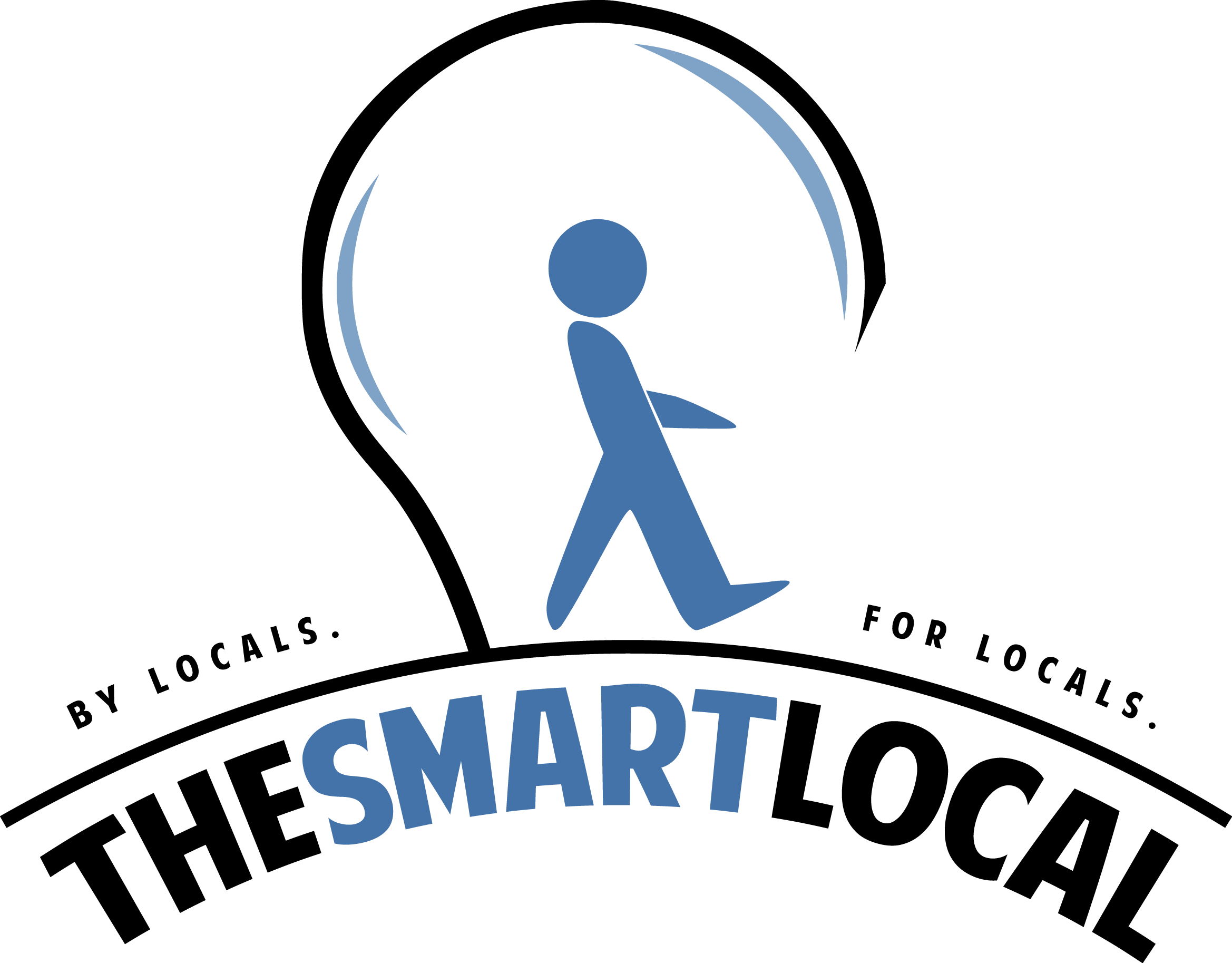 Drop us your email so you won't miss the latest news.