SRT's New Play – The Truth
Most people think that lies ruin relationships. But that's not always true – at least not 100% of the time.
Withholding hurtful truths can, in fact, save marriages. Picture this, your partner struts out of the Uniqlo dressing room clad in skin-tight discounted jeans. You think he should get a size bigger, but you decide to smile and nod. Case in point, relationship saved.
If you share this dynamic with your significant other, we've found the perfect opportunity for you to come clean about some of your secrets.
Image courtesy of Singapore Repertory Theatre
Singapore Repertory Theatre's (SRT) hilarious comedy, The Truth is hitting theatres from 3rd-20th April 2019 and we got the chance to crash their very first table read session.
Truth be told, it was as mindblowing as the time I had an unrequited crush and found out my handsome senior played for the other team. Here's why you should definitely make The Truth a priority, and cancel your next movie night to catch this play.
It has a stellar cast with familiar faces from Phua Chu Kang & Triple 9
The play skillfully explores the extent that one man will go to cover up his salacious affair.
Image credit: Toggle
Enter Michael – played by Lim Yu-Beng of Triple 9 fame – who treads carefully on the delicate web of lies he's spun around his loved ones. However, all manner of hijinks ensue when the truth isn't as straightforward as he'd thought.
Image credit: S M Ong
Veteran actress Neo Swee Lin – aka Phua Chu Kang's mother – will also take the stage in an emotional turn as Lauren, Michael's wife. She won't be making ice kachang whenever there's a conflict, but Lauren certainly has her own way of dealing with her husband.
They are joined by Vivek Gomber who is Michael's BFF, and Cynthia Lee MacQuarrie who plays Alice.
There are many witty one-liners you can quote IRL
A healthy dose of laughter could be just what the doctor ordered to inject life into your relationship with bae. We hope your diaphragms are ready for the hearty workout it will be put through, thanks to standout scenes near the climax of the story — no cheeky puns intended.
Without giving too much away, here are some witty liners to whet your appetite, but I give you no context.
"You're not lying to him. You're just not telling him the truth."
"You hate all feelings. It's an objective observation."
Lookout for 'fishy' excuses and a well-placed impersonation involving a phone and pistachios.
This will all make sense once you've viewed the play, we promise.
It will clarify your views on truth and lies in relationships
Expect Earth-shaking revelations by Michael and the gang at the end of every scene, that will have you changing allegiances frequently.
Discussing which character you're rooting for will be a wonderful way to keep track of whether your date belongs in either of these factions.
I'd rather live a lie but be with the person I love.
I'd rather know the painful truth & risk destroying my relationship.
We did a quick poll in office and found that the lines are blurred way more than we thought, just like the play suggests. You will laugh and you will cry, as you watch these characters embody our greatest fears and triumphs.
The journey is so cathartic that you may feel compelled to admit you were the culprit who used up all the toilet paper in your house by intermission.
Nothing but The Truth
Singapore Repertory Theatre is throwing in some awesome discounts for those bent on seeking the whole truth, and nothing but The Truth. If your clique or kampung numbers 6 in total, go for the Buy 5 Get 1 free promo, under the Watch with Friends Package.
Pro tip: Volunteer as tribute to buy tickets on behalf of your squad, so you can sneakily watch the play for free. What they don't know can't hurt them after all.
And if you're still studying, good news! Snag Cat 3 tickets for just $15 on 9th April's 8PM slot. Just bring along your student ID or NRIC to prove that you're 16-25 years old.
Finally, there'll be a 15% discount for persons with disabilities, and their companions will enjoy the same deal. These special Access shows play on 13th, 19th & 20th April 2019.
You may not be that into theatre, but if you're looking for a less mainstream way to wean yourself off the weekend Netflix binge, and have a date more memorable and thought-provoking than the average movie date, this might be right up your alley.
Or you know, a sly way to reveal an inconvenient truth and a secret you've been hiding for the longest time.
After one too many bouts of laughter, you might feel like you have something to confess. Whatever it is, it's time for the truth.
The Truth
Dates: 3rd-20th April 2019
Times: 8.00PM
Venue: KC Arts Centre – Home of SRT
Price: From $35
---
This post was brought to you by Singapore Repertory Theatre. Photography by Adria Tham.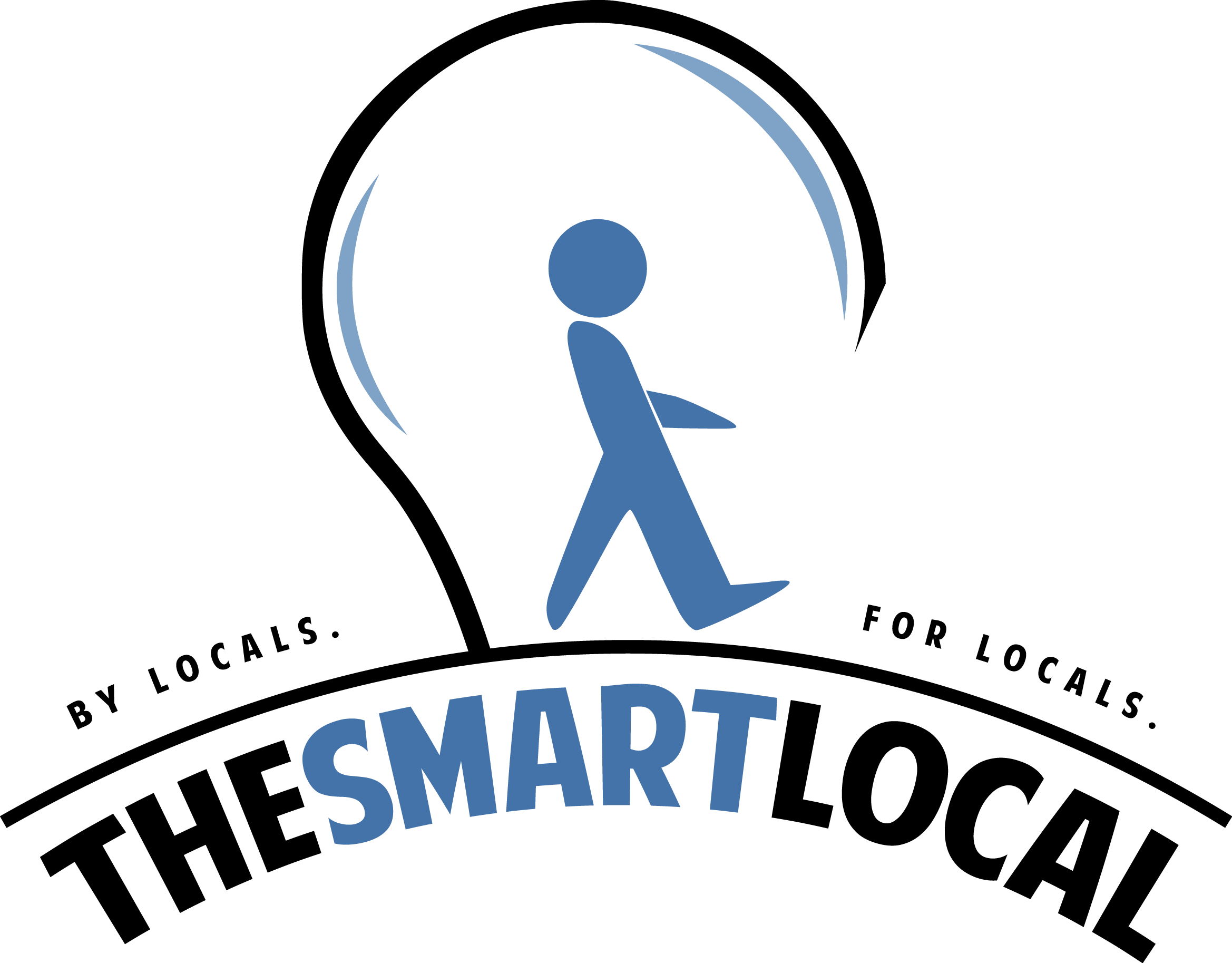 Drop us your email so you won't miss the latest news.