Songkran Music Festival at Downtown East
Image adapted from: Songkran Music Festival – Artist Impression
We've spent plenty of weekends at Wild Wild Wet, slithering down water slides and spraying each other with water guns. No doubt that they've got extreme water rides for all the adrenaline junkies out there, but that's nothing compared to the upcoming Songkran Music Festival.
The Thai New Year might've inspired its name, but this Festival is even more splashed out – on 13th April 2019, look forward to a massive pool party, live DJs, and food trucks.
Dance to the electro beats of live DJs
Image credit: Songkran Music Festival – Artist Impression
Everyone knows how important a solid lineup is for a music fest – it makes or breaks the entire party.
Image credit: Songkran Music Festival
Thankfully, the Songkran Music Festival has a stellar line-up with Dutch DJ Quintino – rated #25 on DJMag's Top 100 DJs, and popular local artistes like Lincey, INQUISITIVE, TINC, LeNERD, and Delly.
Image credit: Songkran Music Festival
They'll be covering a range of genres, from electro to open format.
Party in Wild Wild Wet's Tsunami pool
Image credit: Songkran Music Festival
Wild Wild Wet's Tsunami pool – it's an all-time fave for its gently tumbling waves and cool waters. But specially for the Festival, it'll be transformed into a giant pool party with water jets shooting all around. You're bound to get splashed so make sure to gear up in swimsuits and swimming trunks. You can also buy water guns to cheekily drench your friends all over!
Enjoy savoury food truck fare and craft beers
Image credit: @zeroplusonesg
The entire night's filled with dancing – you're bound to get hungry quickly. Thankfully, the Festival's well-prepared for that with food trucks and pop-up bars. Look forward to chowing down savoury bites from SawadeeCup and Zeroplusone – they've got everything from Aglio Olio with Basil Chicken ($10) to Truffle Mac & Cheese ($8).
We're eyeing the Fried Kinder Bueno with Coconut Ice Cream ($6) from SawadeeCup.
There's also a range of craft beers from The Bar by Beerfest Asia with local favourites like 1925 Yellow Van, and house pours from Club Illusion.
Songkran Music Festival – pool party at Downtown East
Wild Wild Wet is already known for their adrenaline-fuelled rides, but this night waterpark party is an absolute must-go. Head down on 13th April 2019 for the Songkran Music Festival – to see the transformation from a childhood throwback to an adult-only pool party.
Those looking to snap memories will adore the 180 degrees matrix photobooth – it works beautifully for freeze frame shots so strike up your best action pose. There'll even be a VR Gaming area with games like Beat Saber, a rhythm game where you'd have to slash the beats to fit into the music. And if you get peckish, don't worry: there are plenty of food trucks and craft beer stalls to fuel you through the night.
Date: 5PM-11PM, 13 April 2019
Venue: Wild Wild Wet, Downtown East, 1 Pasir Ris Close, Singapore 519599
---
This post was brought to you by NTUC Club Downtown East.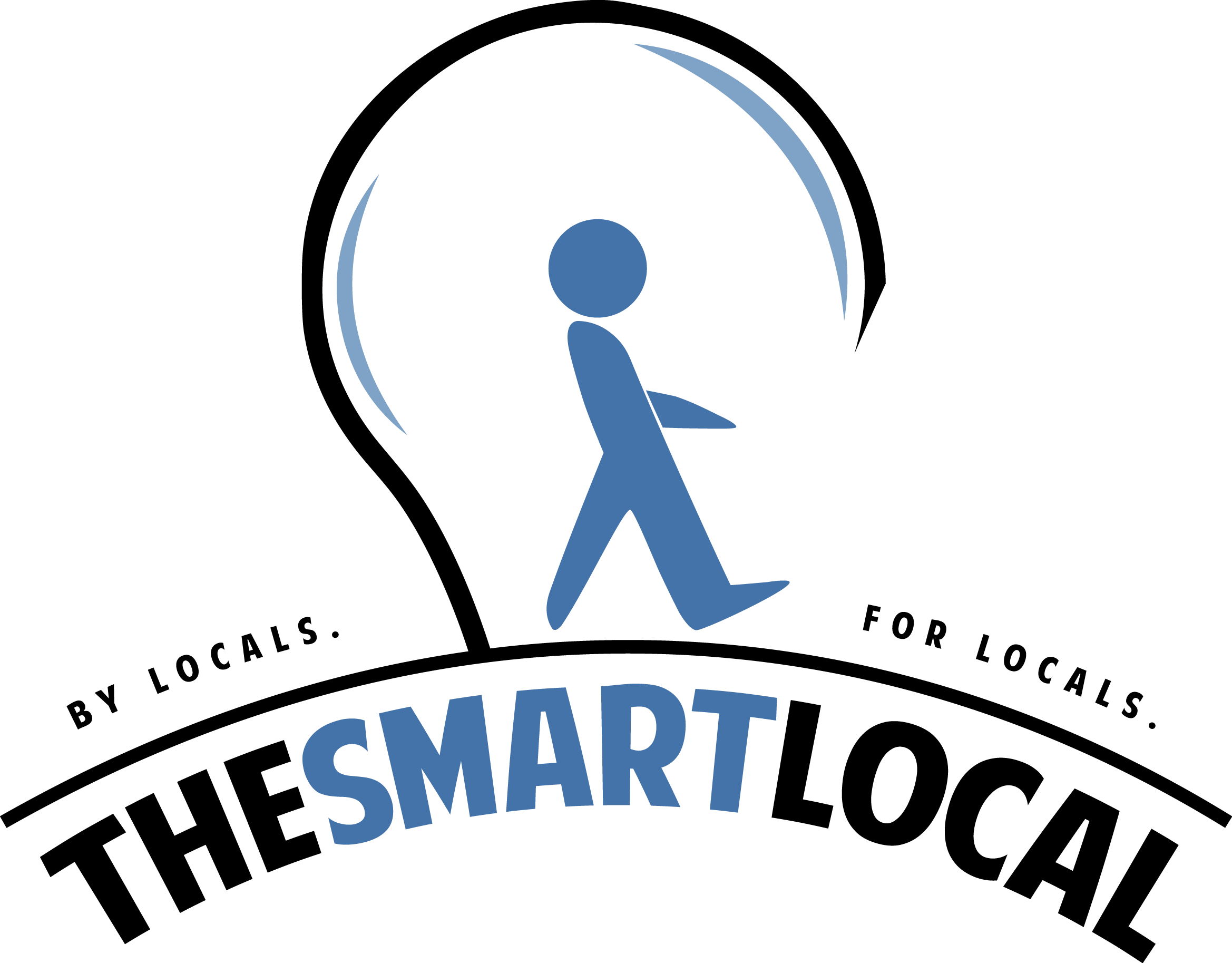 Drop us your email so you won't miss the latest news.