The Palace cruise experience
Image adapted from: Dream Cruises
Holidays are something we all look forward to, even if it's just crossing the Causeway. But if you're getting sian of taking flights and roughing it out on road trips, it's time to consider a cruise for a totally different experience.
And we're not talking about just any ordinary cruise. Think sipping on luxury wine, zipping down 2-storey tall water slides and even your very own  24-hour dedicated butler service – that kind of cruise.
Let me introduce you to The Palace on Dream Cruises, a new luxury experience that will truly make your time on deck a sweet one.
24-hour butler service for your every need
Image credit: Dream Cruises
Just like Janet from The Good Place, the round-the-clock butlers for The Palace offer just about any type of assistance that you may need. This includes laundry preparation, room service, as well as booking any activity you wish to pamper yourself with – from spa treatments to shore excursions.
Fine Dining – exclusive restaurant with gorgeous seascapes
Image credit: Dream Cruises
The Palace Restaurant features a menu including herbal soups, abalone and birds nest desserts
Image credit: Dream Cruises
As a guest of The Palace, you're entitled to a fine dining experience at The Palace Restaurant. But for even more privacy, book yourself a meal in the private dining area, the Vintage Room, that will make you feel like you're the only ones aboard.
Book the Vintage Room for a private dining experience with specially customised menu and wine pairings
Image credit: Dream Cruises
You'll get to tuck into classic restaurant fare featuring both Asian and Western flavours, including herbal soups, abalone and bird's nest desserts made from the most premium ingredients.
Image credit: Dream Cruises
True blue Singaporeans having the all-too-familiar cravings of hotpot will also be comforted to know that they can enjoy a spread of steamboat on the cruise – alfresco style. Your outdoor meal will treat you to the calming sea view while you savour your steaming hotpot.
Entertainment For Everyone – water slides and glow-in-the-dark bowling
Compete in cosmic bowling and VR battles
Image credit: Dream Cruises 
A good bonding activity to end off a day on the cruise has got to be a visit to the glow-bowling* alley, unique to the Genting Dream. The LED lights that illuminate the place will set the competitive mood for your fill of strikes and spares. Even the bowling balls are neon!
Take a rollercoaster ride or escape a maze in the ESC Experience Lab which features VR technology
Image credit: Dream Cruises
For those onboard the World Dream, make your way to the in-built arcade that's chock full of #throwback bike racing games, arcade basketball and audition-style dance challenges. Stop by the ESC Experience Lab* VR game room on World Dream as well for simulated experiences of being on a thrilling roller coaster ride or escaping an indoor maze.
*Prices for Glow Bowl and ESC Experience Lab are separate to the cruise fare.
Private Pool Deck – 360-degree open-air jacuzzi
Image credit: Dream Cruises
Sometimes all we need for an ideal vacay is a quiet time in the pool and as a Palace guest, you'll have access to your very own deck of private pools that come with panoramic views of the sea.
Zoom down tubular waterslides
Take a slide down six water slides or scale up a rock wall
Image credit: Dream Cruises
With 6 long tubular water slides winding around the entire ship – it'll essentially be as though the cruise has it's very own water theme park. Those looking for a more challenging vertical workout can also unleash their inner Spiderman at the rock wall just nearby.
Indulge in a Whiskey and Wine Tasting session
Image credit: Dream Cruises
You can also register your interest in The Connoisseurs Circle, that features guest speakers and alcohol-tasting sessions. Parents won't have to worry about the little ones, who'll be engaged in board games and arts and craft activities at the Palace Kids programme.
Image credit: Dream Cruises
Enjoy a shore excursion to destinations like Melaka and Bintan
Your luxury stay at The Palace also comes with a complimentary shore excursion. The priority access allows you first dibs on the planned stopover itineraries offered at your destination of choice to allow you some land time before heading back onboard your voyage.
Located in the Dutch Square is Stadthuys Hall, a landmark rich in heritage to Melaka
Image credit: Dream Cruises 
If you're an architecture enthusiast, you'll love the 2-Night Melaka Escape that will amaze you with the Dutch and Portuguese-influenced buildings like the Dutch Square. Plus, you can opt for either a boat ride through the Melaka river or take in the country's beauty from atop the 110m tall Taming Sari revolving tower.
Image credit: Treasure Bay Bintan
For adventure seekers, be enthralled by a day of beachside and water activities on the Bintan Weekend Getaway. You'll be popping by Treasure Bay Bintan, a large resort where you can experience wake-boarding or go on adrenaline-pumping ATV drives.
Check out all the available itineraries here.
Plan your next getaway with Dream Cruises' The Palace
Genting Dream's Palace Suite
Image credit: Dream Cruises
A cruise getaway is always a good idea, but now you can level up your experience to be a truly atas affair.
The Palace is a luxury package that includes grand suites with breathtaking views of the sea, on top of exclusive privileges from personalised concierge services to top-notch quality bed linens from Frette that will give you the quality rest you deserve.
From just $890 per person, you'll get to relive your '"Crazy Rich Asians" obsession all over again and feel like royalty on your very own holiday.
---
This post was brought to you by Dream Cruises.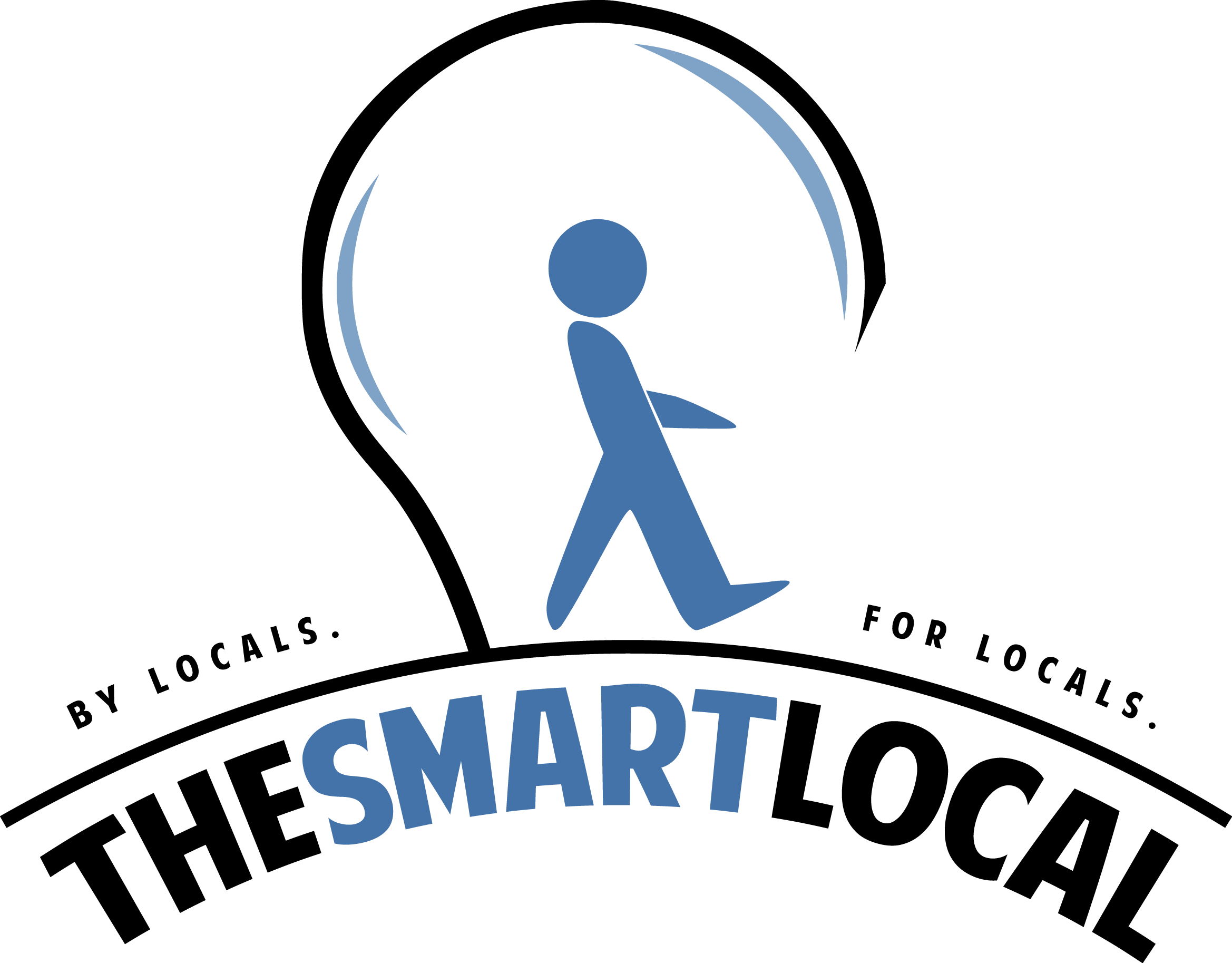 Drop us your email so you won't miss the latest news.