Back-to-school starter kit
Image credit (clockwise): @iamkai.co, shop.wheniwasfour.com, @thepaperbunny
With the March holidays coming to a dreaded end, it's that time of the year to binge-watch back-to-school supplies hauls on YouTube to cheer us up from the reality of more studying and examinations ahead.
But if there's anything to get real excited about, it's flexing our new arsenal of accessories and stationery when we return to campus. Here are some gorgeous back-to-school essentials to help you look forward to the new school term:
1. Personalised Lunch Box – Stuck On You
Image credit: @tommeetippeeaustralia
If you're not a fan of queueing for food and prefer bringing lunch to school, this one's perfect for you. Stuck On You has a personalised mini bento box where you can have your name printed on the cover, but that's not all. Pick and choose from a variety of colours, designs and fonts to make your bento box truly one-of-a-kind.
Available here.
2. Stickers – I Am Kai
Image credit: www.iamkai.co
If you are one of those camping online for every @iamkai.co launch but missed snagging their 2019 personal planner – that's okay! You can still achieve that same level of cool with these stickers of affirmation from her collab with Fresh, a beauty brand.
They're super cute and encourage self-love and care – stick them anywhere and everywhere to brighten up your day.
Available here.
3. Planet Post-its – Ezbuy
Image credit: ezbuy
Fluorescent post-it notes may be easily available at your neighbourhood bookstore, but they're far from aesthetic. Swap them out for these galactical beauties you can order online! Jot down reminders and notes on Earth – literally – and you won't miss any important things out.
Available here.
4. Quirky tote bags – When I Was Four
Image credit: shop.wheniwasfour.com
This one's for all the street kids who like witty accessories. Wheniwasfour has a treasure trove of quirky, locally-inspired products. Give the Kopi Dabao Bag a try if you can't live without coffee, or check out the Gai Gai tote bag if you're into vintage humour.
Image credit: shop.wheniwasfour.com
Available here.
Image credit: @thenotewayartstudio
For the more artistically-inclined individuals, you can paint and create your own custom design tote bag at The Noteway Art Studio.
5. Headphones – Urbanears
Image credit: @urbanears
Whether you're travelling to and from school, hard at work doing your assignments or simply chillin' during break time, you'll need a solid set of earphones to have your music keep you company.
Going wireless is all the rage these days, and Urbanears' Wireless Bluetooth Headphones come in a range of unique colours such as navy blue and pastel pink, a welcome change from the usual monochrome shades. They will last more than 30 hours with just a single charge, so you don't have to worry about it dying on you during your school week.
Image credit: @urbanears
Best of all, it's sleek, compact, and get this – foldable – so it won't take up unnecessary space in your bag either.
Available here.
6. Backpack – Kanken
Image credit: @elli_pastekova
Don't deny it, you've seen almost every popz kid use a Kanken bag before. It's not hard to understand it's popularity, with its one-of-a-kind design and extreme durability.
Everything fits snugly in this iconic square-shaped bag, from your notebooks to daily essentials. They even come in an endless combination of colours, so there's definitely a suitable one for any occasion. Plus, they're produced with the environment in mind, so you'll also be doing your part in giving back by supporting this fashion trend.
Available at all The Wallet Shop outlets in Singapore.
7. Trendy white shoes – Adidas Ultra Boost 4.0
Clean, white shoes might be mandatory for some schools, but who says that they have to be plain and boring? The Adidas' Ultra Boost 4.0 is perfect for a full day at school, but that's not all they're good for.
Give them a whirl while you're out for a casual meet-up with friends, or even when you're going for a jog to take your mind off the stresses of school. These stunning kicks will offer support for your worn-out soles, all while looking seriously stylish.
Available at all Adidas outlets in Singapore.
8. Laptop case – Society6
Image credit: society6.com
Let's admit that our accessories tend to get damaged in school. We're always rushing for classes and dumping our stuff on the floor so whatever we use, it needs to be tough as steel or protected carefully.
Image credit: society6.com
Society6's laptop case is made with polyester, and that means that it'll handle wear-and-tear like a champ. Neither liquid spills or the rain will have anything on your laptop since they dry really fast as well.
The patterned laptop sleeves are available in 13 and 15 inches so you can pick one that fits your laptop best, and even allows space for a notebook to save you the hassle of a bag completely.
Available here.
9. Compact Water Bottle – The Paper Bunny
Gone Exploring Water Bottle
Image credit: thepaperbunny.com
If you don't like bringing a water bottle to school because of how it sticks out like a sore thumb at the side of your bag, this is a trend that you need to catch up on.
The Paper Bunny's notebook water bottle is about the size of an A5 notebook, and you can simply slip it into your bag together with all your books and stationery. It's so slim and compact, you won't have to worry about it cramping up your school style.
Available here.
10. Highlighter – STABILO Pen 68 Marking Highlighter
It sucks when our pens or highlighters bleed through the paper and stains the next page. Or when the tip is too thick and we can't highlight our sentences neatly.
Taking notes can be an art form, and if you're looking for a highlighter that won't give you any of those problems mentioned, the STABILO Pen 68 is perfect for you.
It has a bullet tip so you won't have to worry about any unsightly smudges, and its thin design makes it fit easily in your pencil case. Plus, it's a super versatile product – you can highlight, underline, and box up paragraphs quickly with it.
And if colours fill you with life, you'd be delighted to know that the highlighter pen comes in 6 neon and 6 new pastel colours.
Getting ready for school
Nowadays, things that just work well don't cut it. It's important that our accessories reflect our style on top of being functional and you can have the best of both worlds.
Add the new STABILO Pen 68 Marking Highlighters to your stationery set
Take the Stabilo Pen 68 for example. It has a wide range of aesthetically pleasing colours, and its bullet tip is super functional and perfect for all your note-taking needs. Don't be surprised if you end up doodling just a tad too much with how easy and enjoyable it is using them.
Video credit: STABILO
Available at Popular bookstores or online from Shopee, the STABILO Pen 68 will prove a necessary addition to your supplies. There's even a 35% discount on the set from now till 18th April when you get it online, giving you even more reason to anticipate your upcoming school term!
---
This post was brought to you by STABILO.
Photography by Huy Pham.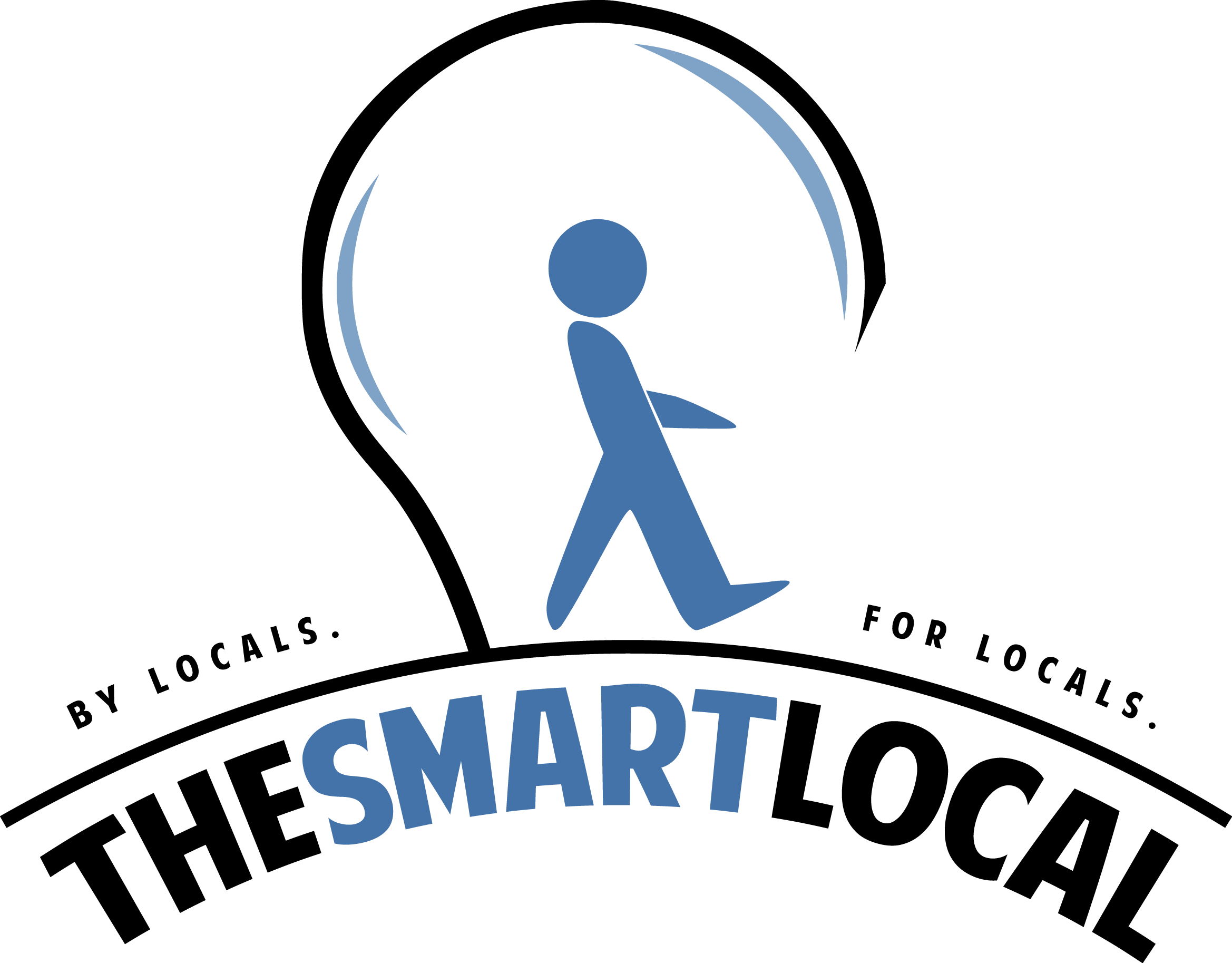 Drop us your email so you won't miss the latest news.