Song-Cho Singapore
---
Between the homecooked meals and late-night snacking straight from the fridge, it's safe to say that life happens within the 4 walls of your kitchen. So of course, the vibes there need to be immaculate.
If your kitchen is looking like it needs some TLC, we've got good news: there's a slew of gadgets at Song-Cho waiting for a moment to shine in your space. Having been around since 1995, the company is known for its modular stainless steel kitchen systems. Plus, their wardrobes are also pretty sleek and sturdy, for those who are on the hunt for a new closet.
---
Customisable stainless steel kitchen & accessories
---
Invest in some super chic kitchenware and cookware that'll help you adult-ify your kitchen.
Image credit: Song-Cho
At Song-Cho, you'll be able to get your hands on a wide selection of stainless steel racks, utensil holders, pots, pans, cutleries, bowls – the list goes on. Made of 18% chromium and 8% nickel, these porous pieces are durable, hygienic, and scratch resistant. In other words, they'll make cooking fast, cleanup easy, and overall change your kitchen game.
Image credit: Song-Cho
For a total kitchen overhaul, opt for either the stainless steel European kitchen systems that are made in-house or the imported Japanese Cleanup models. Both are customisable using different types of cupboards, cabinets, and sinks to suit your vibes. Plus, the finish is anti-mould and -stain, which means you'll never have to do any heavy scrubbing again.
Image adapted from: Song-Cho
If you're only looking to replace bits and bobs without ripping the kitchen apart, there's an option to install just the modules you'd like.
---
Modular stainless steel wardrobe
---
If you're fed up with wooden wardrobes which tend to rot and decay due to humidity, it's time to swap it out for a stainless steel closet that'll stand for decades to come.
On top of their durability, the wardrobes at Song-Cho are also mildew-proof and customisable. From matte to metallic, there are dozens of finishes to sift through. 
Image credit: Song-Cho
The shelves also come with sleek LED lights so you can actually see what you're grabbing, instead of tearing the clothing piles apart in search of your shorts.
---
Spruce up your home with stainless steel fittings
---
If your kitchen and bedroom are due for an upgrade, it's time to go for something that's modern yet durable like the stainless steel furniture and fittings at Song-Cho.
Image credit: Song-Cho
In addition to being sturdy and stylish, their kitchen and wardrobe systems also come with spacious drawers and shelves to house your overflowing clothes, gizmos, and gadgets. For those who are still shopping around for a home makeover provider, check their offerings out.
---
This post was brought to you by Song-Cho.
Cover image adapted from: Song-Cho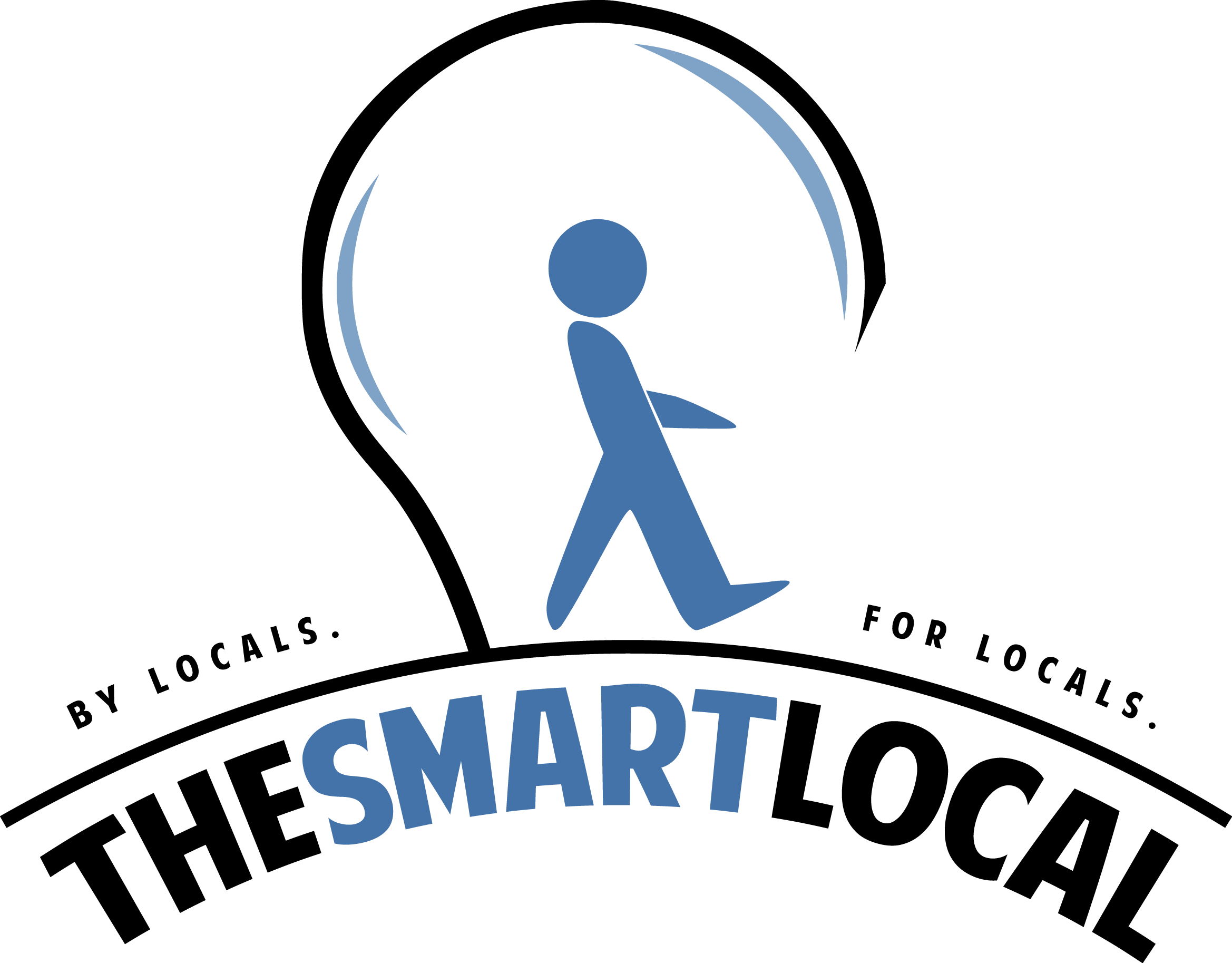 Drop us your email so you won't miss the latest news.