Some of the best Soba places in Singapore
Soba is one of the most versatile noodles that Asia has to offer. There aren't many kinds of noodles that taste good even when they're ice-cold, and probably no Singaporean can imagine enjoying a bowl of chilled mee pok.
From Michelin-starred soba to soba drenched in Mentaiko, here are 10 soba restaurants that will convert you into a lover of these buckwheat noodles.
1. HANA Restaurant Singapore
Here's food taken to Trick Eye Museum levels – the Flying Cha Soba ($16) off HANA Restaurant Singapore's menu is served in a double-decked dim sum basket, with the green tea flavoured soba seemingly layered over a pair of floating chopsticks.
The dish also comes with dipping sauce made from dashi, and kaeshi. The result being an umami-laden but pleasantly sweet sauce.
The fact that the dish is served cold means that it doesn't matter how long you film your Boomerang clip for – you can still enjoy the dish the way it's supposed to be.
HANA Japanese Restaurant
Address: 583 Orchard Road, #01-17, Forum The Shopping Mall, Singapore 238884
Opening Hours: Daily from 11:30AM-10PM
Telephone: 6737 5525
2. TSUTA Singapore
With only 18-seats in the entire restaurant, Michelin-starred TSUTA is the most exclusive soba joint on this list. In Tokyo, it only dishes out 70 bowls of noodles everyday!
Served warm in a soy-based broth, the soba is blanched till its 90% cooked so that the heat from the broth can continue cooking the noodles to perfection. The truffle puree on top brings a whole new dimension to the noodles, with a deep musky flavour.
It only costs $15 for a bowl of Michelin-approved Shoyu Soba here – talk about value-for-money.
TSUTA Singapore
Address: 9 Scotts Road, #01-01/02/03, Pacific Plaza, Singapore 228210
Opening Hours: Daily from 11AM-10PM
Telephone: 6734 4886
3. Shimbashi Soba
At Shimbashi Soba, your soba starts off in its rawest form – as unmilled tasmanian buckwheat seeds. They are then milled in the premises of the restaurant and rolled into noodles. Only upon order will the soba will be blanched and chilled, before being served to your table.
Source: @jxnr
When it comes to soba-making, a certain finesse is required to manage the moisture, elasticity and thickness of the noodles and the chefs here certainly do that well here – especially with the Tempura Soba ($19), with a springy texture and strong enough bite that keep customers coming back for more.
Shimbashi Soba
Address: 290 Orchard Road, #B1-4, Paragon Shopping Mall, Singapore 238859
Opening Hours: Daily from 11:30AM-10PM
Telephone: 6735 9882
4. Nadai Fujisoba Ni-Hachi @ Itadakimasu by PARCO
They serve up orignial creations such as the Mentai Cream Soba ($17) Source
Established in 1966, Nadai Fujisoba Ni Hachi is one of the biggest soba chains hailing from Japan with over 116 stores in Japan alone. With a 2:8 ratio of wheat flour to buckwheat in their soba, Nadai Fujisoba Ni Hachi is able to keep their noodles light but chewy.
Source: @paulineanghh
If either warm or cold soba in soup don't appeal to you, try the Deep-fried Soba with Savoury Spicy Seafood Sauce ($18.50). You may draw similarities in appearance with Chinese deep-fried noodles but in terms of flavour and texture, they're miles apart.
Nadai Fujisoba Ni-Hachi
Address: 100 Tras Street, #03-14, 100AM Mall, SIngapore 079027
Opening Hours: Daily from 11AM-3PM, 5:30PM-10PM
Telephone: 6443 8827
5. Hokkaido Izakaya
The boisterous energy coming from hole-in-the-wall Hokkaido Izayaka is already one good gauge as to how they do their food. Flushed businessmen and shouts of Japanese greetings are sure to get you in the mood for some authentic Hokkaido soba.
Source: @hokkaidoizakaya
In three different sizes (small, medium and large) their Kakiage Tempura Soba is perfect for those who have a black hole for a stomach – you'll be pleased to know that the large portion costs the same as the rest at $14, giving you real bang for your buck.
Hokkaido Izakaya
Address: 95 Tanjong Pagar Road, Singapore 088516
Opening Hours: Mon-Sat 1130AM-230PM, 6PM-12AM. Sundays from 1130AM-230PM, 6PM-1030PM
Telephone: 6221 7118
6. Kajiken
Kakijen transforms soba to something closer to our Singaporean hearts – warm dry noodles with a whole lot of condiments, almost like our dry mee pok.
For the most traditional variant of mazesoba (translated as "mixed soba"), go for the Mazesoba Nogaya Style ($12.80). Topped with an onsen egg, the mazesoba gets its homely flavours from a combination of spiced minced pork, nori, and a whole lot of spring onions.
They also offer free flow tea to help cleanse the palate in between bites of your flavourful meal.
Kajiken
Address: 101 Tanjong Pagar Road, Orchid Hotel, Singapore 088522
Opening Hours: Daily from 1130AM-930PM
Telephone: 8226 0199
7. Yomoda Soba
Having Cold Kake Soba in Cold Soup ($10.80) is always a refreshing option. Source
Yomoda probably is best translated as "chin chye" – anything goes. As playful as their name is , Yomoda's philosophy when it comes to soba is not chin chye at all.
Not only are all of their ingredients are imported directly from Japan, they use pure water in kneading the noodles, and no MSG is used in their dishes at all.
Switch up from the classic zaru soba for the Hot Spicy Soy Milk Chicken Soba ($22). Veering away from the traditional shoyu, shio, and tonkotsu broths, this bowl of noodles is based on soy milk.
The mildness of the soup works alongside the spiciness from the minced meat – slightly sweet but at the same time, smoky and savoury.
Yomoda Soba
Address: 435 Orchard Road, 4F Wisma Atria, Singapore 238877
Opening Hours: Daily from 11AM-3PM, 6PM-930PM
Telephone: 6262 3467
Soba, so good
And there we have it – 7 eateries where you can explore another one of Japan's staple foods in a full range of flavours. While we all love ramen, its thicker, chewier cousin soba deserves some spotlight too. Know of any other great soba places in Singapore? Let us know in the comments below!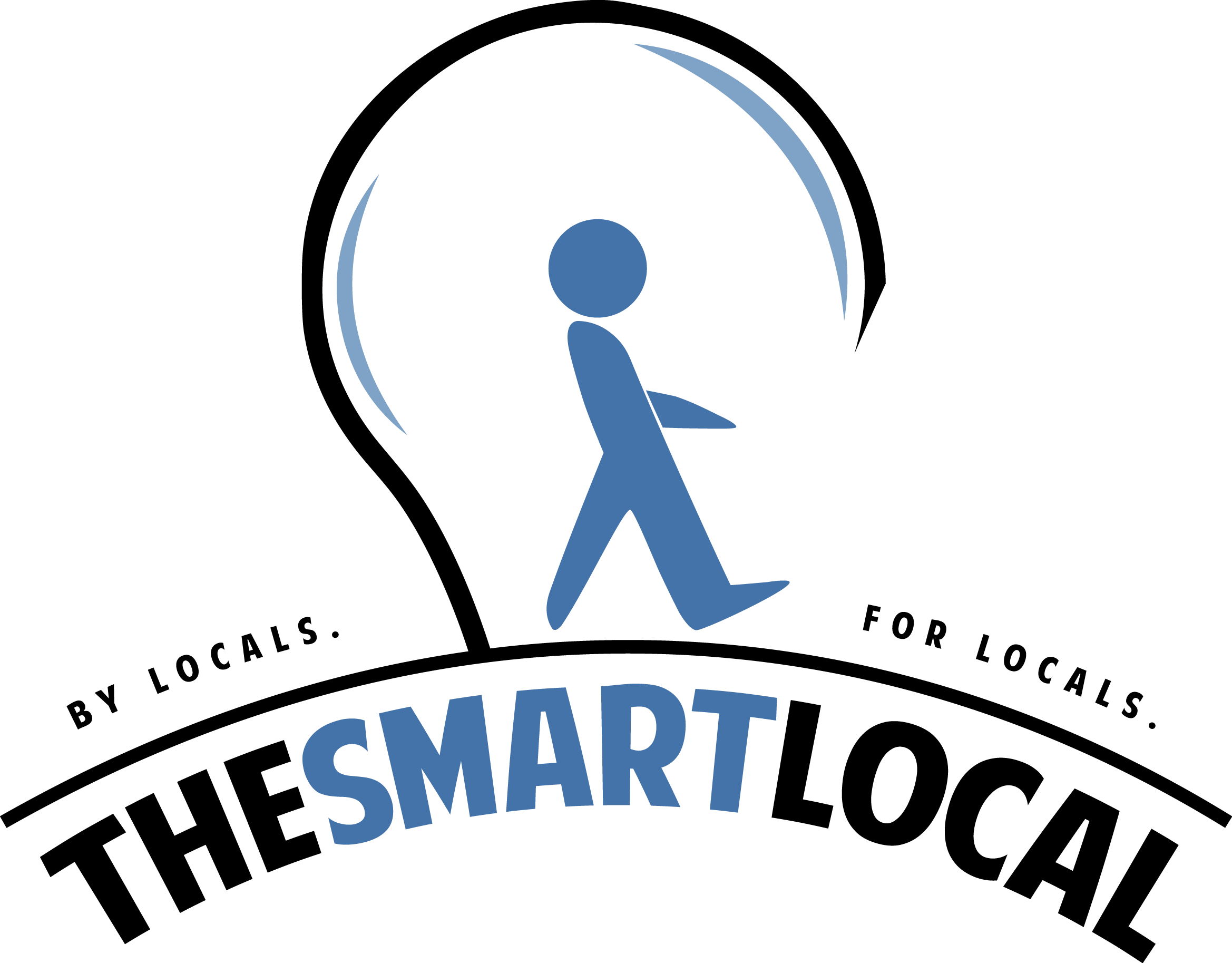 Drop us your email so you won't miss the latest news.