A whimsical trip to Europe, without leaving Bangkok
Thailand's capital is known to all as a budget globetrotter's paradise. Wholesale fashion bargain shopping, cafe-hopping adventures for less than $10/pax, crazy cheap street food – you name it, you'll find it.
Aside from exploring the night markets and huge shopping malls, there's a unique European-themed village, where you can seek a brief respite from the clamour of Bangkok's noisy streets.
Chocolate Ville exudes whimsy and charm – plus, it's only 30 minutes away from the hustle and bustle of shopping haven Pratunam. Most Bangkok cab drivers are familiar with Chocolate Ville, so don't fret about getting transport here.
Here are 5 things to do on a trip to Chocolate Ville:
1. Explore the different photo zones on the grounds
Chocolate Ville, viewed from the pier 
If there's one thing to remember about Chocolate Ville, it's the stunning European-style architecture that fill the grounds.
Chocolate Ville is divided into several zones, each with a different theme and setting. The entire park is a recreation of a period-era European town – complete with a bakery, florist, ice-cream parlour, an inn, and all the other trappings of a whimsical old-world village.
The Enchanted Bridge
Rosewood Inn – Not open for vacancy, just photos.
Perched by the town fountain 
You have a garden's pick of locations to snap that perfect #OOTD photo – from an enchanted lake teeming with white geese, to a bubbling fountain at the town square centre. Expect a bit of a wait at some prime shots, such as the picturesque Chocolate Ville swing set in a back garden enclave.
2. Frolic through the flower-filled terraces
A gorgeous botanical bonanza
Aside from rows of gorgeous pastel-tinted houses lined up like porcelain dolls, you can find sky-lit garden terraces studded throughout the area. These lush pockets of blooming flora add to Chocolate Ville's allure and provide a fresh breath of greenery that complements the whimsical atmosphere.
And of course, they make for some excellent photo opportunities as well.
3. Pick your perfect picturesque dining spot
The Canal Cafe offers both sheltered and sky-lit seats
Beyond providing a range of charming photo shoot backdrops, Chocolate Ville functions mainly as a huge restaurant. All the food is prepared and served from a central kitchen, which allows guests to pick a seat anywhere in the park to have their dinner at.
Tables by the canal 
An abundance of wooden communal tables line the canal winding through the town – perfect for large groups and families. Couples can choose cosy high tables in the Vineyard Valley or more intimate marble-topped tables along the bridge.
Fret not if the sky's looking gloomy – there are plenty of sheltered seating options at the Oak Tree Bar and outside the Cottages.
4. Dine on all sorts of international cuisine under the sky
Once you've picked your dining area of choice, you can get down to ordering some grub. Chocolate Ville serves up an extensive range of international cuisine – from crispy German pork knuckles to local staple, som tam (Thai green papaya salad). Italian, Mexican, Chinese, Japanese, fusion… there's practically everything under the sun.
Crab Som Tam (Green Papaya Salad)
Chicken Cordon Bleu with Creamy Fettucine
Australian Sirloin Steak with Mash and Sauteed Vegetables 
For dinner, we had a mix of Western and Thai dishes, with prices for the mains ranging from $10-$25. While the dishes weren't spectacular, portion sizes here are generous, and there's a great deal of variety in terms of cuisine. Watch out for the spice in the crab som tam – it may look mild and unassuming, but it packs a potent fiery punch.
5. Climb the tower and soak in the fairy lights show
The Chocolate Ville Tower beside the lake offers a bird's eye view of the whole park. From that vantage point, the scene looks like something right out of a vintage toy box – complete with miniature people milling around.
The tower provides the best view of the fairy lights
Come nightfall, Chocolate Ville transforms itself into a brilliant spectacle. Hundreds of fairy lights and lamps light up the moment darkness descends – illuminating the town and further enhancing its dream-like ambience.
Painted against the inky night sky, Chocolate Ville shines like a beacon for miles around. Take your time at the top of the tower to soak in the view. For a few seconds at least, you'll feel like you've been teleported to a different realm.
Feel transported at Chocolate Ville
For a slice of something magical and out of this era, pay a visit to Chocolate Ville. Not only will you find a ton of locations for beautiful photos, it's a nice getaway from the typical sights of Bangkok's busy streets.
Don't forget to stay for the sunset – you'll be rewarded with an enchanting light show from the very top of Chocolate Ville Tower!
How to get there:
Most cabs will take you Chocolate Ville. Our cab fare for the 30 minute ride cost us about 200 baht ($8 SGD), but this could vary depending on distance and traffic conditions.
Chocolate Ville
Address: 351, Khan Na Yao, Khet Khan Na Yao, Krung Thep Maha Nakhon 10230, Thailand
Opening Hours: 4PM – 12AM
Telephone: +66 83 077 3738
---
This post was brought to you by Amazing Thailand.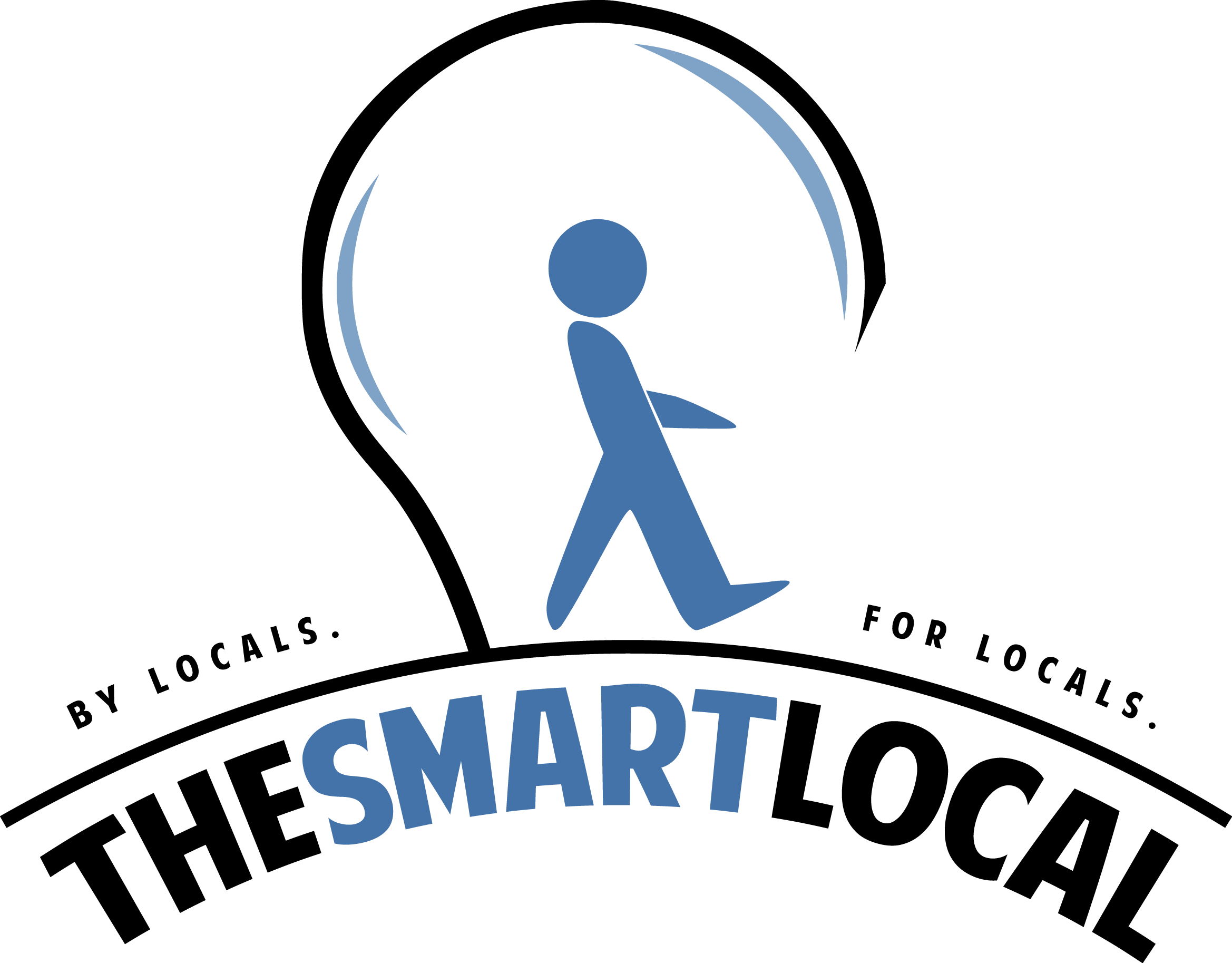 Drop us your email so you won't miss the latest news.