Snack Genius 2019
---

Image adapted from EatBook.sg
We've had snaking queues for Tokyo Milk Cheese Factory, all things salted egg, and we're still riding the wave for everything mala-flavoured. And to add to that, we're always dapaoing signature snacks from other countries after our travels.
It's safe to say that Singaporeans are constantly on the lookout for the next sensational snack to munch on. Whether it's something like laksa cookie or chilli crab chocolate, if you've ever had a snack idea brewing in your head, now's a good time to bring that vision to life!
Snack Genius 2019 is a food competition of epic proportions that's looking for the next master – or home chef – to invent the next big snack in Singapore. Brought to you by the folks at IncuBaker and an initiative of FoodInnovate, the competition's grand prize is a whopping $10,000 in cold hard cash and an extra $3,000 worth of vouchers and unbeatable mentorship opportunities.
---
How to participate
---
Image adapted from: Snack Genius
From now till the 8th of September 2019 (with entries closing at midnight), all you have to do to stand a chance to win is to make that snack dream a reality by frying, baking, steaming…. the list goes on. Once you've whipped up a snack you're proud of, you can head over to their website and submit your entry online easily under the category of Sweet or Savoury*.

Image adapted from: Snack Genius
While you're experimenting in your kitchen, don't forget to list down the ingredients used cause you'll need that list too. Then all that's left is coming up with a name for your creation.
*Each participant is allowed only one entry in each category. 
Arm yourself with a drool-worthy photo to make your entry more enticing. You'll also have to briefly talk about the inspiration behind your invention in the entry. If you happen to breeze through the initial round, ready yourself for the semi-finals on 21st September 2019 which even comes with a public tasting!
---
Prizes
---
The creations of the participants will be judged based on Originality, Creativity, Commercial Ability, Appearance and Health. Other than the opportunity to turn your snack idea into an official product under the guidance of professional chefs, you'll also be able to reap immediate tangible winnings in the form of prize money if you're crowned the final winner.

Those Brandt Singapore vouchers could go towards a new washing machine, oven or induction cooker.
Image credit: @brandtsingapore
One winner from each category, Sweet and Savoury, will be able to bring home a cash prize of $10,000 and $3,000 worth of Brandt vouchers. And that's not all – the 1st Runner Up will receive prizes of $5,000 cash with $1,500 worth of Brandt vouchers while the 2nd Runner Up will get $3,000 cash with $1,000 worth of Brandt vouchers.
---
Invent the next phenomenal local snack 
---

You could be whipping up a snack as appetising as these waffle pops
Image credit: @thesmartlocalsg
As Singaporeans, we're fiercely proud of our local cuisine – we boast about the myriad of foods available in every foodcourt and hawker centre to every international friend we have. Take this to the next level by combining multiple cuisines in a new snack and spearheading a new fusion snack that Singaporeans will love and be proud of.
And even if you're not blessed with skills in the kitchen you can sign yourself up to taste these amazing snack creations. You'll even be given a goodie bag worth $30 as a show of appreciation*!
*Goodie bags will be given out on a first-come, first-served basis. 
This contest is open to all Singaporeans and Permanent Residents. Individuals above 18 and Singapore SMEs with a recorded revenue of less than $120,000 in 2018 are eligible.
---
This post was brought to you by Snack Genius 2019.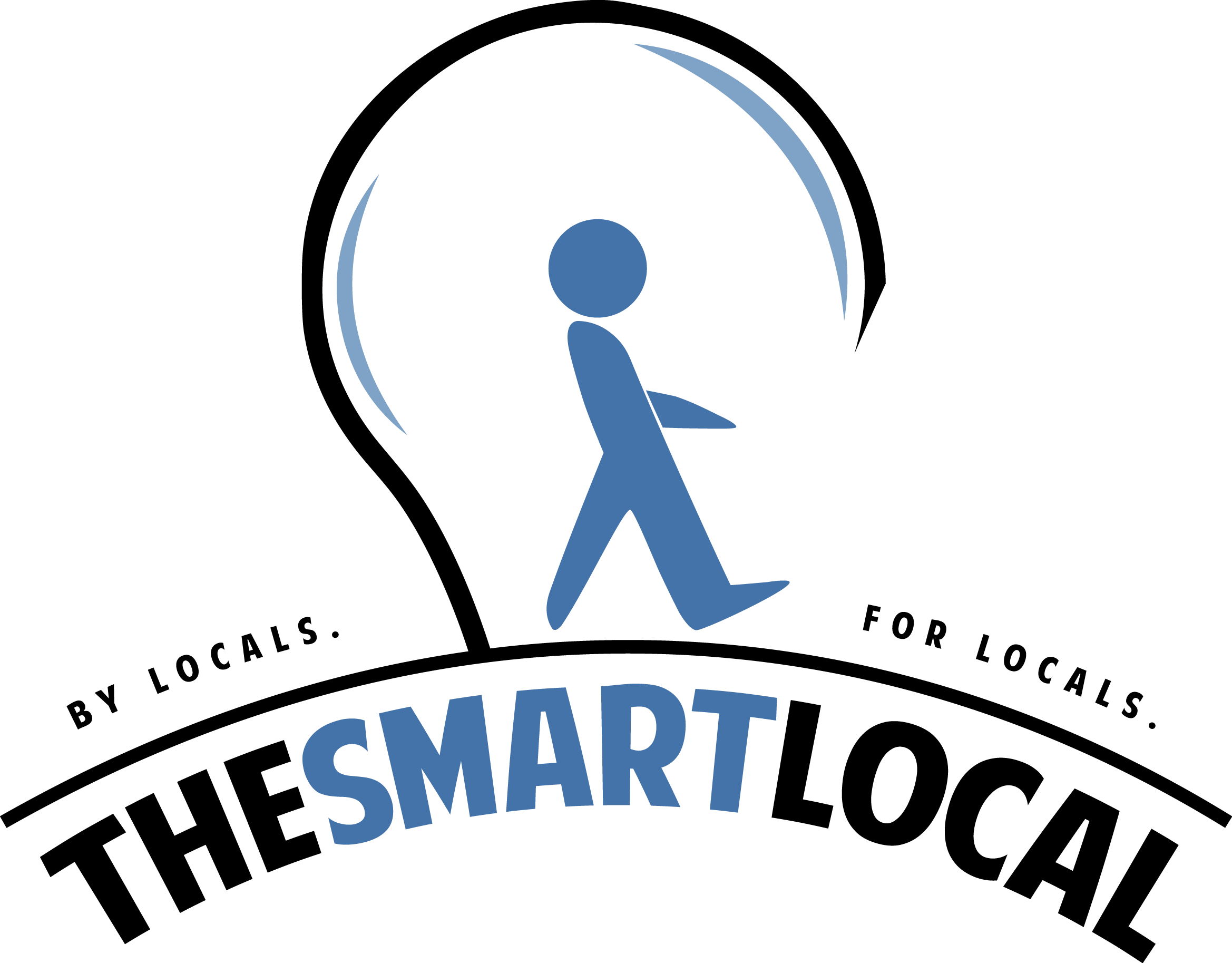 Drop us your email so you won't miss the latest news.