Smart gadgets for home security
Image adapted from: Petalswithpizzazz, @chrisalparas, Smart-Home Hobby
I still remember feeling oh-so-jelly when I first watched Iron Man, and I saw Tony activating a bevy of cool features in his home with his electronic personal assistant. Although we're still far away from having a disembodied voice protect our houses with suits of armour, we're well on the path of zhng-ing our homes with all sorts of smart gadgets for home security.
From night-vision peepholes to systems that can call the police for you, smart gadgets will definitely put your home security to 3018 levels. We've sussed out 8 smart home products that'd make Iron Man proud.
1. Xiaomi Smart Home Kit
Image credit: Smart-Home Hobby
If you've always wanted a smart home system like J.A.R.V.I.S, the Xiaomi Smart Home Kit is a step in the right direction. This is made up of 6 different components, to be placed around your house:
Gateway (acts as a central hub)
Smart wall plug
Temperature & humidity sensor
Magnetic door & window sensor
Motion sensor
Wireless switch
Once you've set them up, take solace in the extra layer of security as you could configure the motion sensor to turn on your lights if it detects activity past a certain time. You can also opt to receive a phone notification whenever the sensor is triggered, which is useful if you're not around when a break-in occurs.
2. KKMoon Digital Peephole Viewer
Image adapted from: TOMTOP
Besides potentially having to deal with yet-another salesman, one of the reasons I dislike answering the doorbell is cause it's super inconvenient to squint my eye at the peephole. Especially during nighttime when visibility is horribad.
To solve this problem, get the KKMoon Digital Peephole Viewer which has a screen as a peephole, giving you those extra seconds to decide if you should siam the door. With its night-vision capability, the device can also take clear photos of anyone loitering outside your house any time of the day, so you'll have evidence in case things go south.
3. Prime-Line Aluminum Patio Door Security Bar
Installation instructions
For those who've been blessed with a balcony in their HDB flat, congrats on the extra space and beautiful view. That said, it'll be wise to take extra precautions as the sliding doors between the house and balcony tend to have weak locks and breakable glass, making it easier for intruders to enter your house.
To bar swipers from swiping, get the Prime-Line Aluminum Patio Door Security Bar which reinforces the lock, making it impossible to open the door from the outside.
4. Doberman Security Ultra-Slim Window Alarm
Image credit: Trevor Gadget Online Store
Great things come in small packages which is especially true for the Doberman Security Ultra-Slim Window Alarm. Some thieves will do things the old-fashioned way, and just smash a window to break into a house.
What this device does is to detect vibrations from those break-ins and sound a 100 decibel alarm, which is as loud as a stereo on max volume.
5. Orvibo Wi-Fi Smart Socket Outlet
Image credit: @chrisalparas
It's common for us Singaporeans to accidentally leave electrical appliances running whenever we're rushing out of our homes. Instead of wasting time and effort to make the mini-pilgrimage back, plug your appliances into smart sockets like the Orvibo Wi-Fi Smart Socket Outlet which can be turned on and off with just a tap on your phone, even when you're outside.
You can even repurpose the switches to make your house a lil more secure. For instance, you can hook up a motion sensor and stereo into separate smart sockets, and trigger music whenever someone passes by your house. That way, you'll trick potential thieves into thinking that there are people there.
6. Fortress Security Store S02-A Home Security
Image credit: Fortress Secure Solutions
So let's say your house does get broken into, knock on wood. The best course of action would be to immediately inform the authorities, which might be hard to do if you're kilometres away, blissfully unaware that your stuff is being taken.
With the Fortress Security Store S02-A Home Security, you can set it up such that the system automatically calls 6 designated numbers if your house gets breached. You can also call the system from your phone and listen to what's going on in your house live.
7. SentrySafe Security Safe X055
Image credit: @business_solutionstci
Safes don't just have to a thing rich people have behind the paintings. If you stay in a HDB flat, you can get a compact-yet-sturdy safe like the SentrySafe Security Safe X055 to keep important documents and valuables, well, safe.
You can set your own codes, and if you suay suay forget them, fret not as the system comes with 2 master keys. To ensure that a thief doesn't just grab your safe and run away, you'll also get bolt-down hardware which lets you secure the safe to a wall or floor.
8. Samsung SHS-2920 Digital Door Lock
Image credit: Digital Door Lock
Most houses in Singapore still utilise a physical door lock which is why if someone really wanted to break into your house, all he would need are adequate lock-picking skills and a lot of patience. Make the switch to a digital door lock like the Samsung SHS-2920 Digital Door Lock, and the only thing you'll need to worry about is remembering your PIN.
You can also set up a dual authentication mode where opening the door requires both a password, and key tag which makes it near-impossible for thieves to break in.
Protect your home even further with FWD Home Insurance
With the advent of technology, fitting your house with smart gadgets like motion sensors, and wireless security systems are a sure-fire way to make it safer from threats. That said, accidents can happen and it's always better to be safe than sorry.
To give your house an additional layer of protection, sign up for FWD's Home Insurance, and you can be insured up to $100,000 for damages arising from events like fire, theft, and pipe bursts. The insurance also allows you to personalise your cover, and pick out only the options you need. As such, your insurance could start from as low as $31 so you'll get more protection without burning a hole in your wallet.
---
This post was brought to you by FWD.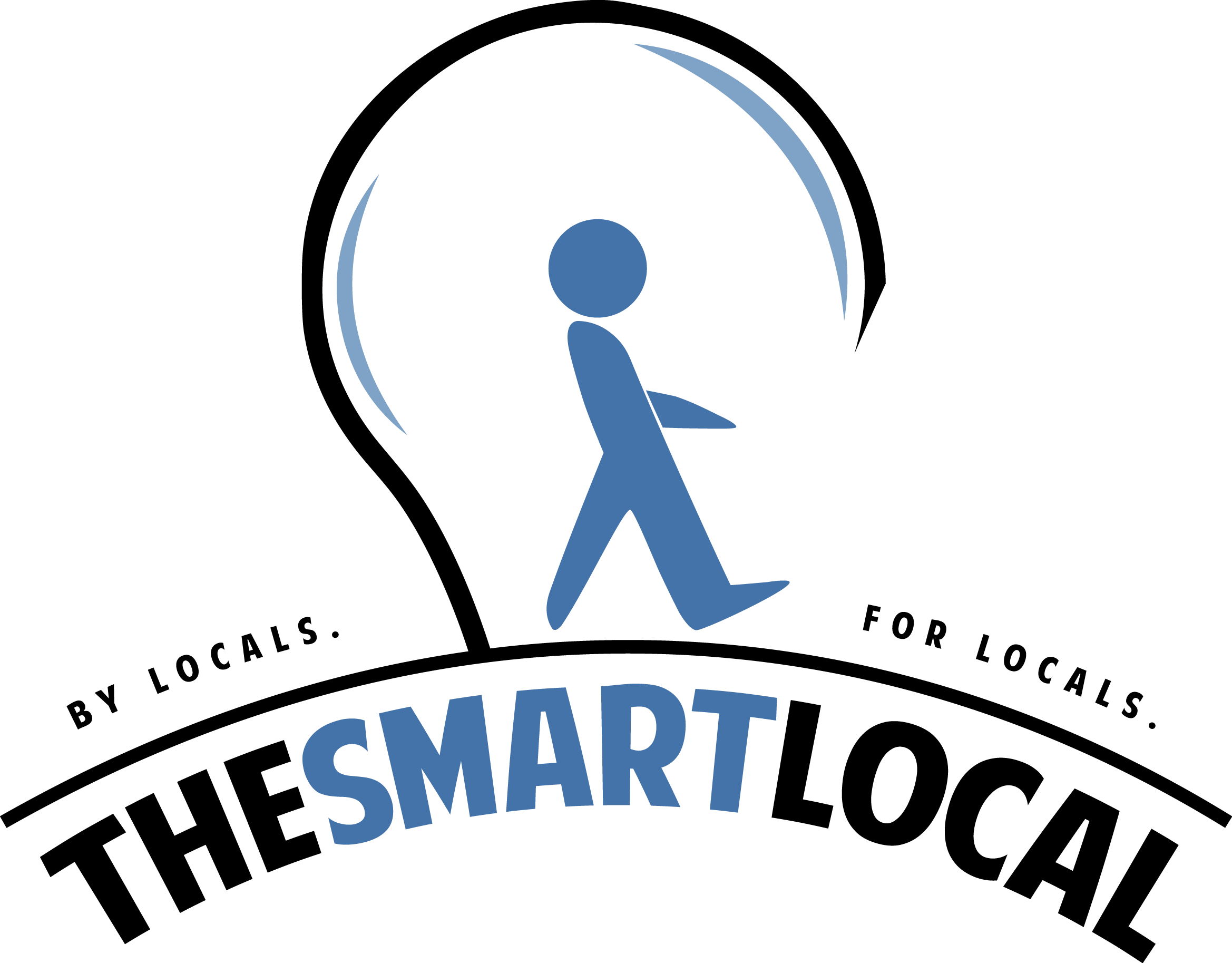 Drop us your email so you won't miss the latest news.