Rides to try at Escape Theme Park in Penang, Malaysia
No, Escape Theme Park Penang is nothing like now-defunct one at Downtown East from our childhoods. In fact, it's quite the opposite – there are no roller coasters, no bumper cars, and no carousels. What you'll find here instead is a 2-in-1 waterpark and adventure course that's sure to get your blood pumping. 
Escape Theme Park is a 45-minute drive from the hive of activity in Georgetown, completely surrounded by nature. There are 2 zones in the theme park – an Adventure Play area for aspiring Tarzans and a Waterpark, if you'd rather be like Ariel. Here are some of the highlights from our visit that you should definitely check out.
Adventure Play area at Escape Theme Park Penang
The Adventure Play zone is paradise for those who love a good thrill – with activities like bungee jumping, tree climbing, ziplining and even swinging down from 50 metres in the air!
The Monkey Business high elements course
Kite Flyer
The name of this ride might lead you to imagine yourself gliding gracefully in the sky before coming to a gentle descend. You are sorely mistaken; the Kite Flyer is anything but mild. You and your friend will be suspended from a "kite", dangling from your harnesses – before being hoisted 50m into the air by another pair cycling on a bike, which acts as a pulley system. 
Warning: not for the faint hearted.
The view up there is indeed quite splendid, but since this ride is fully manual, you'll be kept busy. Once you're at the top, you'll have to tug on a cord to send yourself a heartstopping free fall before you swing back and forth and eventually lose momentum.
To sum it up, the Kite Flyer is like a bungee jump at first, which subsequently feels like the good 'ol viking ship ride we're all familiar with.
Thrill factor: 8/10
Tubby Racer
Remember the times where you took a piece of cardboard up a hill and slid down as a kid? The Tubby Racer is essentially that – you drag a tubby tube up a hill before whizzing downhill. The best part is that the staff oils the base of your tube so you'll go down at maximum speed! 
We must warn you though, the journey uphill is indeed a workout. 1 or 2 rounds on this ride would give you enough reason to skip leg day at the gym. 
The thrill of speeding down the hill at high speed makes the tough journey up worth it. 
Thrill factor: 6.5/10
Waterpark area at Escape Theme Park Penang
Have your own version of the game show Wipeout here with water obstacle courses and free fall waterslides. Or, you could just chill by the lazy river or wave pool if you'd like. 
Banana Flip
The Banana Flip is similar to the Torpedo ride at Wild Wild Wet – only scarier. You step onto a platform and before you know it, the staff pushes the lever – causing the platform below your feet to disappear and sending you into a complete free fall. There won't be a graceful descent into the water either, because towards the end, the slide curves at an upward angle – and you'll be abruptly launched into the air like a cannonball. 
*screams*
 Note: You should know how to swim before attempting this ride as the pool you'll be landing in is rather deep. 
Thrill factor: 8.5/10
Family Twister
This is a ride even your littlest ones can enjoy. Take a leisurely twisty ride down any of the Family Twister's 3 slides at varying heights, and splash into the pool below!
Thrill factor: 4.5/10
Speed Racer
Ready, get set, go! Push off from a slide with your foam mat and challenge your friends to see who can reach the bottom the fastest. Don't underestimate these 6 colourful slides – while they may look similar to the ones at Adventure Cove, they're a lot faster. 
You can't actually see the end of the slide when you're at the top, and we were taken aback by the speed we were going at when we launched off!
Thrill factor: 7/10
Exciting water rides and obstacle courses at Escape Theme Park Penang
Escape Theme Park Penang is a place to let loose and channel your inner daredevil – indeed an escape from reality.
Special mention to the friendly and helpful staff at the theme park – we didn't have to approach anyone for directions, because they came forward to help the moment they saw us looking a little lost.
P.S.: The world's longest waterslide is slated to open at Escape Theme Park in December this year – do keep a lookout for it!
Escape Theme Park Penang
Address: 828, Jalan Teluk Bahang, Teluk Bahang, 11050 Pulau Pinang, Malaysia
Opening hours: Mon: Closed Tues – Sun: 10AM – 6PM 
Admission fees: ages 4-12: RM90 / SGD30.30 | ages 13-60: RM136 / SGD45.80 |  ages 61-100+: RM90 / SGD30.30 
Note: Price stated are for walk-ins. The earlier you book your tickets, the cheaper they will be. Prices for those aged 12-60 can be as low as RM68 (SGD22.90) if you book at least 61 days in advance. Find out more here. 
Telephone: +60 4-881 1106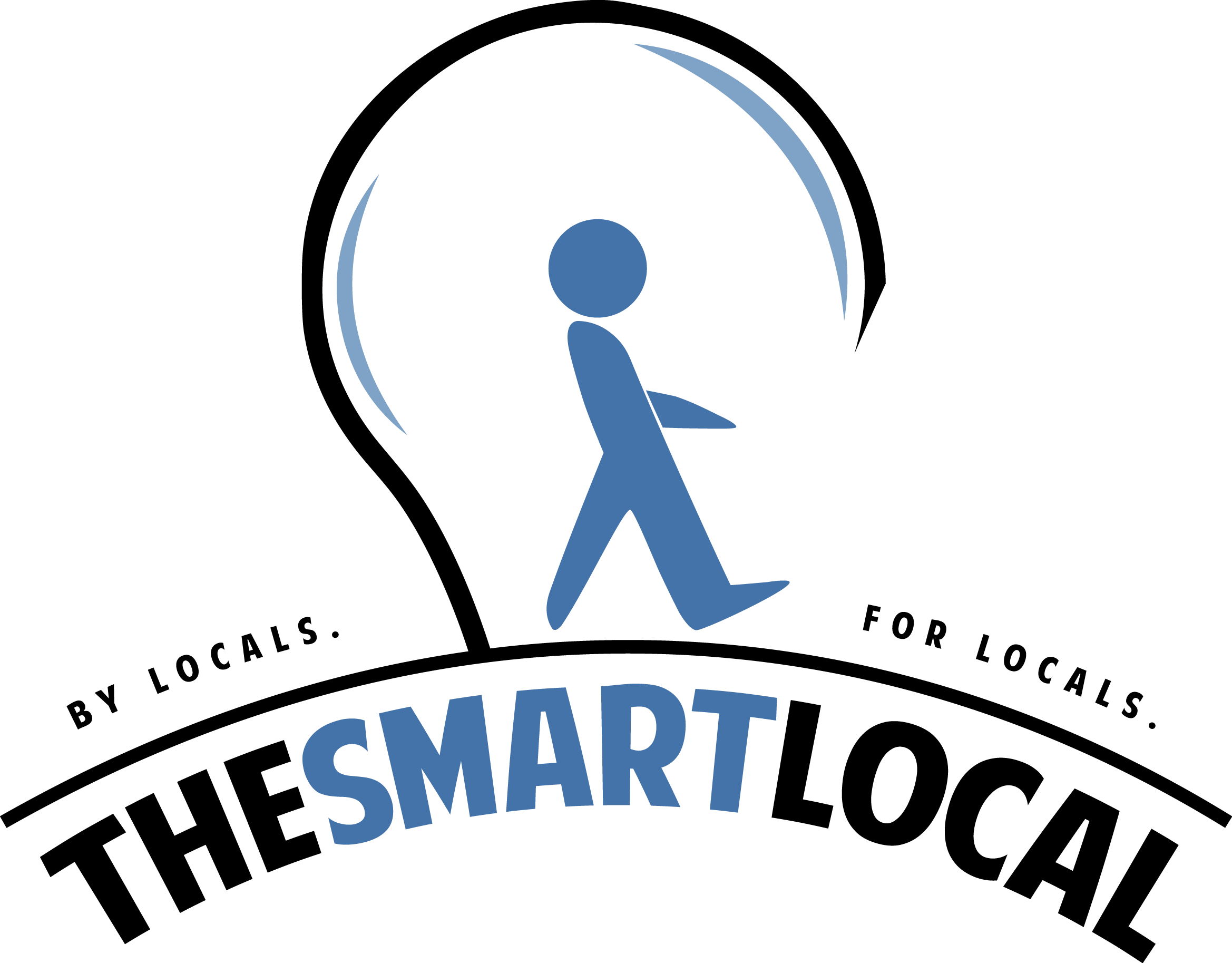 Drop us your email so you won't miss the latest news.