Skechers' Pokémon collection
---
Pokémon has managed to stay one of the most popular pop culture phenomenons since the first game came out in 1996. Most of us grew up watching the anime and even joined in on the Pokémon Go hype when it was released. If you're a die-hard fan of the series, check out the Skechers' Pokémon collection for the most ideal kicks to wear on your next Pokémon-hunting sesh. 
From convenient slip-on Foamies to new Pokémon D'Lites 4.0, here's what to look out for: 
---
Waterproof Pokémon Foamies for all ages
---
Pokémon Foamies are ideal for people who need a durable shoe that can brave even the stormiest of weathers. They're lightweight, waterproof, and have a pretty mean grip, so you won't have to worry about slipping in the rain. 
The uber convenient Skechers GOwalk 5™ Foamies ($79) are available in 3 colourways each for male and female designs. Each design features a different character, so be sure to pick your preferred fighter. 
The men's collection features 3 all-time fave characters – Pikachu, Charizard, and Snorlax. Each shoe takes on the character's signature colours, with the Pikachu slipper sporting a striking yellow and white combo, Charizard in black and orange, and Snorlax in blue-black and grey. 

Jigglypuff is showcasing its iconic singing move – major uwu. 
Compared to the designs for men, the women's collection has brighter designs and colours. If you're a girly gal, you'll absolutely love the Jigglypuff variation which features an adorable Jigglypuff motif, pink-coloured straps, and rose-hued soles. 
For a more neutral but non-boring option, opt for the brown and beige Eevee shoes. Those who want to be matchy-matchy with their pals or significant others can pick the Pikachu design, which is available in both men's and women's sizes. 
The adult Foamies are equipped with a responsive ULTRA GO cushioning and high-rebound Comfort Pillar Technology. This basically means that they've got a sole that's so comfortable and supportive that you'll quite literally be able to walk with a spring in your step.
From 10th October 2022 onwards, kiddos will get to join in on the Foamies fun as Skechers will be releasing children's Foamies ($59) in 5 colourways – 2 for boys and 3 for girls. 

Image credit: Skechers
Despite only having 2 variations, the boy's Foamies feature a total of 5 characters. The first design is in a dark blue and features Greninja. The second pair is red and features the classic Pokémons, Bulbasaur, Charmander, Squirtle, and Pikachu – talk about catching em' all at once. 
Like the women's collection, the girl's Foamies feature Pikachu in yellow, Eevee in brown and Jigglypuff in pink. 

Boys' Foamies (left) have rectangular cut-outs, while girls' Foamies (right) have heart-shaped cut outs.
Image adapted from: Skechers
Take a closer look at the children's Foamies and you'll notice something extra cute – boys' designs have sleek rectangular cut-outs on the sides, while the ones for girls have heart-shaped cut-outs. 
---
Striking new Pokémon D'Lites 4.0
---
For a more formal look, check out the Pokémon D'Lites 4.0 ($159), which are dropping on 10th October 2022. These 90s-inspired chunky sneakers have a nice sheen to them thanks to their leather upper, comes in a generous range of colours that add pizzazz to every fit, and are best matched with a good ol' pair of blue jeans. 
The D'Lites 4.0 for men and women share 3 designs: a striking yellow repping Pikachu, orange for Charizard, and blue for Greninja. On top of that, the male collection also has a bright green option inspired by Rayquaza, and the female one has an exclusive brown variation representing Eevee. 

This green-coloured model is only available in the men's collection. 
These sneakers aren't just pretty on the outside, they're also hardy and durable on the inside. For one, they're made with Goodyear Performance outsoles that are high quality rubber with a superior grip. They also have an Air-Cooled Memory Foam insole for extra foot comfort. Simply put, these shoes were made for walkin'. 
---
Catch em' all with the new Skechers' Pokémon collection
---
Whether you're an OG Pokémon fan or a Pokémon Go pro, one thing's for sure – you're never too old to rock a pair of themed shoes. Better still, get it for your friends and family too so y'all can form a squad of 6 and challenge the Elite Four. 

P.S. These dry bags are only available while stocks last, so hurry down. 
Once you've purchased the shoes, you need just one more accessory to complete the Pokémon hunting attire – your very own Pikachu dry bag. To get your hands on this freebie, simply purchase a minimum of 2 items from the collection in-store.
We hear that the Pokémon Foamies adult collection is selling fast – so if you're eyeing a pair, head right over to selected Skechers concept stores, or order it on skechers.com.sg, Shopee, and Lazada.  
---
This post was brought to you by Skechers.
Photography by Tasha Sun.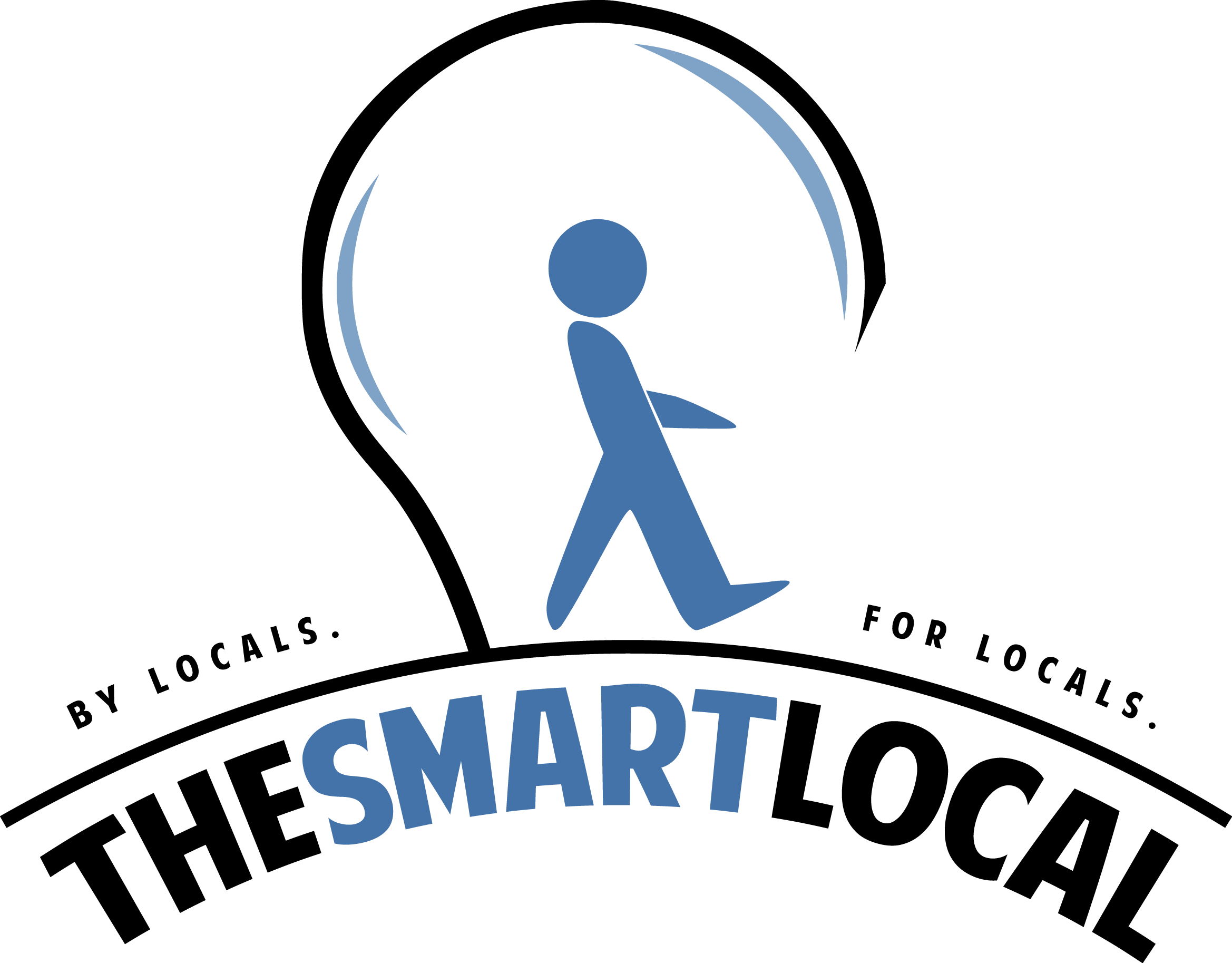 Drop us your email so you won't miss the latest news.