Headache-inducing sounds in Singapore
---
At some point in the day, most of us wish to have a moment of peace and quiet. That slice of tranquillity can be hard to find when it seems like the entire neighbourhood is conspiring against you with non-stop noises throughout the day – starting with the uwu bird in the morning, followed by kids creating a ruckus in the void decks, and random car alarms going off at night.
I'm about to sound like a typical complain queen, but take it all with a pinch of salt. Here we go, the 10 least-to-most headache-inducing sounds in Singapore:
---
10. Grass cutting in the morning
---
The cost of maintaining a beautifully manicured garden in every HDB estate is listening to lawnmowers getting it on, sometimes early in the morning. If you really think about it though, this is a minor annoyance considering the effort our migrant brothers and sisters make to keep our garden city looking well-groomed.
---
9. Children screaming in the courts downstairs
---
You know the kids are back from school when crowds start gathering at the basketball courts downstairs and a serious game of shooting hoops begins. As soon as the competition gets a little intense, the shouting matches start. Well, kids will be kids. And luckily they aren't usually back till the late afternoon.
On that note, we'd appreciate it if kids playing along the corridor and near the lift lobby could keep it down too.
---
8. Shuffling feet & thumping around in the corridors
---
This one's pretty self-explanatory. No one likes a false alarm lest anyone mistakes the noise for a stampede or mini earthquake. Okay, we exaggerate, but the piak piak sound of flip-flops echoing through the stairways is slightly more than a nuisance. 
---
7. Revving car engines at 3am in the morning
---
Image credit: @babybenzsg 
PSA for motor car enthusiasts flexing their sweet rides in the middle of the night: revving your car engines at 3am in the HDB car parks or speeding in the streets is a no-no. Just let us sleep in peace, please.
---
6. Car alarms sounding at odd timings
---
Not again. Not another car alarm siren piercing through the silent night at an ungodly hour. It's also a little strange how the car owners never seem to be able to identify their own car alarm while the rest of us have to suffer until they do. This sound is so much worse when it goes off just as you're about to fall asleep.
---
5. People blasting music past midnight
---
We're all for house parties as long as the party animals in the neighbourhood remember they're in a residential area, not a club, and keep their volume down past a certain time.
Not to sound like a party pooper but having neighbours who liken themselves to pop stars singing karaoke past 10pm isn't exactly the entertainment we want to wind down to either.
---
4. Dragging of furniture
---
Image credit: Pexels 
There are some sounds that are so awfully cringey like fingernails on a chalkboard or balloons rubbing against each other. That screeching noise from dragging a table or sofa across the floor ranks in the same category – headache-inducing indeed. A special mention to those who decide to rearrange their furniture late at night … or was it the hantu?
---
3. Koel birds chirping from 6am onwards
---
Image credit: Flickr 
Yeah, the uwu bird chirping at dawn is the free wake-up call you never asked for. As one of the most annoying alarm sounds, this rates right up there as one of the most headache-inducing sounds. Of course, it doesn't help that they start bright early from 6am-ish.
FYI, here are some HDB bird control tips. You're welcome.
---
2. Kids practising the recorder
---
Apologies to the kids learning to become recorder stars.
Image credit: @team_recorder 
We feel a little bad for calling this one out but it's undeniable that most of us can't stand the noise of terribly-played instruments. Sorry to break it you kids, but off-key notes don't make music, they make really dreaded high-pitch sounds that push all the wrong buttons. We can only hope the practice is making them better.
---
1. Neighbours drilling
---
Image credit: @maisonette_my_home 
In a list of noises that can drive one crazy, renovation work has got to be at the top of the list. It's funny how in the last 2 years, while we were all stuck at home, everyone had the brilliant idea of doing their home reno at the same time. That deafening sound of a drill and feeling like the whole block is vibrating … it's a wonder how anyone got any work done.
---
Finding a remedy for headaches
---
It's all good and well until the noises start having an adverse effect on our health. If you find yourself holding your head in your hands thanks to a throbbing pain in the temples from a day filled with drilling and noisy neighbours, it's time to do something about that headache. Before reaching for pills, consider a simpler home remedy such as aromatherapy that just might do the trick.
Look to Fresh On Aromatherapy Roll On for a quick relief of headaches. These handy little bottles contain essential oils that help ease mental stress and fatigue. Apply on your temples, behind your ears, or at the back of your neck, which are key pulse points on your body, and gently massage this aromatherapy roll on in circular motions.
Depending on which scents you prefer, Fresh On Aromatherapy Roll On comes in 3 types of scents to choose from – Original Citrus, Lavender, and Barley Mint. Each 8ml bottle costs $3.80 and can easily be found at Guardian and Watsons, as well as bought online from Shopee and Lazada.
Pulse points such as wrists have blood vessels close to the skin's surface for faster absorption.
These roll-ons can even help with nausea from motion sickness and itchiness from insect bites. Simply roll it under your nose to help with nausea and on to the affected parts of your skin to help relieve nasty bites.
While most roll ons in the market use plastic balls, Fresh On uses a high quality stainless steel ball which allows for a real smooth application. It also ensures that there are no spills. So, you can just pop the bottle in your handbag and bring it along with you to work or on outdoor hikes.
Also, Fresh On Aromatherapy Roll On can be used multiple times a day as needed. Whether you're looking for a perk-me-up, a post-lunch mental boost, or to wind down before bedtime, having these aromatherapy roll ons close by can be useful.
Don't forget to take a moment to pause and breathe in the fragrance before carrying on with your day.
---
This post was brought to you by Eagle Brand.
Cover image adapted from: Smile Tutor, Capcity Cutters, Flickr
Photography by Hui Wen Chan.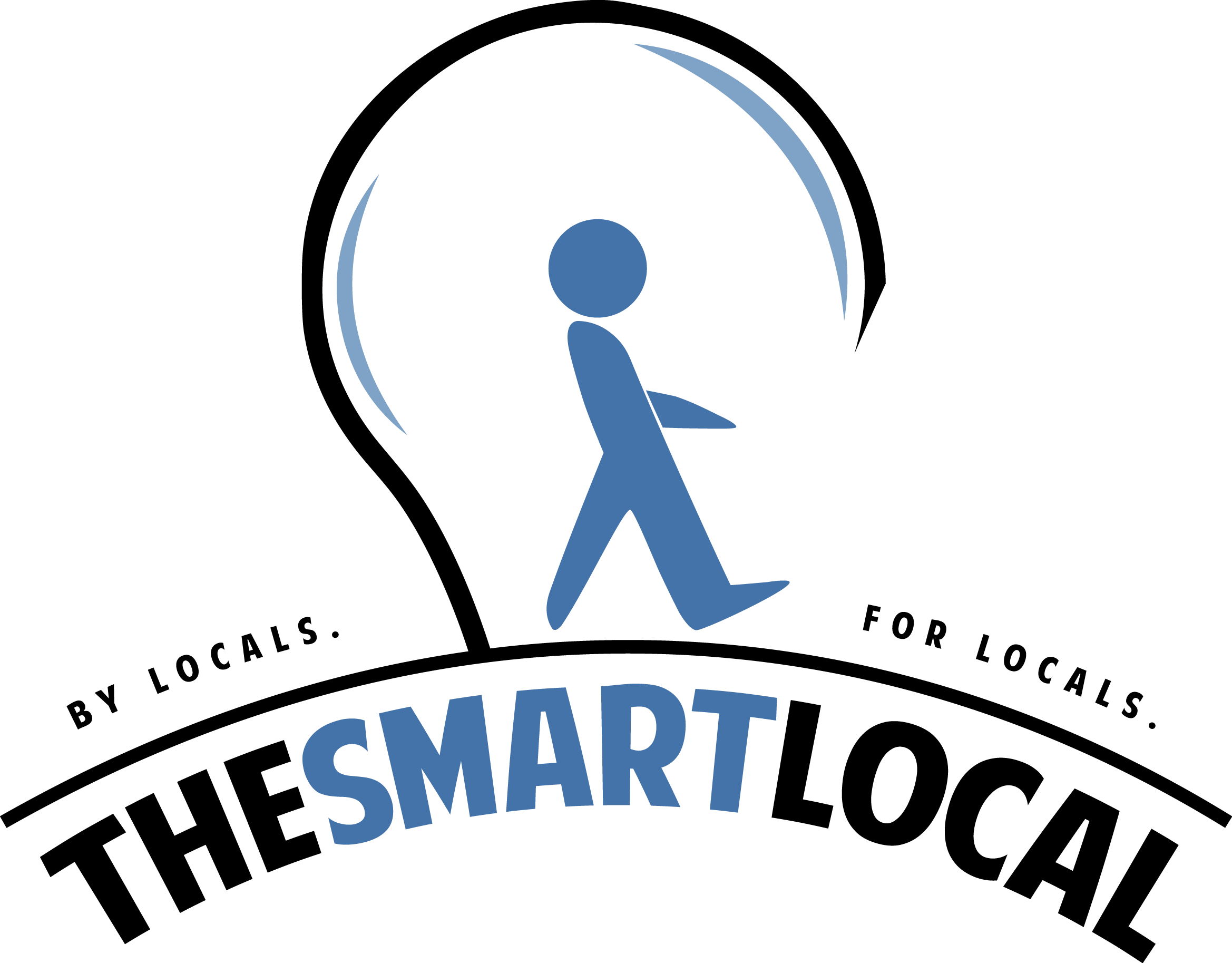 Drop us your email so you won't miss the latest news.