Singtel CAST preview
---

Image adapted from: S List, IMDB, IMDB & Comedy Central
For the sake of stamping out the COVID-19 virus, Singaporeans are united as one nation to stay at home and minimise outside contact. While it's clear that this is for the greater good, staying in almost 24/7 for a whole month is no joke. There's only so much social media you can scroll through, TikTok dance choreographies to learn, and Dalgona coffees to whip up.
For those who have a long wishlist of new shows to watch but have yet to subscribe to a streaming platform, Singtel CAST is offering a free preview all the way till 30th June 2020. Get instant access to a whopping 64,000 hours of shows across genres and languages, without having to commit to a contract or install a Set-Top Box. We hope you're well stocked up on snacks, 'cause it's time for marathon sessions immortalised in the binge-watching Hall Of Fame.
---
How to get free streaming on Singtel CAST
---
No fussing with tedious equipment setups and confusing user manuals here. Free access to 30 different channels is just a few clicks away, and the sign-up process is super straightforward. All you have to do is head to cast.sg to create a CAST ID. 
Thereafter, download the Singtel CAST app on your iOS or Android device, and you're good to go. For those who prefer watching on bigger screens, CAST can be viewed on a Smart TV as well as laptops and computers.
You'll be spoilt for choice with the following categories of free shows to binge:
---
Entertainment
---

Late Late Show with James Corden, available on Blue Ant Entertainment.
Image adapted from: USA Today
Singtel CAST's Entertainment lineup is like a mix bag of different genres, ensuring a rib-tickling laugh or edge-of-your-seat episode no matter what you're into.
There's a good mix of drama series with gripping storylines, wacky reality shows spanning concepts from rap battles to getting married at first sight, as well as music and pop culture programmes to really get lost in. 
Entertainment channels: HITS | KIX | Lifetime | Blue Ant Entertainment | Comedy Central | MTV Live | MTV
---
Kids
---

We Bare Bears, available on Cartoon Network.
Image adapted from: Deadline
With nationwide school closures, kiddos can get pretty restless while stuck at home. Don't even get us started on the Herculean affair of keeping them occupied while stay-home mums and dads attempt to crank out some actual work.
Reward them with moderate amounts of screen time, made better by Singtel CAST's extensive array of children's programmes. This includes smash hits like We Bare Bears and Peppa Pig, which will have them chuckling with glee while learning little lessons along the way.
Kids channels: Boomerang | Cartoon Network | Nick Jr | Nickelodeon | Miao Mi (Mandarin)
---
Education
---

Crikey! It's The Irwins, available on Animal Planet
Image credit: IBC
Many Singaporeans are using this stay-home period to enrich and upgrade themselves. Enrolling into online courses and delving into non-fiction books is all fine and dandy, but kicking back with a refreshing drink and the telly on is also a way to boost your noggin.
Whether it's engaging documentaries or never-before-seen glimpses into science and nature, Singtel CAST has a slew of educational content to feed your curious mind.
Education channels: Crime + Investigation | HISTORY™ | HISTORY2™ | Discovery | Animal Planet | Discovery Asia | Discovery Science
---
Lifestyle
---

Family Kitchen with Sherson, available on Asian Food Network
Image credit: Singtel CAST
Continuing in the same vein as educational shows, lifestyle programmes are also available for you to potentially pick up a new skill. With the Circuit Breaker in full effect, there's hardly a better time to try your hand at becoming a culinary god/goddess. 
To kick back after a long day of working from home, there's also addictive reality content such as Dallas Car Sharks and King of Culinary.
Lifestyle channels: Asian Food Network | DMAX
---
International
---

Endless Love, available on Jia Le
Image credit: Epoch Times
Rope in the entire fam with TV content of various languages. There's regional news from Asian channels so you can keep up to date with global affairs, as well as not-to-be-missed drama series starring heartthrob oppas to tide you over this Circuit Breaker.
Other than a constant stream of shows broadcasted in Korean, Tamil and Bahasa Indonesian, the Chinese content is also split up into Mandarin, Hokkien and Cantonese dialects. Certainly makes for a dose of #relatable entertainment which Ah Gong and Ah Ma can tune into!
International channels:  oh!K (Korean) | Colours Tamil (Tamil) | MNC Drama Channel (Bahasa Indonesian)
Chinese channels: Celestial Classic Movies (Mandarin) | ETTV Asia News (Mandarin) | CCTV-4 (Mandarin) | CTI Asia (Mandarin) | Jia Le (Hokkien/Mandarin) | cHK (Cantonese)
---
Stay entertained at home with free shows on Singtel CAST
---
Think of this free preview as Singtel's personal #StayUnitedSG care package to the nation. Adhering to the Circuit Breaker means temporarily bidding farewell to everyday occurrences like heading out, meeting up with friends and engaging in entertainment activities. While spirits may be dampened, having loads of channels at your fingertips does wonders to make the time pass.
Enjoy this complimentary service courtesy of Singtel all the way till 30th June 2020. Without having to commit to a paid package, you'll be unlocking endless viewing pleasure for yourself and the rest of the household. 
---
This post was brought to you by Singtel.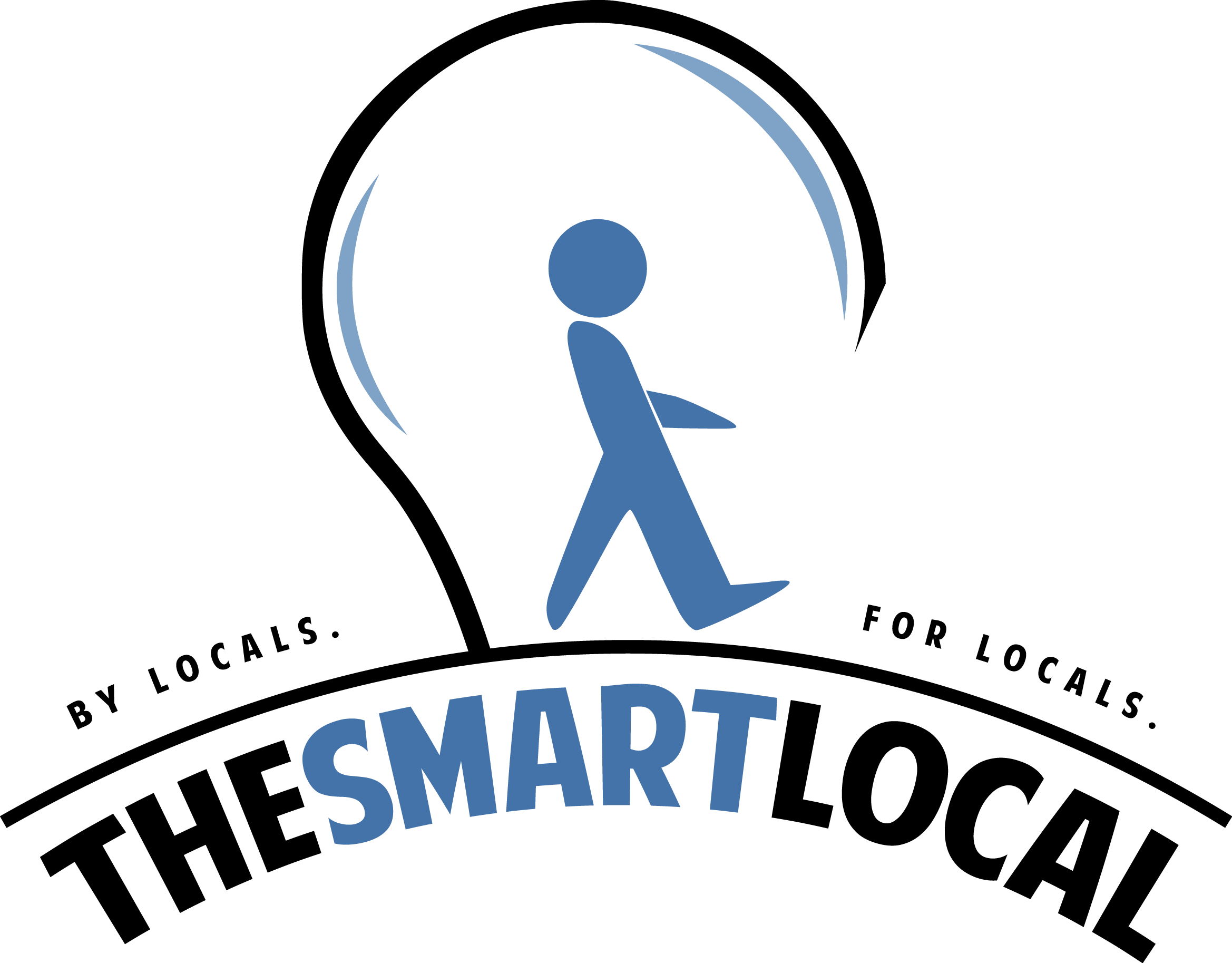 Drop us your email so you won't miss the latest news.