Singtel Apple bundle deals
---
Many of us aren't afraid to admit that we're always coveting the latest gadgets out there. Whether it's for the best photography features for our IG feeds or smart devices to join Zoom meetings on-the-go, these tempting gadgets blur the lines of being a want and a need.
Those who are always on the lookout for deals on the top gadgets in Singapore will be glad to know that Singtel now has a ton of deals on the latest Apple products. We're talking iPhone discounts up to $600 off, an iPad from $0 and even free data to rake up those savings. Read on to find out more:
---
Up to $600 off new iPhone 11 Pro & $0 iPad
---
Whenever a new phone hits the market, most of us find ourselves ogling over the latest hot new item. That often includes new iPhone and iPad with coveted features like next-level mobile photography, Super Retina XDR displays and high processor speeds – all to make work and play more convenient and enjoyable.
The iPhone 11 Pro & Pro Max have a triple-camera system for professional-looking shots
Image credit: Singtel
If you're still not convinced, perhaps a discount of up to $600 off the latest iPhone 11 Pro (U.P. from $1,649) or iPhone 11 Pro Max (U.P. from $1,799) might do the trick. That's right; simply bring your old phone – which can be from any brand – to your nearest Singtel outlet to score this deal. The trade-in value will depend on the model and storage capacity of your phone. 
Simply sign up for Singtel's XO mobile plans to cop even bigger discounts on phones, up to 70GB of data, plus free unlimited weekend data. Find out more about your old phone's trade-in value here.
For those working from home, these devices help increase productivity while giving you more enjoyable streaming and gaming sessions.
Image credit: Singtel
Here's another reason why subscribing to an XO mobile plan is worth your while: 7th Gen iPad are going for $0 on plans with 40GB of data and above (from $78/month). 
This includes 1 year of free Apple TV+ so you can binge on movies and Apple original programmes like The Morning Show. Plus, it never hurts to have an extra screen to watch your faves while other people are hogging the TV.
For more entertainment options, opt for Singtel CAST packs (from $5.90/month) for unlimited access to a slew of channels such as Discovery Channel, Food Network and CCTV. You'll get the first 3 months free, with a contract-free subscription. 
---
$100 off Apple Watch Series 5
---
The perks don't just end with trade-in discounts when you purchase a new iPhone from Singtel. You can also score an Apple Watch Series 5 (U.P. from $749) at $100 off when you buy a new iPhone. You'll be able to use it to track your fitness goals to work off that Circuit Breaker slump. 
Image credit: Singtel
This deal includes 3 months of free mobile connectivity (worth $6.90/month) for your Apple Watch. It'll be activated through NumberShare which allows you to sync your Apple Watch with your existing mobile plan. 
Collect points with StepUp
Image credit: Singtel
Don't forget that you're also able to earn free data and shopping vouchers from the likes of Shopee, Grain and American Tourister simply by walking. Just activate StepUp on the My Singtel App (iOS) on your iPhone and track your daily progress on your Apple Watch to get these freebies.
Get the Apple Watch Series 5 at Singtel's Accessories shop.
---
$60 off AirPods Pro and $0.99 Apple Music subscriptions
---
Admit it – if you're an Apple user, you've probably set your sights on a pair of AirPods Pro (U.P. $379) to complete your collection. Well, good news even if you're a newbie to the Apple world: you can now get $60 off the AirPods Pro when you purchase a pair from Singtel's Accessories shop.
The AirPods Pro has noise cancellation features and can easily be paired with your Apple devices
Image credit: Singtel
If you need some accompanying tunes to put those AirPods Pro to good use, you can also subscribe to Apple Music. It's only $0.99 for the first 3 months on a 12-month contract (U.P. $9.98/month) with Singtel. You'll be saving $37/year while streaming 60 million songs ad-free that won't eat into your mobile data quota. 
Get AirPods Pro at Singtel's Accessories shop.
---
Apple deals at Singtel
---
If you've been waiting for the perfect excuse to get the latest Apple products, these deals are for you. Pair these with a speedy and reliable LTE900 network from Singtel and you've got yourself a cocktail of the latest tech, free data, and rewards to cop. 
With discounts up to $600, and practically a free iPad when you subscribe to a Singtel XO plan, your wallet doesn't have to feel the pinch of upgrading to the latest Apple products. Just head on over to Singtel for details on how you can score the best deals to suit your needs. 
---
This post was brought to you by Singtel.
Cover image adapted from: Singtel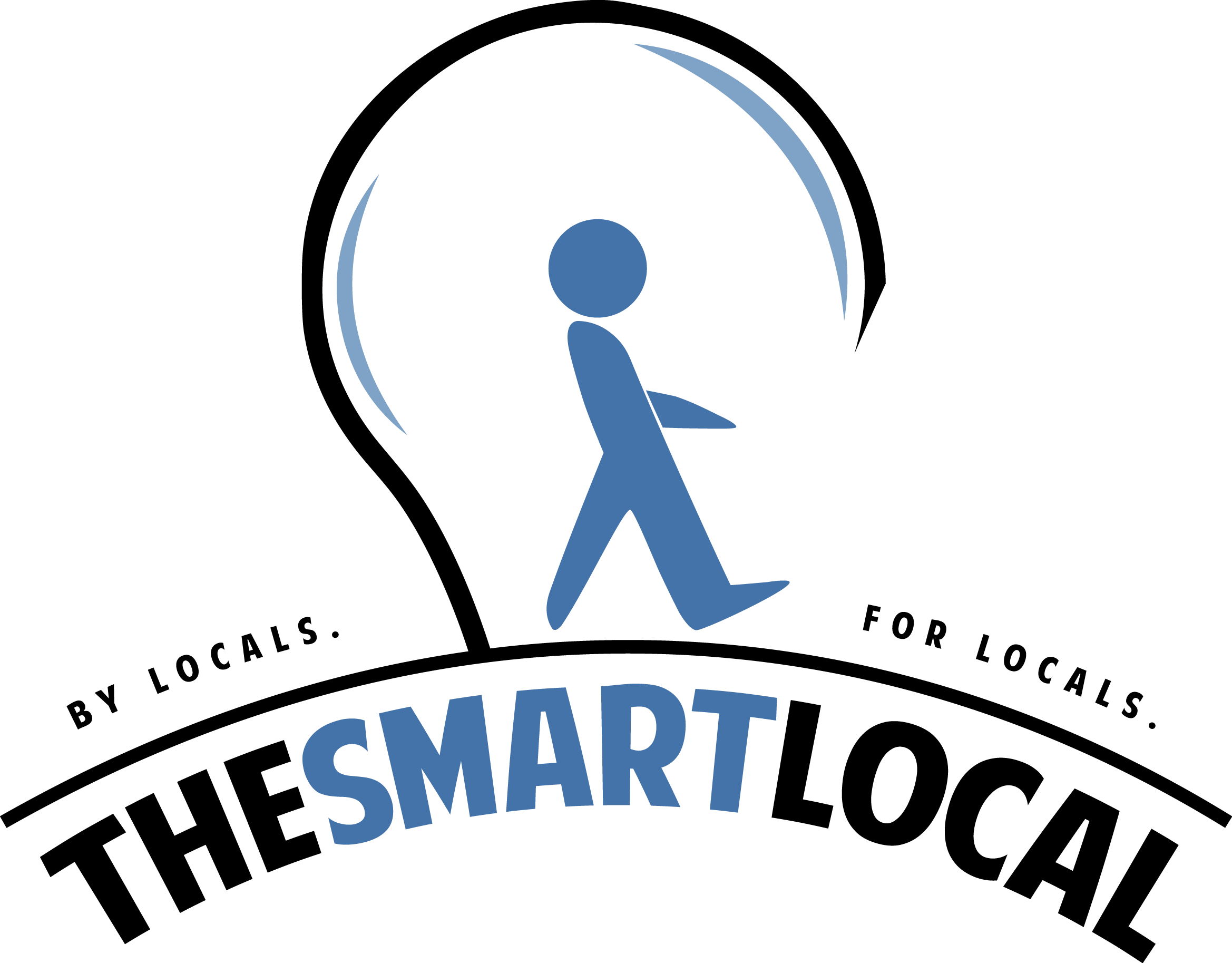 Drop us your email so you won't miss the latest news.