Singapore International Photography Festival 2022
---
Peace Centre near Dhoby Ghaut is an iconic mall most of us have seen – after all, it's a one-stop hub for printing needs. This month, it's turned into a magical doorway to 4 worlds. Inside, you'll be transported to drastically different – but equally aesthetic – places, including a 70s discotheque, a quiet waiting room, and a dark carpark.
This is one of 9 locations part of the Singapore International Photography Festival (SIPF) 2022, themed "Future Known As Unpredicted". The Peace Centre presents a more nostalgic bit of the festival, where you'll get to immerse yourself in installations of familiar places that might just give you deja-vu. Here's what to expect from these IG-worthy exhibitions: 
---
Aesthetic immersive installations 
---
3 of the installations at the Peace Centre are grouped under the segment "Placemaking At The Moment Between Times". This section explores the interesting topic of non-places – transient places people pass through without identifying or connecting with. 

Peace Agency (unit #2-06) features works by artists Geraldine Kang, Cynthia Delaney Suwito and Woong Soak Teng.
Image credit: @aqilahreads
The first installation is Peace Agency, a recreation of quiet waiting rooms we've probably visited at least once in our lives. The act of waiting is something that's both familiar but uncomfortable for many of us, and the artists have aptly made this space a spot for self-reflection. 

Image credit: @peaceagencysg  
Be prepared to get all deep and vulnerable here as you're faced with the looming question: "What are you waiting for?". While you admire the space and ponder, be sure to pen down your thoughts on Peace Agency's postcards for the most rewarding experience. 
In the next room, Dark Cities, you'll be transported from the bright waiting room to something of a dimly-lit, remote carpark. 

Dark Cities (unit #3-19) features works by artist Shyue woon.
Image credit: @dark_cities
As you walk down the installation's rugged alleyways with run-down cement floors and textured walls, you'll get to admire photographs taken by artist Shyue Woon of a multi-storey carpark. 
The concept behind the setup is pretty cool too. Shyue Woon likened this sort of dark space to a state of "purgatory", which he described as "neither heaven nor hell" – think something slightly scary but comforting at the same time. 
The last exhibition in this segment is the flashiest, so get your cameras ready for some 70s disco-core pictures. Called Hawaii Nights, this room recreates the interior of Hawaii Cabaret & Nite Club, one of Singapore's most famous and oldest nightclubs. 

Hawaii Nights (unit #03-22) features works by artist Aik Beng Chia.
Image credit: @dinastik
The clubs in Singapore that we're familiar with these days are obviously super different from this sort of discotheque, but artist Aik Beng Chia captures how Club Hawaii remains frozen in time in the 70s. 

Image credit: @dinastik
As you take in the vibey aesthetic of the neon-lit room, you'll get to browse rows of photographs taken at the discotheque, which are part of his series titled "The Night We Never Met". 
The 4th installation at the Peace Centre is a standalone 3-part exhibition called Nowhere Here. The 3 parts are titled "The Presence of Your Absence", "Anima", and "Dance With Me".
Nowhere Here (level 3) features works by artists Sissi Kaplan and Sam I-Shan.
Image credit: Sissi Kaplan 
Expect to find pictures of "forgotten" objects like abandoned cars, to videos set in empty hotel rooms – all of which capture all-too-human emotions of isolation and longing. 
---
Enter different worlds at the Peace Centre
---
Beyond taking majorly Instagrammable pics, these installations will make you sit, ponder, reminisce, and reflect – a double win for all of us who love introspective art. These exhibitions are also totally free, so be sure to head down before they close on 30th October 2022. 
Address: 1 Sophia Road, Singapore 228161
Opening hours: Tue-Sun 11am-7pm (Closed on Mondays)
Contact: 87773304
---
Cover image adapted from: @aqilahreads, @dinastik, @dark_cities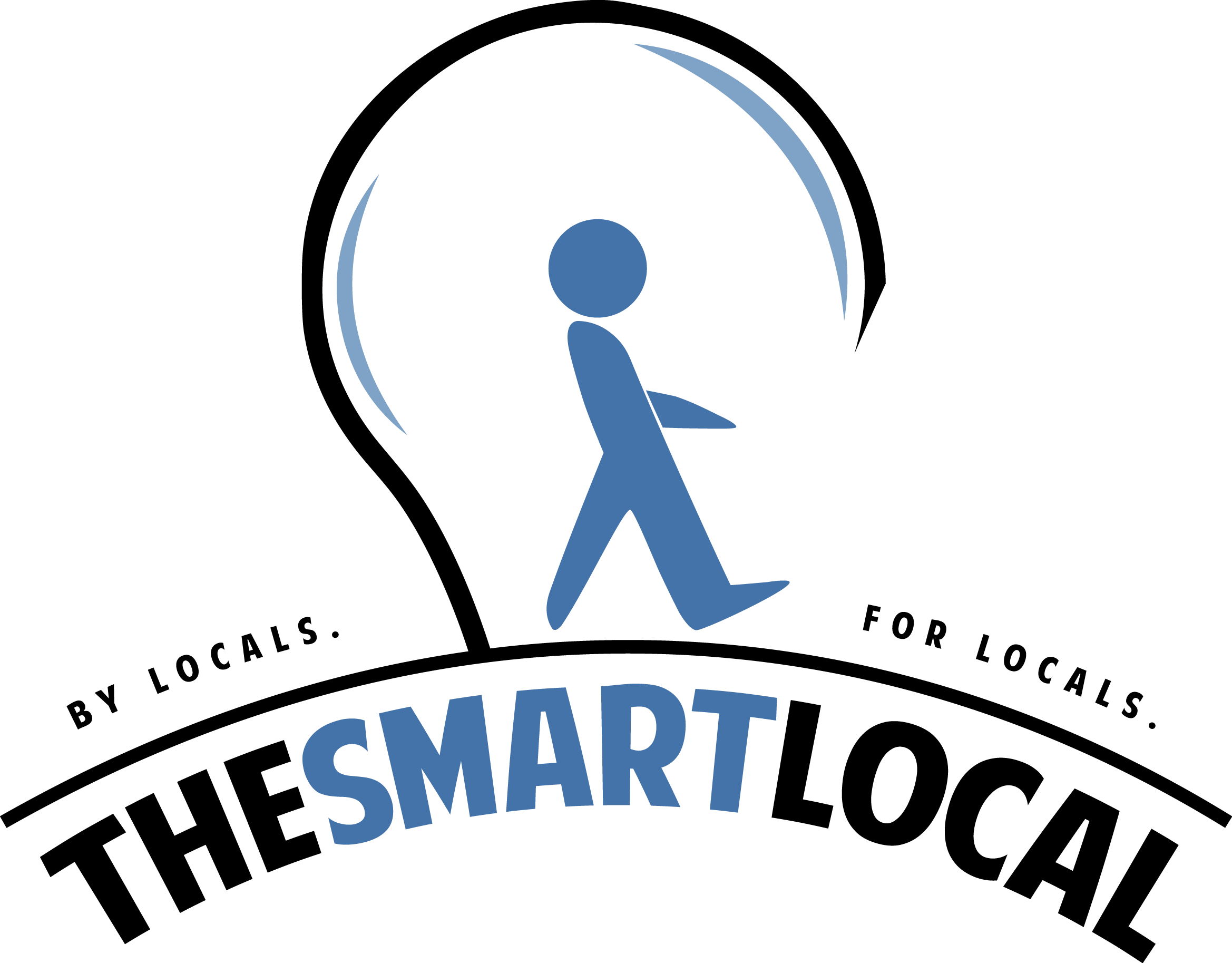 Drop us your email so you won't miss the latest news.