Food is Good
We are Singaporeans. We love food. It's no surprise, then, that the Singapore Food Festival is returning for its 22nd year to satisfy Singaporean palates and celebrate local food. This year's theme is 'A Fresh Taste of Tradition' and revisits Singapore's food heritage while adding modern twists to traditional local food.
The Singapore Food Festival is really a collection of several events. These events will be held all over Singapore, with each event having its own specialty dishes. The events are unrelated apart from the fact that they're all part of the Singapore Food Festival. Prices also vary widely, so check the official website first before heading down to the event.
The Smart Local team went down to a media preview of the festival. Here are the dishes we liked and the events they'll be at.
Exploring Modern Singaporean cuisine

Pacific oysters in ginger flower dressing
A new event at this year's Singapore Food Festival is STREAT, featuring a pop-up restaurant led by a local chef, who will curate a selection of Singapore food establishments. This year's chef is renowned chef Justin Quek, from Marina Bay Sands' Sky on 57. He will present a combination of street food and modern Singaporean (mod-sin) cuisine.
At the media preview, we were treated to pacific oysters in ginger flower dressing, which were tastefully flavoured, smooth, and delicious with white wine. These were some of the best oysters I've ever had.
Rating: 9/10
When: 24 – 25 Jul 2015 (Fri-Sat), 6pm-10pm
Where: Clifford Square, 80 Collyer Quay, Singapore 049326
For more information, visit the website.
Try Indian cuisine and watch a Guinness World Record in progress

Masala tea slushie with coconut ice cream
Suvai 2015, Singapore's first Indian gourmet festival, will showcase the best international Indian cuisine, bringing together the biggest influencers of Indian cuisine. Featured are celebrity chef masterclasses, family activities, and a Guinness World Record attempt – to break the record for the "Largest Amount of Curry" cooked at a single time.
There will also be traditional and modern interpretations of Indian dishes, such as this masala tea slushie with coconut ice cream – sweet and refreshing.
Rating: 8/10
When: 30 Jul to 2 Aug: 12PM – 11PM
Where: Tan Quee Lan Street, Singapore (open field opposite Bugis Junction)
Ticketing details: Admission is free. Pay for purchases only (dishes range from $5 – $15).
For more information, visit www.suvai.sg.
Celebrate Kueh Appreciation Day
There's something special about the 26th of July. That's right, it's Kueh Appreciation Day 2015! You'll get to enjoy a wide variety of kueh, from traditional favourites to new specialties. You can also attend kueh-making workshops by Chef Eric Low, who will demonstrate Teochew Soon Kueh, and Alan Tan, who will showcase Nyonya Ondeh Ondeh. You'll also get to catch this hypnotising rainbow kueh lapis.
The kuehs we had were just the right softness, aesthetically pleasing and tasted homely and familiar. A great way to round off your meal.
Rating: 7/10
When: 26 Jul 2015 (Sat) , 10am – 3pm
Where: ToTT Store – 896 Dunearn Road -#01-01A Sime Darby Centre Singapore 589472
Ticketing details: Entry is free. Payment by cash only. Entry to Kueh Making Demonstrations: $12. Tickets are available online via PayPal.
For more details, visit their website.
Enter The Past At Ellenborough Market

Bottom left: Steamed silver pomfret. Right: Teochew cold crab.
You're invited to take a "Wok Down Memory Lane at Ellenborough Market" and relive how the market was like in the 1960s before it was destroyed in a fire. You'll get to feast at 30 food carts designed to look like hawker stalls from the 1970s. The famous Ming Fa noodle house, which once called the market home, will be featured, as will this steamed silver pomfret and Teochew cold crab.
At the tasting, we didn't find the pomfret anything out of the ordinary – it did a decent job of presenting itself, but we found ourselves wanting more. The crab was not for me – I generally prefer the warm black pepper variants.
Rating: 7/10
When: 24 Jul – 2 Aug, 5PM – 11PM daily
Where: Read Bridge, Clarke Quay
Ticketing details: Pay for purchases (dishes are priced between $2 – $14). Cash payment only
Eating, Eating and.. More Eating!

Kimchi roasted duck kueh pie tee
There are a total of 13 events from 17 July to 2 August. Make sure you don't miss out on the Singapore Food Festival by heading down to at least one of these events. You'll get to try local delights as well as their innovative modern reinterpretations.
For more information on the festival, visit the official website.
---
This post was brought to you by the Singapore Tourism Board.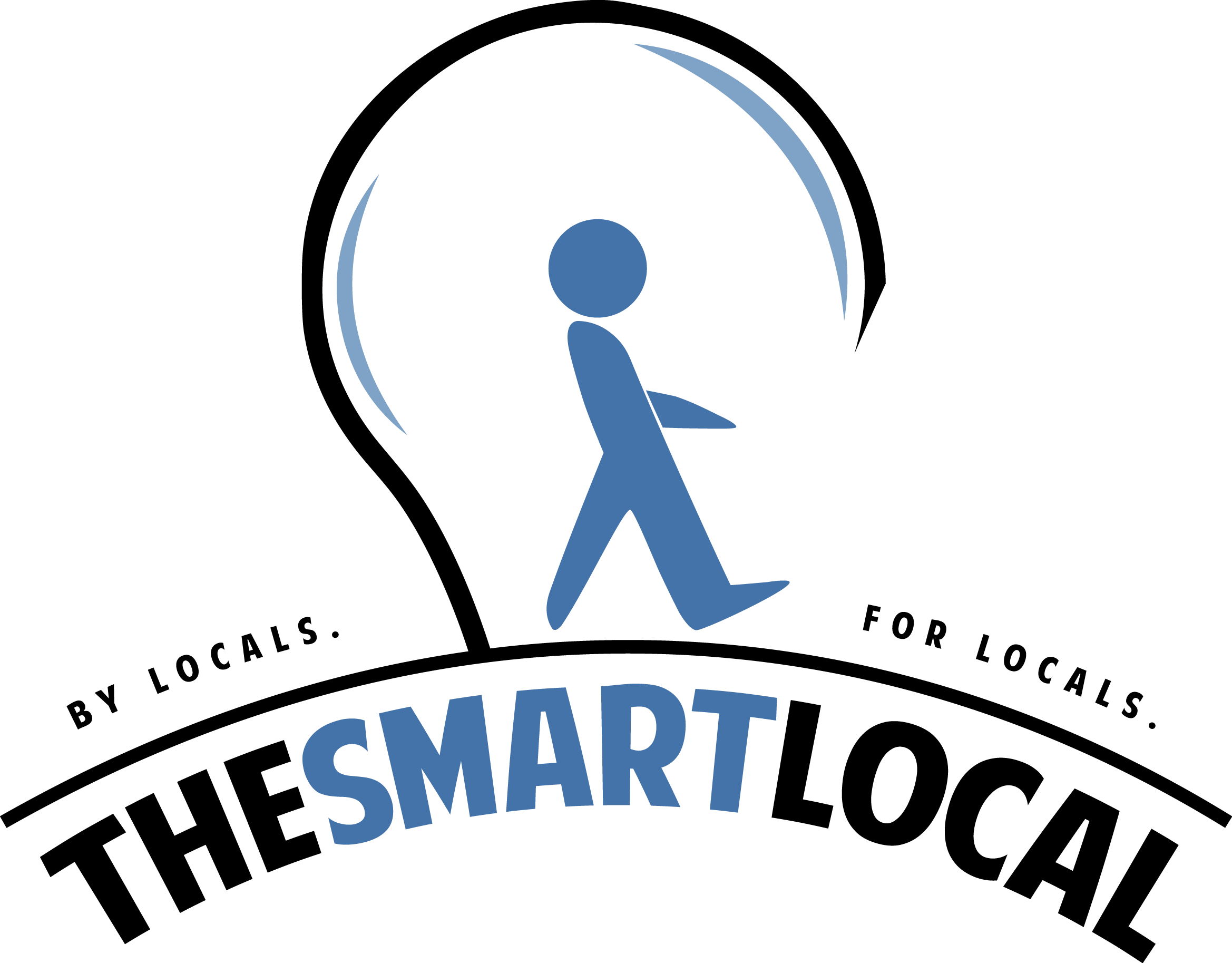 Drop us your email so you won't miss the latest news.