About Eat @ 7, ENBU
Eat @ 7 is a brand new concept restaurant chain located at the roof garden of Suntec City – taking seven of the most popular food concepts from Japan to Singapore. ENBU is the first of the seven to officially open its doors, and is the only restaurant in Singapore to utilize the traditional art of Warayaki – or straw roasted cooking.
ENBU doesn't just offer unique cooking styles – presentation is everything at ENBU, and you can expect flamboyant performances by the wait staff while presenting your food.
ENBU consists of two seating areas, the interior, with an open grill to observe the chefs at work, and the exterior, which overlooks the Fountain of Wealth and the Singapore skyline.
The Food
Deep Fried Tofu with Uni Sauce – $12
First up, the Deep-Fried Tofu with Uni Sauce. Uni refers to the edible section of the sea urchin, and the uni sauce was the standout of the dish. Without it, the tofu, while boasting a crispy batter, tasted bland. The sauce had a strong savoury flavour, which left a lingering aftertaste. Ideal as an appetiser.
Smoked Salmon with Cream Cheese – $12
The Smoked Salmon came after, served with a generous amount of homemade cream cheese. The cream cheese was rather bland though, tasting a bit like plain yogurt. The smoked salmon was decent, although it was a little too salty for my tastes. Overall, this dish was a letdown. Your stomach space could be better served elsewhere.
Taco Salad – $15
The Taco Salad was a refreshing change from the previous two dishes, which left salty aftertastes. The salad, consisting of avocados, cherry tomatoes, corn, lettuce, eggs, and a spicy meat sauce made from minced pork and beef, was kept in a jar before serving. It was then poured out onto a crispy wanton skin base, before another drizzling of spicy meat sauce and a generous helping of grated cheese.
It was a unique twist on the usual salad standards, and the meat sauce gave the dish balance. I felt this dish was a little out of place though, as it seemed more at home in a Mexican restaurant.
Chicken Warayaki with Spring Onion Sauce – $12
ENBU's Chicken Warayaki with Spring Onion Sauce brought a different flavour of chicken than what I was accustomed to. Roasted with the straw roasted cooking style, it had a smoky taste, while retaining the meaty chicken flavour we all know and love. The spring onion sauce was a mix of savoury, spicy and sweet tastes, very reminiscent of Ssamjang, the usual dipping sauce served in Korean BBQ restaurants.
Sashimi Morawase – $60+ for two

The giant platter of Sashimi Morawase was a sight to behold. Featuring different cuts of tuna and a spoonful of sea urchin, air-flown from Japan that very morning, the sashimi was one of the best I'd ever had. The fatty tuna literally melted in my mouth, and the sea urchin presented a unique taste – part savoury, part creamy, totally delicious. I'm not a big fan of tuna sashimi, but we devoured the entire platter within minutes.
Katsuo Warayaki – $16

Katsuo Warayaki is the signature dish of ENBU, but you couldn't tell from the way it was served. It looks unassuming, and the aluminium foil wrapping gave it a very home-cooked look. However, as the old adage goes, don't judge a book by its cover.
A thick cut of tuna, the katsuo warayaki was immensely fresh, and seared lightly on each end, so we could literally taste the sea in the fish. The signature smoky taste from the warayaki cooking style was present as well, and it melded together in the mouth to create a immensely pleasureable dish. A must-have when you're at ENBU.
Oyster and Spinach Teppenyaki with Uni Sauce – $15

If there's one dish in ENBU that I'd recommend to all my friends and family, it'd be the Oyster and Spinach Teppanyaki. Fresh oysters are covered in a batter, fried, served over a bedding of spinach and coated in uni sauce. I expected this dish to be salty, due to the inclusion of the uni sauce. However, the uni sauce was surprisingly sweet, with a slight tangy flavor.
The cooking process removed most of the strong flavours from the oyster, and it created a wonderful taste that I'd go back for.
Homemade Steamed Tofu with Yuzu Miso Sauce – $12

The Homemade Steamed Tofu provided a welcome change from the meat-based dishes we had earlier, with a light, citrusy flavour. Served in a stone-based pot, the yuzu miso sauce added a tangy and salty twist to an otherwise ordinary bowl of tofu.
Jya Jya Men – $13

A faithful reconstruction of the Asian dish zhajiangmian, Jya Jya Men was a fine way to cap off our main courses.The spring onions and noodles added to the minced chicken sauce created an enjoyable dish.
I particularly like the ginger flavouring added to the sauce, which brought out a different dimension to the noodles. The only qualm I had with this dish was that the sauce was a little too salty, with left me dehydrated and reaching for water.
Mochi Ice Cream – $8

We were offered Mochi Ice Cream as a dessert, and it took us by surprise. Unlike other eateries, the mochi served at ENBU was soft, with a similar texture to marshmallows.
The ice-cream had already melted when it was served, so eating it was a tad troublesome. A small amount of gula melaka was added into the mochi to give it a sweet natural taste, something which we found really pleasant.
Verdict
ENBU provides a fresh change to the run-of-the-mill Japanese offerings here in Singapore. ENBU gives off a very chilled out vibe, and it's a place I could envision myself having dinner and drinks at, after a long week at work. Be mindful though – prices here are above market rates, so it's not an ideal location if you're counting cents. Serving sizes are small as well, so come prepared – you're not gonna get stuffed silly here.
However, if budget isn't a concern for you, and you're fond of trying something new, ENBU is an ideal destination. The unique taste of warayaki cooking is one that everyone should experience, and even if you're not a fan of grilled meats, the sashimi and oyster teppanyaki here is to die for.
Rating: 7.5/10
Getting There
Address: 3 Temasek Boulevard Suntec City Mall #03-307 Singapore 038983
Contact: +65 6268 8043
Website: facebook.com/enbusingapore
Operating Hours: 11AM -11PM daily
---
This post was brought to you by Eat @ 7, ENBU.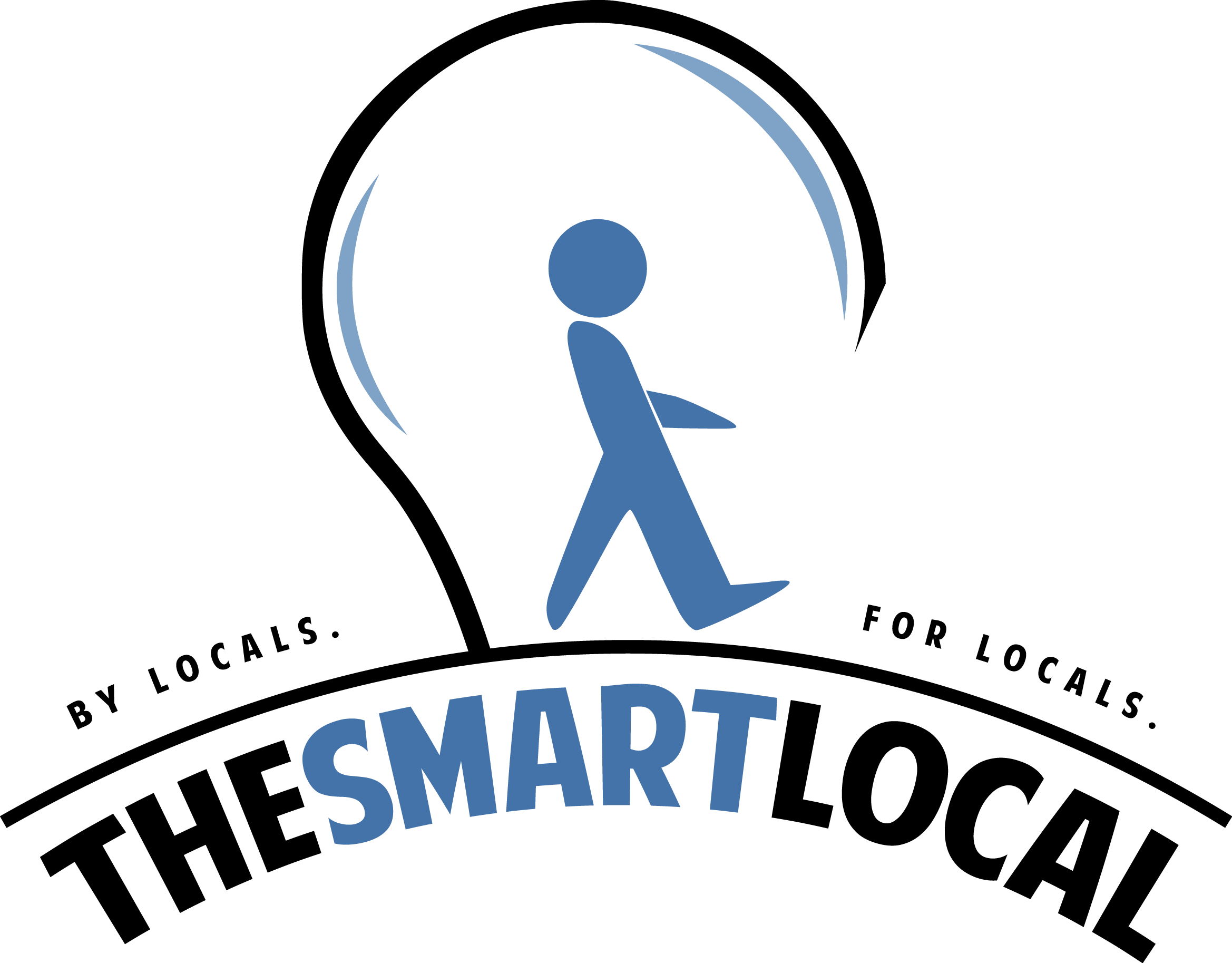 Drop us your email so you won't miss the latest news.