Matcha all year round
Move over kale and quinoa — matcha is the new superfood to rave about. This concentrated green tea powder is loaded with antioxidants and is said to boost metabolism, immune function and weight loss; so it's no surprise that matcha is the new trendy ingredient to add to our endless smoothie-breakfast bowls and green juices.
Here we have rounded up 15 of the best heartwarming matcha recipes, so you can enjoy matcha all year round.
1. Matcha Chicken Tenders with Ginger Citrus
If you're looking for something a little more crispy, try these crunchy and satisfying crumbed chicken tenders by Giada De Laurentiis.
Ingredients:
Chicken:
2 tsp. matcha powder
1 ½ cups panko
½ cup flour
1 teaspoon kosher salt, divided
2 large eggs, beaten
1 pound chicken tenders or strips
Sauce:
2 tablespoons soy sauce
½ teaspoon grated ginger
¼ cup fresh orange juice from 1 orange
½ teaspoon orange zest from ½ orange
1 teaspoon toasted sesame oil
1 teaspoon rice wine vinegar
1 teaspoon agave
Find the recipe here.
2. Matcha Gnocchi with Ginger, Orange Butter and Butternut Squash
Mmm, gnocchi. Try this classic Italian dish with a twist; serve alongside some warm, buttery sauce and there you have it: a delicious, heart-warming winter meal.
Ingredients:
Gnocchi:
1 tbsp matcha powder plus another tbsp. for dusting
1 lb (.45 kg) milled or finely grated peeled, baked potatoes (Nicola are a great Australian substitute for Yukon Gold)
½ cup flour, plus another ½ cup for dusting
1 whipped egg (optional)
Pinch of salt
Ginger and orange butter:
6 tbsp. unsalted butter
1 tbsp. finely grated ginger
½ orange, juiced
Along with some steamed butternut squash.
Find the recipe by Princess Tofu here.
3. Broccoli and Matcha Pesto
This quick-and-easy 15 minute pesto recipe makes a great pasta sauce, or tastes delicious in a warm toasted sandwich — a simple way to add striking flavour to your favourite comfort food.
Ingredients:
½ tsp. matcha powder
2 heaped cups broccoli florets
¼ cup olive oil
2 cloves garlic
1 tbsp. lemon juice
¼ cup parmesan cheese
¼ (scant) tsp. of salt
Possible flavor add-ins: 1 tbsp. prepared pesto, a small handful of fresh basil, fresh sage, fresh cilantro, or any other herbs that take your fancy.
Find Curried Cantaloupe's recipe here.
4. Matcha Shortbread
Shortbread is a quintessential winter staple – use matcha powder to give it a new and exciting flavour.
Ingredients:
2 tbsp. matcha powder
1 cup butter, room temperature
1½ cups all-purpose flour (1 tbsp. removed.)
½ cup confectioners' sugar
1 tsp. vanilla
Find the recipe from The Cookie Writer here.
5. Matcha Mussel Broth
Matcha and mussels don't particularly sound like a good match, we admit. But give this recipe a try — the matcha powder adds a tasty richness to this classic hot winter broth.
Ingredients:
1 tbsp. matcha powder
1 tbsp. vegetable oil, preferably grapeseed
¼ cup minced shallots
2 tablespoons minced ginger
2 teaspoons wasabi paste (from a tube or mixed from powder)
Juice and grated zest of 1 lime
½ teaspoon salt
½ teaspoon sugar
1 ½ cups dry white wine
2 pounds mussels, scrubbed
½ cup heavy cream
Find this innovative New York Times recipe here.
6. Green Tea Coconut Rice
This warm, sticky delicacy tastes amazing as both a side dish and on its own. The small addition of matcha powder adds a subtle, earthy green-tea edge to the creamy, sweet coconut flavour.
Ingredients:
2 tbsp. matcha powder
1 and a ½  cups water
2 cups long grain white rice
1 13.5 ounce can coconut milk
Find the full recipe by The Food Poet here.
7. Matcha Crème Brûlée
When it comes to decadent winter desserts, few can surpass a good Crème brûlée. Try this one with a tasty matcha twist.
Ingredients:
1 tbsp. matcha powder
1½ cups heavy cream
1½ cups whole milk
5 large egg yolks
½ cup granulated sugar, plus 1 tsp. for each serving
Find the recipe from Just One Cookbook here.
8. Matcha Ravioli with Spring Pea Garlic Pesto and Italian White Bean Purée
Ravioli, garlic pesto, white bean purée, need I say more?
Ingredients:
Matcha ravioli: 
1 heaped tbsp. matcha powder
9½ ounces (scant 2 cups) all purpose flour
3 large eggs, beaten
Ravioli filling: 
¾ cup garlic scapes, diced
1 cup shelled peas
1 tbsp. butter
¼ cup olive oil
1 tbsp. lemon juice
1 tsp. salt
¼ tsp. ground pepper
2 cups cooked white beans, drained
Garlic and kale pesto sauce: 
1 cup garlic scapes, chopped
3-5 leaves kale, stems removed
⅓ cup pecans, toasted
¾ cup olive oil
½ tsp. salt
Black pepper to taste
Find the recipe from The Kitchen of Olivia here.
9. Green Tea Crepe Cake
Matcha crepes: not only do they taste amazing on their own, but also with all of your favourite crepe toppings; savoury or sweet. This funky recipe takes the matcha crepe even further, transforming it into a cake layered with a delicious zesty citrus cream.
Ingredients:
Matcha crepes: 
2 tbsp. matcha powder
1 cup all-purpose flour
1 cup milk
1/2 cup lukewarm water or beer
4 large eggs
4 tablespoons unsalted butter, melted
3 tablespoons sugar
1 pinch salt
1 tablespoon Cointreau or Grand-Marnier
Cream filling:
2 cups whole milk
6 large egg yolks
1/2 cup sugar
1/3 cup cornstarch
1 teaspoon vanilla extract
2 tablespoons butter, at room temp'
zest of 1/2 orange
1 tablespoon Grand-Marnier (optional)
1/2 cup heavy cream, whipped (optional)
Candied orange zest to serve (optional)
Find this recipe by Zen can Cook here.
10. Matcha Croissants
We bet this is something you haven't tried before. If you're skilled enough to roll your own croissants, definitely give this a go: the earthy matcha flavour adds a delicate, savoury twist to your winter holiday treat. To satisfy your sweet taste buds, include some chocolate; otherwise they taste great plain with some fresh raspberry jam.
Ingredients:
3 tbsp. matcha powder
1/2 cup water, warm for activating yeast
1 tbsp. active dry yeast
3 1/2 – 4 cups all-purpose flour
1/3 cup sugar
1 tbsp. salt
1 cup whole milk, at room temperature
Bench flour
Egg wash, one egg beaten with 1 tsp of water
12 oz butter, slightly colder than room temperature (stiff but not hard to the touch)
2 tbsp. all-purpose flour
Semi-sweet chocolate chips (optional)
Find this beauty by Thirsty for Tea online here.
11. Matcha and Coconut Oatmeal
Oatmeal can get a little boring if eaten day in, day out during the winter months. This version by Healthy Vegetarian adds some extra spice, and of course, some matcha.
Ingredients:
½ tsp. (or more) matcha powder
4 tbsp. Porridge Oats
3 tbsp. dried Coconut
1 cup Oat Milk
Agave Nectar or any other sweetener
Goji Berries (optional)
Find the recipe here.
12. Matcha-Mushroom Pilaf with Avocado
Pilaf and matcha — another surprisingly delicious mix. Simply simmer the grains in matcha rather than hot water, and voila: dinner is served. Tastes great topped with broiled salmon or baked tofu.
Ingredients:
1 tbsp. matcha powder
1 1/4 cups uncooked short-grain brown rice
1 tbsp. toasted sesame oil
1 small yellow onion, diced
1/2 pound shiitake mushrooms, sliced
1 tbsp. low-sodium soy sauce
2 tbsp. black sesame seeds
1 large avocado, pitted and sliced
Find You Beauty's recipe here.
13. Farfalle with Matcha Green Tea, Pistachios, Raisins & Zucchini
Apron and Sneakers' take on the classic Italian farfalle is not to be missed. The matcha powder adds a savoury edge to an otherwise sweet pasta dish.
Ingredients:
1 tbsp. matcha powder
400 grams farfalle pasta
400 grams zucchini, diced
1/4 cup raisins, soaked in warm water, drained & patted dry
3 tablespoons pistachios, ground
Handful of fresh fennel leaves
Salt
Pepper
Extra virgin olive oil
Find the recipe here.
14. Green Tea and Zucchini Noodles with Honey-Ginger sauce
This Asian-inspired dish offers a fresh, fruity take on your regular winter stir-fry.
Ingredients:
8 oz. matcha green tea soba noodles
1 large or 2 medium zucchini
sea salt
3 tbsp. olive oil
1 tbsp. grated fresh ginger
3 cloves garlic, peeled and grated
2 tsp. sesame oil
2 tbsp. honey
2 tbsp. soy sauce
Juice from 1 Meyer lemon
15-20 leaves fresh basil
15-20 leaves fresh mint
Find the recipe from Katie at the Kitchen Door here.
15. Matcha White Hot Chocolate
What is winter without a steaming mug of hot chocolate by the fire? This rich, sweet drink tastes great with almond, soy or regular milk; no marshmallows required.
Ingredients:
2 tsp. matcha powder
¼ cup white chocolate chips
2 cups unsweetened almond milk (or a milk of your choosing)
1 cup hot water
Find the recipe by Love and Lemons here.
Magical matcha dishes this winter
So there you have it! Spice up your winter and add some magical matcha to your food and drink. If you have any inspiring matcha recipes of your own, let us know in the comments below!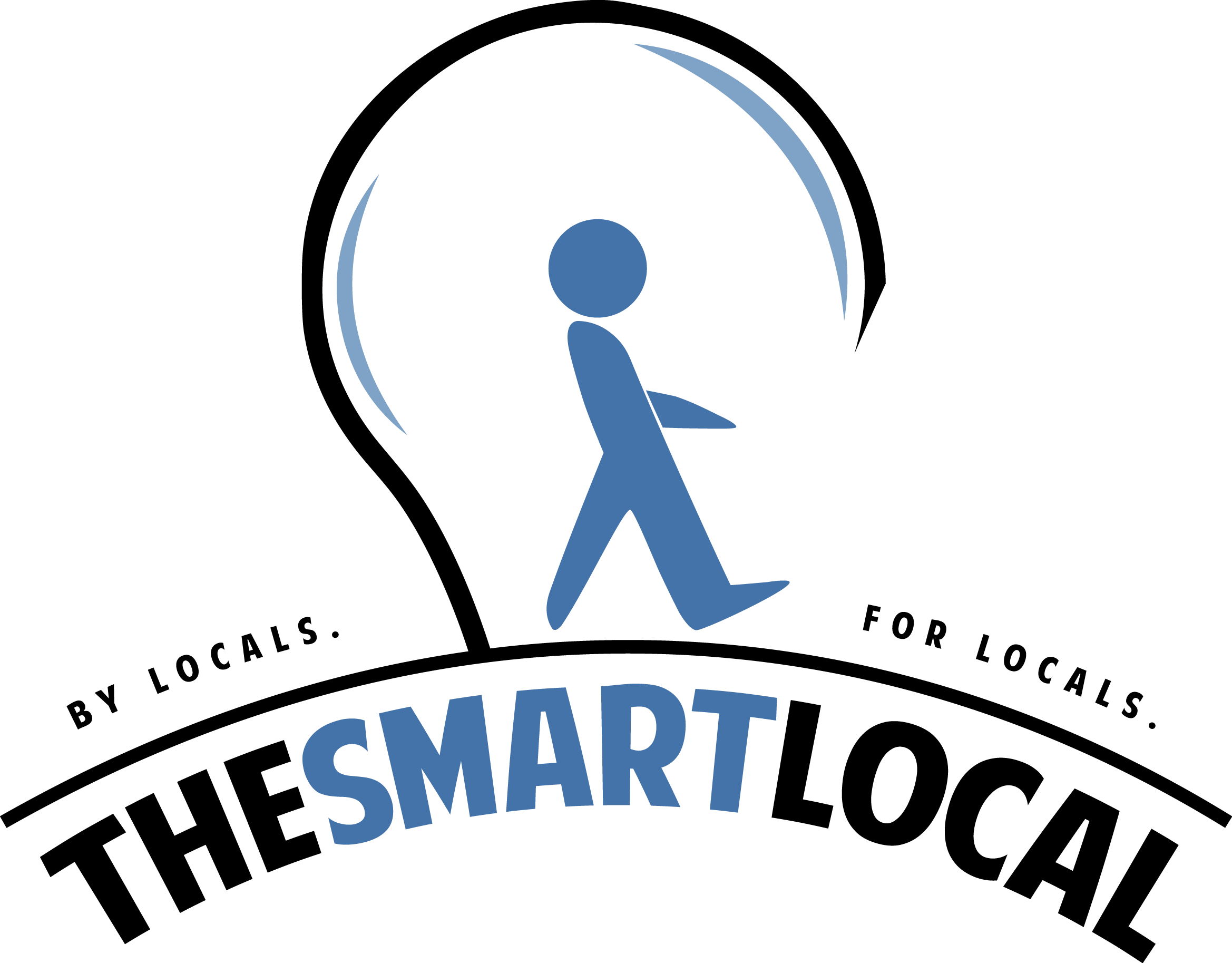 Drop us your email so you won't miss the latest news.