Simmons GSS mattress promo
---
Especially for those who live in smaller homes, our trusty beds do double duty not just for our nightly snoozefest but also Saturday noon siestas and Netflix binges. To level up this do-it-all zone for absolute comfort and relaxation, Simmons Great Singapore Sale promo is a great chance to snag savings on high-quality mattresses. 
From 18th June, the Simmons Great Singapore Sale (GSS) will feature deals perfect for new homeowners and those looking for an upgrade. With 50% off your second mattress and bed frames from $150, a good night's sleep for the whole family doesn't have to be a pipedream.
---
Get your second mattress at 50% off
---
No matter if you're simply looking to refresh the mattresses in your home or if you're moving into your own place, this deal ensures that you'll have new mattresses for both the master bedroom and the guest bedroom.
You'll get to save up to 35% on selected mattresses during the Simmons GSS. On top of that, with every purchase of a Queen or King-sized Simmons mattress, you can also score a Single or Super Single mattress from the same series at 50% off. This promotion is applicable across three of their top-selling mattress series, so you'll be spoilt for choice:

(L-R): Marina Bay Series, Jubilee Series, and BackCare e-ions Crystal Series
Made from the highest-grade steel, Simmons mattresses pocket spring coils feature a barrel shape that's designed to minimise motion transfer. This way, you won't have to be rudely awakened by your sleeping partner's restless night and can have uninterrupted rest.

Simmons mattresses are rigorously tested to ensure structural integrity even after many good nights of sleep
Simmons has a whole range of mattresses available, but you won't go wrong with their best-selling BackCare e-ion Crystal mattress. Imported from Japan, this series emits negative ions and far-infrared rays that increase metabolism and blood circulation, while boosting heart & lung functions – letting you wake up rejuvenated and energised each morning.

The BackCare 3 mattress is comfortable with just the right amount of support
BackCare e-ion Crystal mattresses are available in a range of options with different firmness. From the tight-top BackCare 3 and BackCare 4 (from $2,752 & $3,427 respectively for Single) that's more firm to the softer, more luxe BackCare 5 (from $5,024 for Single), you can also opt for premium options like the BackCare Luxury. Filled with highly porous cold foam, this mattress keeps you constantly cool even on extra warm and humid nights. 

In addition to King and Queen sizes, the BackCare 5 (pictured), 4 and 3 are also available in Single and Super Single options for smaller rooms.

The BackCare Luxury mattress is the crème de la crème of this series and includes unique features like cold foam and a high-profile pocketed coil for the ultimate comfort.
Otherwise, you can opt for the limited edition Jubilee series or the Marina Bay series – which respectively feature anti-microbial properties and is used by 5-star hotels such as Marina Bay Sands – perfect options to recreate some luxury in your own home.
Better yet, with the purchase of a single selected mattress, you can get the Rochester Bedframe from $150 (U.P. $1,859) to complete the set. With colour options like Granite Rock and Ashes Earth, this plush bed frame will blend into any bedroom design for a sleek and modern touch.
With a purchase of selected mattress series, you'll get up to $200 worth of vouchers that you can redeem at Nike Stores operated by SUTL Group. The vouchers will be delivered together with your mattress purchase.
---
Refresh your bedroom with Simmons mattresses
---
Whether you're moving into your brand new BTO or simply want to indulge in a little bit of extra comfort, investing in a good-quality mattress will ensure you wake up each morning feeling recharged and rejuvenated. Simmons GSS sale makes it easy and affordable for you to snag pairs of mattresses – while scoring extra perks like vouchers and discounts on other bedroom fixtures.
To test the mattresses out for yourself, you can head to any of the five Simmons stores located around Singapore:
Simmons Gallery Capitol Singapore

Simmons Gallery Nassim

Simmons Gallery IMM

Simmons Studio Plaza Singapura

Simmons Studio Thomson Plaza 
---
*Simmons GSS terms and conditions apply
This post was brought to you by Simmons.
Photography by Pichan Cruz.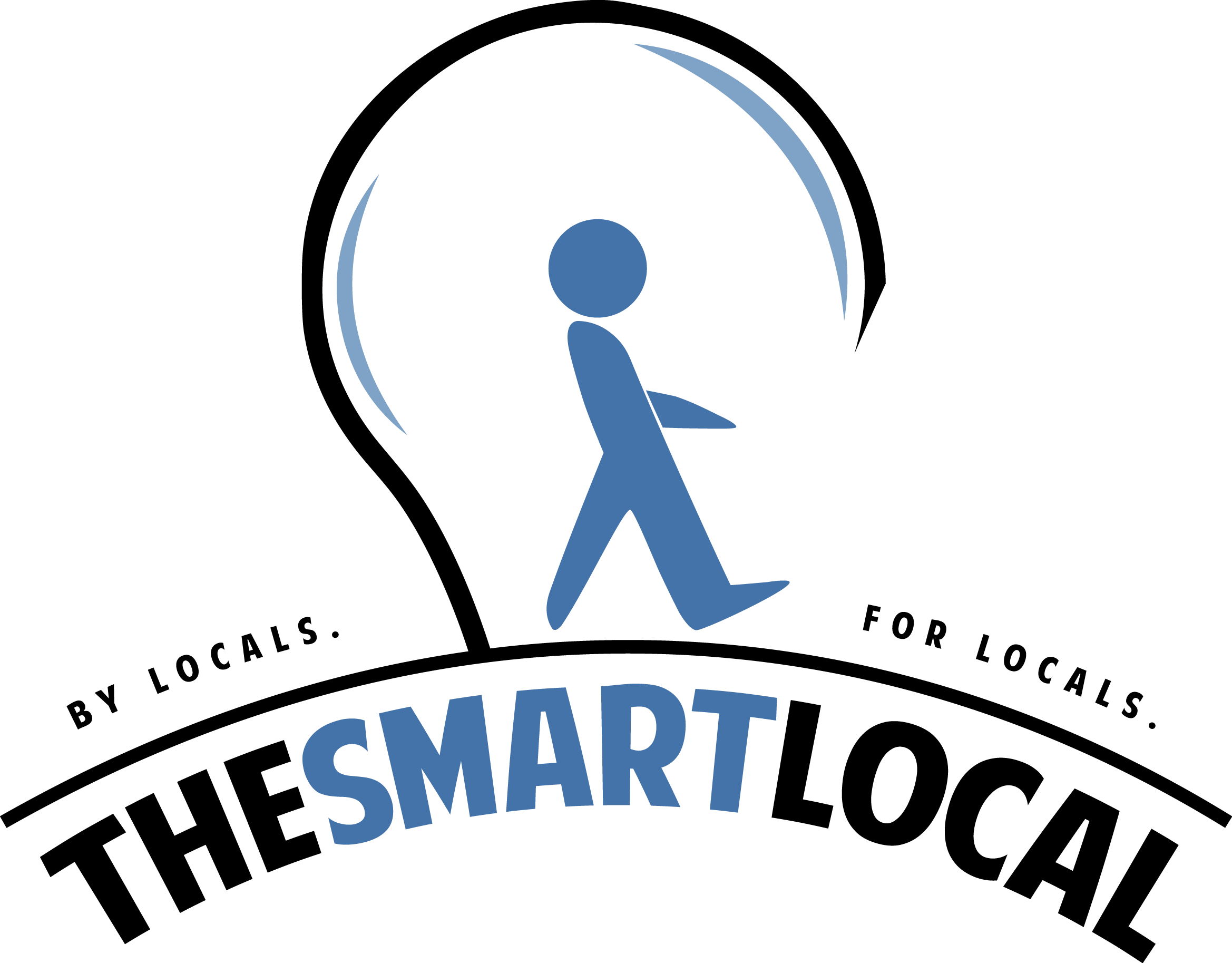 Drop us your email so you won't miss the latest news.