Sift & Pick designer brands
---
Besides stocking MARHEN.J bags beloved by K-idols, Sift & Pick is known for carrying unique designer brands from the UK, Europe, Taiwan, Thailand, and even Singapore on both its online platform and at the Changi Airport flagship store. 
With The Virtual Globetrotter campaign happening from now till 21st September 2020, shoppers get to discover new local and overseas brands every month, with accompanying promos. You'll also get to take virtual trips to the homelands of these international designers, learning more about their products and the inspo behind it. Here's a sneak peek of the 35 brands highlighted this month:
---
Singapore – GIFT by Changi Airport and Gnome & Bow
---

Image adapted from Sift & Pick (L-R): Ah Guo Tote Bags, Changi Scent Series (Scent Candles, Reed Diffuser, Perfume Oil)
For a piece of Singapore's pride and joy no matter where you go, GIFT by Changi Airport has a range of themed merch including tumblers, mugs, tote bags and cutlery sets that would make wonderfully non-tacky souvenirs. Our personal faves are the Changi Scent candles, perfume oils and reed diffusers, for that aromatic whiff of familiarity when you set foot into the terminals.
Shop GIFT by Changi Airport on Sift & Pick.

Image adapted from @gnomenbow (L-R): Edith Long Wallet (RFID), Porthos Briefcase
It's not tough to #SupportLocal when our homegrown brands are worthy of a spot in the international fashion scene, including Gnome & Bow – so named because their premium leather goods are inspired by classic storybooks. For maximum style and protection, invest in one of their RFID wallets which prevents electronic pickpocketing and keeps your credit cards safe. 
Shop Gnome & Bow on Sift & Pick.
---
Taiwan – ROBIN MAY
---
Image adapted from Sift & Pick (L-R): Lomo Pinstripe Camera Bag, Baby Egg Cross Shoulder Bag, Tammy Cross Shoulder Bag
Offering everyday bags in intriguing silhouettes, ROBIN MAY is a wildly popular Taiwanese brand that draws throngs of both locals and tourists to their shops. Peruse their extensive collection online without dealing with queues, featuring plenty of slings, mini backpacks, waist pouches and other bags in various structures and sizes. 
Most of the pieces are monochromatic, but a touch of texture here and pop of contrasting detail there ensures that the design stays visually captivating in the simplest way.
Monthly promo: Get up to 46% off ROBIN MAY from now till 2nd August 2020.
Shop ROBIN MAY on Sift & Pick.
---
Japan – CRAFT STORE
---

Image adapted from Sift & Pick (L-R): CHIPS Stack Mug, m.m.d Seto Ware Plate
Japanese products are known for intricate craftsmanship and classy, understated designs. Lifestyle brand CRAFT STORE is no different, offering sleek and functional pieces that'll induce the envy of your guests. We recommend stocking your pantry with CHIPS Stack mugs and m.m.d plates, 100% handmade in Gifu and Aichi prefectures, respectively.
Shop CRAFT STORE on Sift & Pick.
---
UK & Europe – Roka
---

Image credit: @roka_london, get the Roka Canfield B Medium on Sift & Pick
We've all heard horror stories of sweatshops and animal testing, but invest in a piece from London brand Roka and you can rest easy knowing that everything was made under vegan, animal-friendly and socially-compliant conditions. Ultra sturdy and weather-resistant, the 2-in-1 tote backpacks are triple-coated to keep your precious belongings in tip-top shape.
Monthly promo: Get 10% off Roka from now till 2nd August 2020.
Shop Roka via WEEK&Studio on Sift & Pick.
---
South Korea – STABY.L
---

Image adapted from Sift & Pick (L-R): Y Red Midium Daily, 4 Way Burgundy
Tote bags are wildly popular for their spaciousness and ease of use – no matter how much barang you have, just chuck it in and you're good to go. It's evident from STABY.L's offerings that you don't have to sacrifice on style though, with eye-catching colour-blocking, quirky graphic motifs and their signature pleated material. 
Monthly promo: Get 20% off STABY.L from now till 2nd August 2020.
Shop STABY.L on Sift & Pick.
---
Thailand – Wax Valley
---

Image adapted from Sift & Pick (L-R): Cherry & Vanilla, Lemongrass & Peppermint
Scented candles are great for soothing your mind and invigorating your senses, but artificial ones may be filled with nasty ingredients. Wax Valley's artisanal offerings are blended using premium fragrance sources and meticulously hand-poured. Made from all-natural soy wax, rest assured that lighting one of these babies will be better not only for your body, but the Earth too.
Shop Wax Valley on Sift & Pick.
---
Shop international brands with Sift & Pick – The Virtual Globetrotter
---
Overseas trips have been put on hold due to the pandemic, with no definite date till we can embark on shopping sprees abroad once more. Jetsetting fashionistas need not fret though, as Sift & Pick is bringing international designer brands right over to us. 
By shedding a spotlight on these lesser-known brands from across the globe, you're also able to discover unique pieces that will set you apart from the crowd, and support humble businesses.
Every month from now till 21st September 2020, keep your eyes peeled for newly highlighted brands from various countries and continents. Besides an insider glimpse into the various labels' designers and products via Sift & Pick's online features, there'll also be exclusive promos to look forward to.
---
This post was brought to you by Sift & Pick.
Featured image adapted from (clockwise): @marhen.j, @roka_london,@waxvalleycandleco, Sift & Pick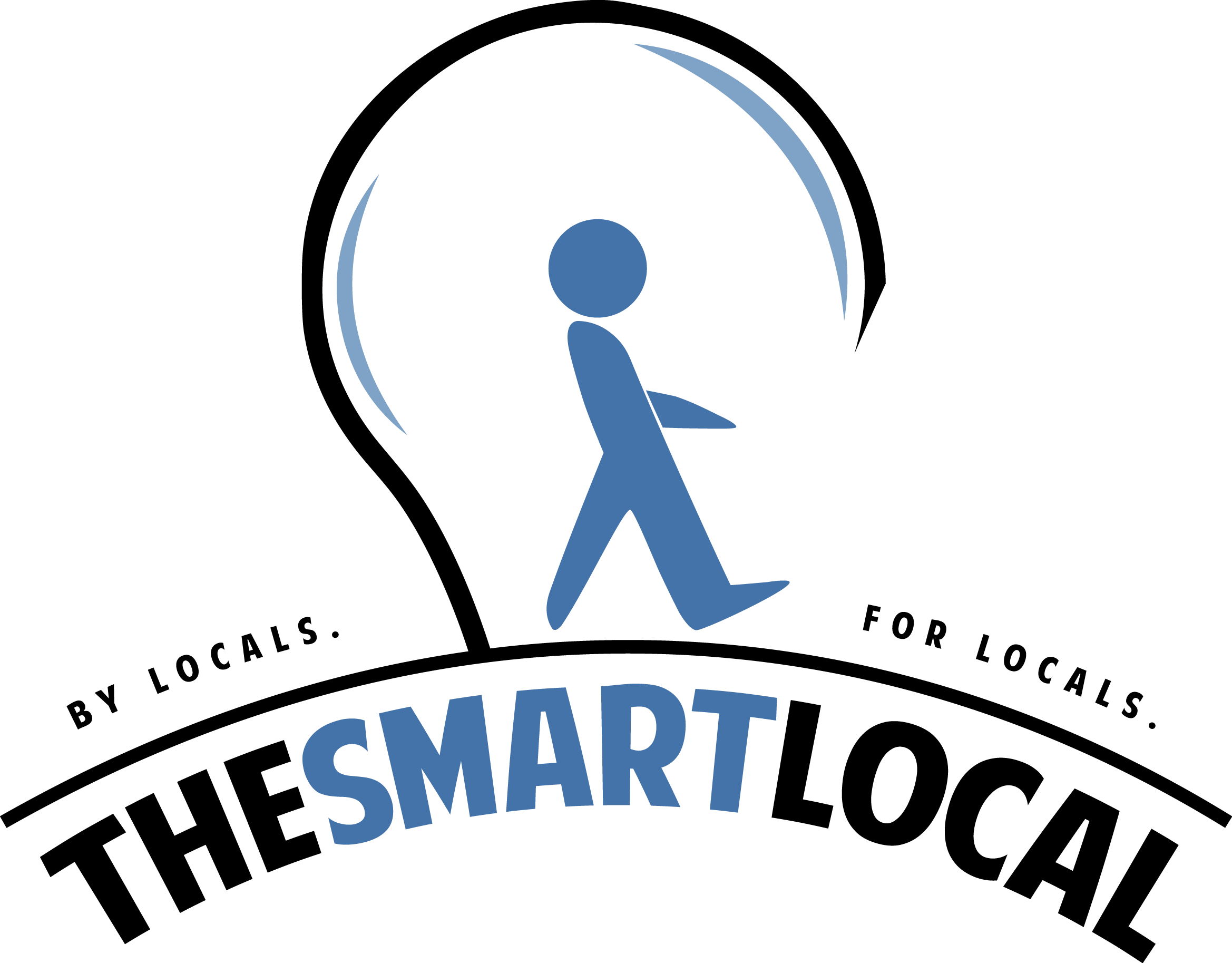 Drop us your email so you won't miss the latest news.