Artsy events in Singapore like SIFA 2022
---
Rallying your artistic pals for weekend jaunts across Singapore's museums has become much easier with social gatherings now back on the table. But with everyone else in town thinking the same, it might be tricky finding a place to appreciate the arts without being subject to long queues.
To impress your friends with your knowledge of trendy things to do in Singapore, here are 5 artsy events you can jio them to as part of the Singapore International Festival of Arts (SIFA) 2022.
---
1. Watch a cinematic orchestra about Earth's future
---

Members of the Berliner Philharmoniker formed the ZeMu! Ensemble Berlin.
Image credit: SIFA
Anyone who has watched a sci-fi movie would be familiar with the classic narrative of humans leaving Earth in search of a more habitable place to live. Come June, award-winning director Yeo Siew Hua will tell his version of this fable in a cinematic experience called The Once and Future.
We're not revealing any spoilers, but you can expect laser light sculptures, melodic vocals from soloist Anandi Bhattacharya, and a live performance from the ZeMu! Ensemble Berlin made up of members of the world-renowned Berliner Philharmoniker. Watch an interview with Yeo Siew Hua and other creators of The Once and Future.
Dates & times: 3rd June 8pm | 4th June 2pm & 8pm | 5th June 2pm
Venue: Esplanade Theatre
Duration: 1 hour 15 minutes with no intermission
Admission: From $28
The Once and Future website | Book The Once and Future tickets
---
2. Catch a theatrical poetry performance set in Australia
---

Image credit: SIFA
Those who want to impress a date with an unorthodox love story can check out the theatrical performance Devil's Cherry. Presented by husband and wife duo Paul Rae and Kaylene Tan, the performance stars actors Lim Kay Siu and Neo Swee Lin as a couple who caught the eye of the Devil while road tripping across the Australian bush.
But despite the couple's own struggles and their vulnerability, it seems as though the Devil has met his match and it might be his cherry being taken. 
Dates & times: 3rd-5th June 7.30pm
Venue: Pasir Panjang Power Station
Duration: 1 hour 10 minutes with no intermission
Admission: From $48
Devil's Cherry website | Book Devil's Cherry tickets
---
3. Discover Southeast Asian ceremonies & rituals for free
---
If you're more into alternative arts performances, SIFA X's oneirism would be right up your alley. The programme features 2 free events: Ceremony and Rituals.
Ceremony transforms Goodman Arts Centre into a space featuring a multitude of performances from artist and musician Andy Chia, the interdisciplinary arts company SAtheCollective, and Stylish Nonsense, an indie band from Bangkok. There will also be roving performances puppeteer Bright Ong and the dance group P7:1SMA.
A hop and skip away at the Aliwal Arts Centre is Rituals. Aside from the opening and closing performances from Andy Chia, visual artist Andy Yang, and performance artist Ezzam Rahman, visitors will also get to check out the Rituals exhibition that curated by the trio.
View the full schedule for oneirism Ceremony and Rituals.
---
4. Check out a virtual performance about the human body
---

Behind-the-scenes at Delicate Spells of Mind filming
Image credit: May Xiong
Those who'd rather stay in and watch something that tickles their artistic noggin can check out Delicate Spells of Mind by Lucy McRae. Commissioned specially by SIFA, the 10-minute-long film by the British-born Australian features herself as a "Seeker" inventing things like a recording device and controllers to minimise the pains of emotional damage.
At the same time, there is another "Other" world populated by dancers in rigid suits searching for something as one hive mind. Delicate Spells of Mind explores how both Lucy and the dancers navigate their worlds and come into co-existence.
Watch the trailer for Delicate Spells of Mind.
Dates & times: 20th May – 10th July
Venue: Online
Duration: 10 minutes
Admission: $15
Delicate Spells of Mind website | Book Delicate Spells of Mind tickets
---
5. Enter a digital world with original music & NFT videos
---

On the left is Re: Re: Re: Re: Re: Re: Ritual, a meme-like video. On the right is Non Breaking Space, a series of 5 interactive videos you can explore in 3D.
Images adapted from: SIFA
It's pretty cool that you don't have to enter a museum to see art in this day and age. As part of a pivot into new technologies for this year's edition, SIFA has commissioned a virtual venue called Life Profusion, and +EAT is the first series of seasonal capsules curated by local artist collective Syndicate.
To be clear, you won't be "eating" anything in this digital enclave, at least not with your mouths. The curation of capsules include original pieces of music, virtual experiences, Telegram sticker packs, and an NFT film all for your visual and auditory pleasure.
---
Things to do at SIFA 2022
---
There are no lack of cultural things to do in Singapore, especially not where the Singapore International Festival of Arts is involved. These 5 events you can partake in barely scratch the surface as to what SIFA has to offer; you can check out our pick of other things to do at SIFA.
While it's happening from 20th May – 5th June, you don't have to FOMO if you can't make it in person. Like Delicate Spells of Mind and Life Profusion, there are plenty of virtual exhibitions you can explore from the comfort of your home happening this year, making it so much easier for you to expand your horizons and get in touch with your artistic side.
---
This post was brought to you by Arts House Limited.
Cover image adapted from: SIFA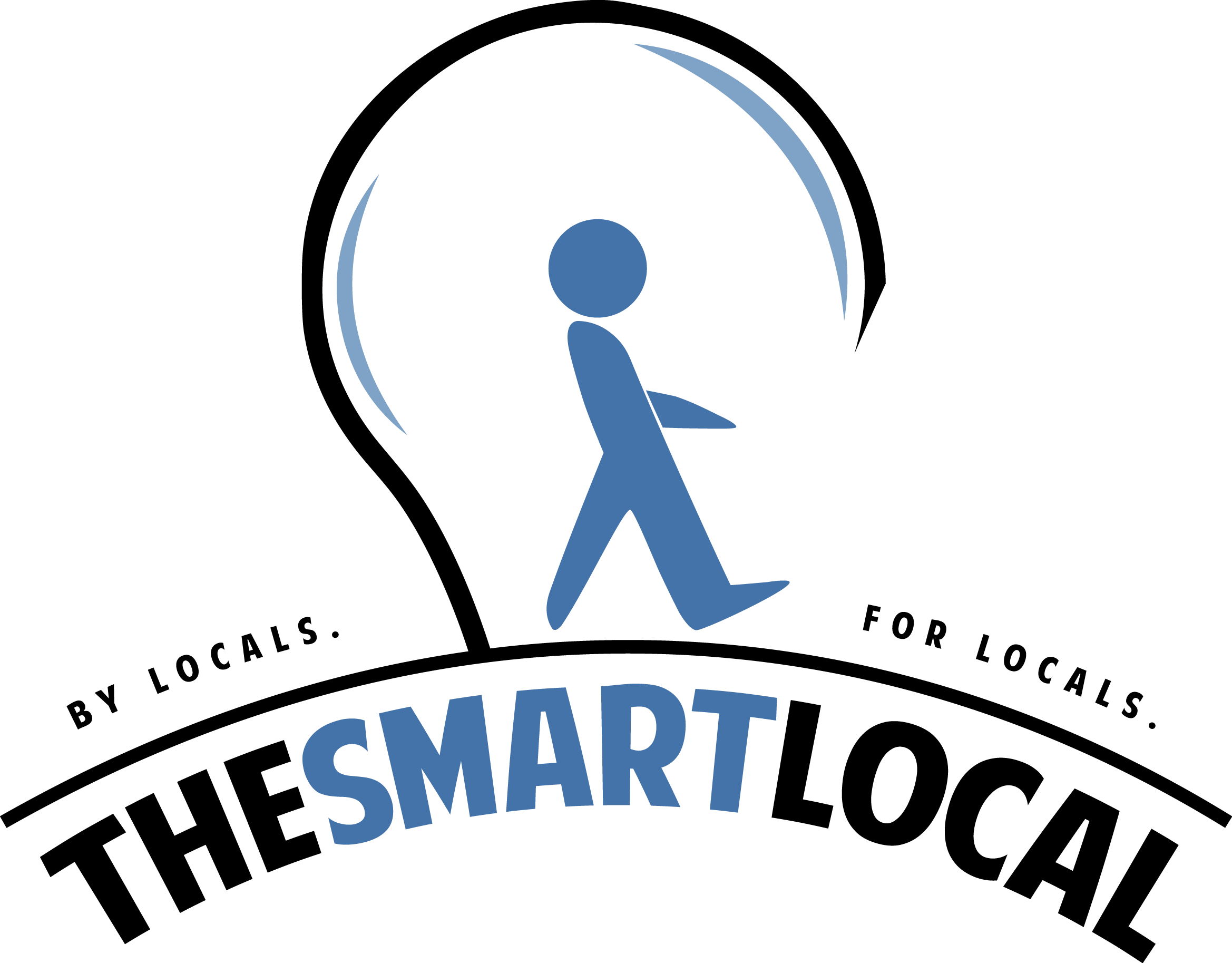 Drop us your email so you won't miss the latest news.