Shopee x L'Oréal Beauty Sale Week
Image on bottom-left adapted from: @maybelline
Sure, the National Day weekend is past and we're mourning the end of all those NDP lobangs. But to curb post-sale withdrawals, two names well known to any shopaholic are heralding good news.
Hear this – Shopee and L'Oréal are coming together to bring you a Super Brand Week beauty sale from 14-20 August. That means you can get your trusty makeup and skincare arsenal or hair products at a fraction of the price! For the kiasu among us, here's your daily roadmap to the specific discounts so you can grab 'em fast.
14th August: L'Oréal Paris
For the ladies who have stubby, blink-and-you'll-miss-em lashes, here comes your saviour – the Lash Paradise mascara. This waterproof wand has made waves among the Youtube beauty community and would sit pretty on your dresser with its gorgeous satin pink packaging.
Pamper your skin, too, with the Pore Minimizing Clay Mask that shrinks any gaping pores. Or bring your fried, super-dry hair back to life with the Elseve Extraordinary Oil. It did for my four-times-bleached locks, so "extraordinary" isn't an overstatement.
Discounts
Storewide up to 30% off.
All L'Oréal Paris Super Brand Day offers here.
15th August: La Roche-Posay:
Take the opportunity to grab a tube of Effaclar Duo+, an iconic anti-acne treatment that aims to get rid of all those lingering spots or marks. The name "Duo" says it all – 1) It "corrects" by diminishing blemishes and 2) it "unclogs" pores so that they can grow smaller and look like a smooth canvas upon your close-up. P.S. it's lightweight enough for SG's humid weather.
Discounts
Storewide up to 20% off.
All La Roche-Posay Super Brand Day offers here.
16th August: Maybelline
If your daily night programme consists of mindlessly surfing with your phone or Netflix-ing until the wee hours, you might be a victim of those dark panda eyes.
A good concealer keeps those dark rings under wraps, and a concentrated one like the Maybelline Instant Age Rewind Concealer is your best bet to looking *gasp* refreshed. It contains super ingredient goji berry and even erases fine lines so you'll look young enough for your ID to be checked at clubs.
Discounts
Storewide up to 33% off.
All Maybelline Super Brand Day offers here.
17th August: Vichy
This premium skincare line will have cult fave Mineral 89 on discount, a skincare serum where a whopping 89% of the product are minerals from French volcanoes and natural hyaluronic acid. In other words, it'll give your skin the water boost it craves – yes, blame the aircon or too-harsh cleansers – so it'll be nicely plumped up and smoooothhhh.
Discounts
Storewide up to 20% off.
Note that there will be an online exclusive limited edition Vichy Mineral 89 (30ml) in stock too.
All Vichy Super Brand Day offers here.
18th August: Garnier
You might have heard of "micellar water" and wondered what on earth is this newfangled beauty term. But it's simple really, micelles are teeny oil molecules that naturally attract oil and dirt. So Garnier's Micellar Water for Sensitive Skin has the superpower of drawing out all the gunk on your face during cleansing – without drying it, and even moisturising it.
Discounts
Storewide up to 50% off.
All Garnier Super Brand Day offers here.
19th August: NYX
Matte lips are a game-changing beauty trend that's here to stay. And NYX's soft matte lip cream is lightweight enough to deliver strong pigment, yet not feel too heavy on your puckers. You can make a bold statement, too, with brown, violet and even metallic shades.
Discounts
Buy 2, get 1 free promo storewide.
All NYX Super Brand Day offers here.
Bonus: From 14th-19th August, you can also get limited quantity Mystery Grab Bags from each brand during their sale day! While stocks last.
20th August: L'Oréal Super Brand Day
The sale ends with a bang on 20th August (and on Monday too, so that your blues won't be that bad).
There'll be daily flash deals on Shopee happening THROUGHOUT the day, alongside bundle promos across the L'Oréal brand galaxy.
And the biggest discount of all – get a whopping 50% off all 6 brand store products! And if you hit $50 spend, an additional $10 more.
Get even more discounts with promo codes and free shipping
There's nothing like promo codes to make it a party – so use 'em on products from the above 6 brands. EVERY. SINGLE. DAY.
BONUS: Grab is also giving out $10 credits with $40 spend.
DOUBLE BONUS FOR TSL READERS: Even if you don't hit the minimum spend above, shoppers new to Shopee can use TSL's promo code "THESMARTLOCAL" for $7 off $15!
So, to maximise your discounts, here's a strategy – stack up these promo codes on top of the existing daily discount. There's also a guaranteed-win Spin The Wheel game, so you confirm plus chop will walk away with something other than your beauty stash.
Last but not least, everything comes with free shipping. So, there's really no reason not to be camping out at your computers this whole week.
---
This post was brought to you by Shopee and L'Oréal Singapore. Photography by: Vanessa Teo.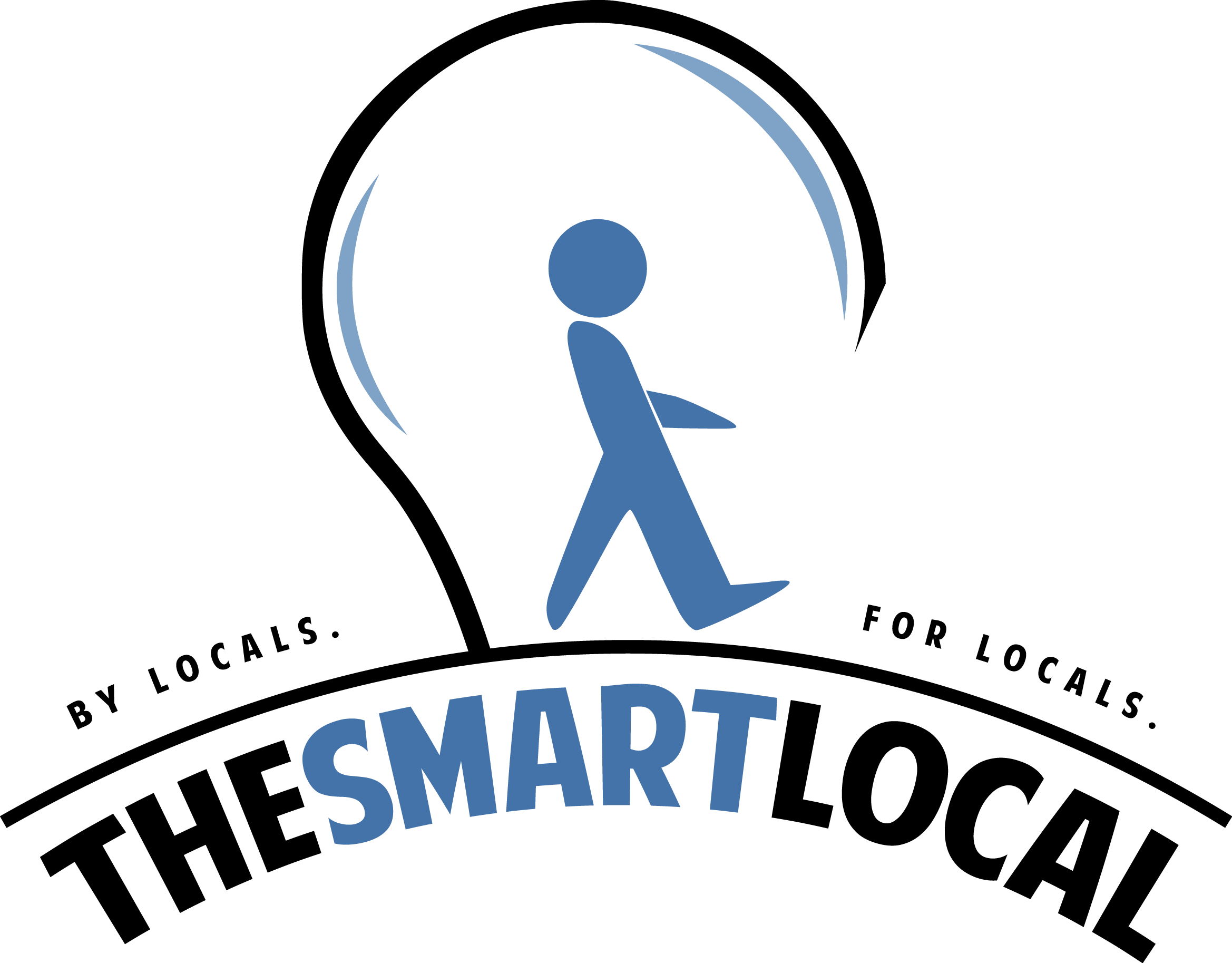 Drop us your email so you won't miss the latest news.