Shopee: Shopping without dropping
This is the time when shopping bags are aplenty, wallets are empty, and shopaholics go absolutely crazy. It's the Great Singapore Sale if you haven't noticed – if you're planning a peaceful date at the mall, think again. Faced with infinite sales but armed with a finite amount of cash, you'll have a hard time deciding what's worth parting your money for. But there's one sale you cannot miss: Shopee's Flash Sale on 7 July 2016.
I'm talking about famous brands, trending products, must-haves, and discounts going up to 89% off. Even non-shopaholics won't be able to resist this flash sale at Shopee. Get ready to be glued to screen for a while – 140+ discounts on shopee will be unlocked once every 2 hours. On top of your steals, Shopee is also giving away SURE-WIN vouchers and giveaways upon checkout! That Kate Spade wristlet or Dr. Jart facemask could be yours to keep.
While the crowd is scrambling to search for the best deals on the site, here are the top 5 we found worth focusing on.
1. Kylie Lip Kit (original: $65, now: $29.90)
Girls, give up refreshing kyliecosmetics every hour – Kylie Lip Kits are never going to be not sold out. Plus, those small tubes of liquid cost nearly 60SGD after shipping; think about all the happy meals you can buy with that money.
Getting your hands on these popular lip kits might not be as difficult and costly as you think – and I'm not referring to the dodgy 2 for $10 "Kylie Lip Kits" sold online. Shopee is offering Kylie Lip Kits at $29.90 during their flash sale, slashed from the original $65!
Due to insane popularity, tons of girls will be camping in front of their screens till the time of release, so kiasu a bit and do the same!
Time unlocked: 8pm
Discount: 54%
Click here to get it!
2. Western Digital 1TB Hard Drive (original: $99, now: $49.90)
Gone will be the days when your hard drive runs out of memory when you're only halfway through backing up your laptop. Or having to separate home videos and photos because you have too many. Hard drives are often pricey, so snap one up at the Shopee flash sale just in case you need one next time.
Don't judge a hard drive by its size – despite being pocket sized, this WD hard drive stores up to 1TB of files. It also features USB 3.0 compatibility, which allows the transfer speed to be 3 times faster than the USB 2.0 we're used to. Coming in various colours and with a classy design, this is a great gift for friends who are always at their computers.
Time unlocked: 10pm
Discount: 50%
Click here to get it!
3. Laneige BB Cushion (original: $49, now: $19.90)
During this sale, you can look forward to snagging one of Laneige's most popular products! The South Korean brand's BB Cushion is all the rage today, boasting a multipurpose function as it contains BB cream, colour correction, minerals, and wide spectrum SPF 50.
If layering your face with powder/cream just to protect your face and look good is a tedious affair every morning, Laneige's BB Cushion is designed for you. The cushion sponges also allow the cream to be absorbed into the skin, instead of soaking it up like normal sponges.
You'd think that such an elaborate product would cost a bomb, but thanks to the flash sale, you can grab one of these compact Laneige BB Cushions at just $19.90, slashed from its original price of $49.
Time unlocked: 12am (early morning, 7th July)
Discount: 60%
Click here to get it!
4. Anello Backpack (original: $34.90, now: $19.90)
Move aside Kanken, Anello's taking over. Despite their compact look, Anello bags are known to have spacious interiors, being able to store many items and big enough to fit a Macbook Pro comfortably. They are also very versatile, perfect for school, work or a casual day out.
Sadly, Anello bags usually don't come cheap either. These stylish canvas backpacks imported from Japan are retailing at online stores such as Zalora for about 100 bucks on average. But trendsetters and fashionistas, hold your groans. Shopee is offering authentic Anello bags in various colours and designs for just $19.90, on top of their original price of $34.90. Not that anybody's complaining!
7th July, 12pm – I'm crossing my fingers and hoping that they won't get sold out too quickly!
Time unlocked: Noon
Discount: 43%
Click here to get it!
5. Xiaomi speakers (original: $49.90, now: $9.90)
Admit it: iPhone speakers just don't cut it when we're up for an intense karaoke session at home. If you're not too keen on investing a large sum in Beats speakers, and brandless ones aren't any better than phone speakers, try Xiaomi's speakers instead!
It comes in sleek designs of either white or black, and relies on bluetooth connection – meaning no troublesome wires to carry around with it! The wireless Xiaomi speakers also has a music playback duration of 10 hours, and can detect your device from 10 metres away.
What's more, it has the craziest discount of all in this list – having an original price of $49.90 but going at $9.90 during the Shopee flash sale! Birthdays coming up? This would be a neat present.
Time unlocked: 12am (early morning, 7th July)
Discount: 81%
Click here to get it!
Putting the great in Great Singapore Sale
It's hard to keep a tight grip on your money this season, when everything is screaming "buy me!!!" with their rock bottom prices. But keep in mind, great sales means great crowds. If covering 10 levels of shops, squeezing with the crowd, and probably jostling with the auntie for that last piece of $5 top isn't your kind of thing, Shopee will come to the rescue.
Making sure you don't miss out on any of the Great Singapore Sale fun, Shopee lets you indulge in the crazy sales from the comfort of your own house. No stampede and no queues – that item is just a few clicks away from being yours. You can even download the Shopee app on your phone!
Besides offering convenience, Shopee also offers a variety of sale items – we're scratching the surface with the above five. From bags to make up to electronics, there's surely something for everybody. Stay tuned for their timetable of all the products and the time they'll be unlocked! You wouldn't want to be the only one missing out on all their crazy sales and sure-win vouchers. Plus, one lucky winner every week will win $100 cash! Think of all the clothes you can buy with that extra $100.
7th July 2016 – mark the date down, and get ready to spend!
---
This post was brought to you by Shopee.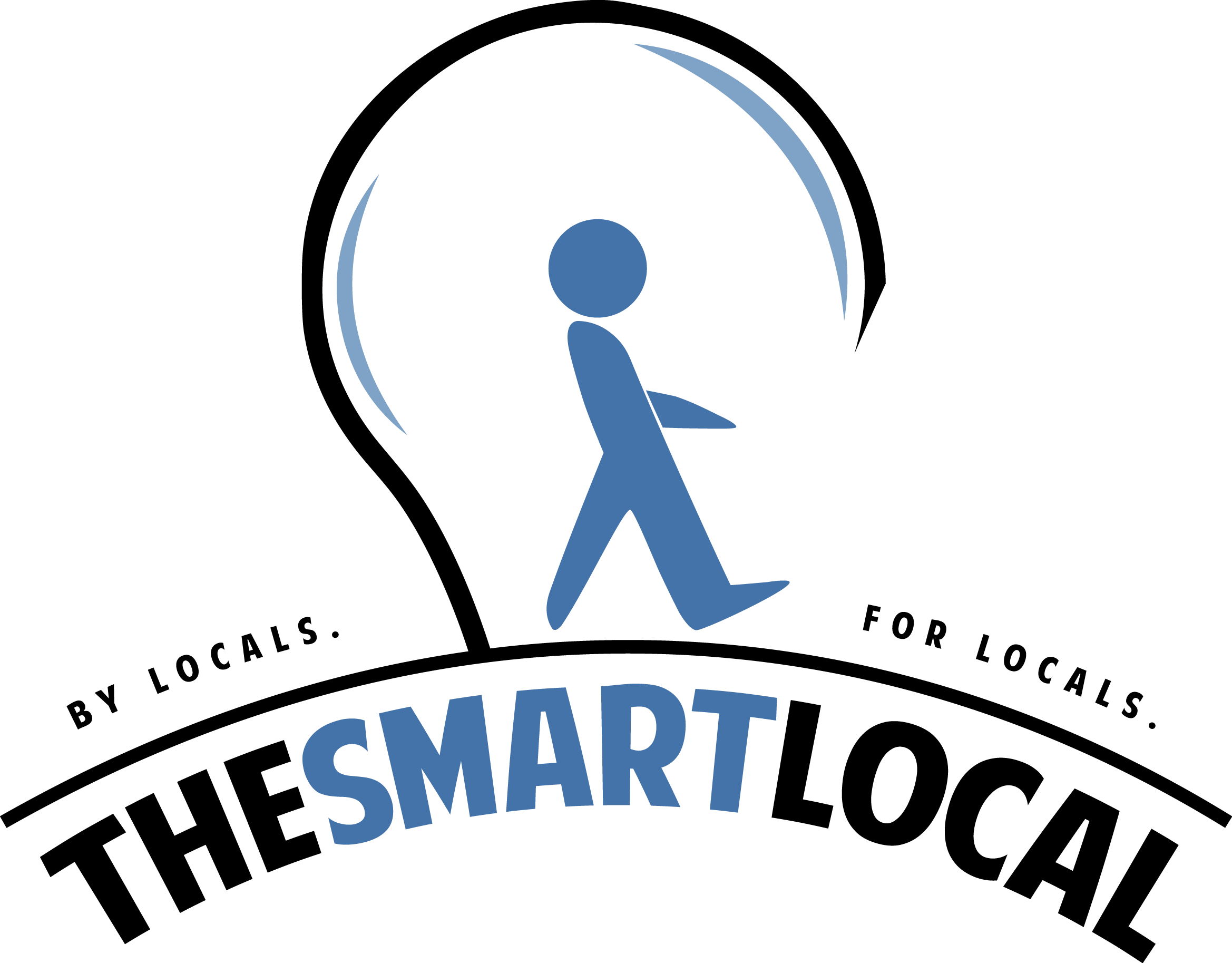 Drop us your email so you won't miss the latest news.